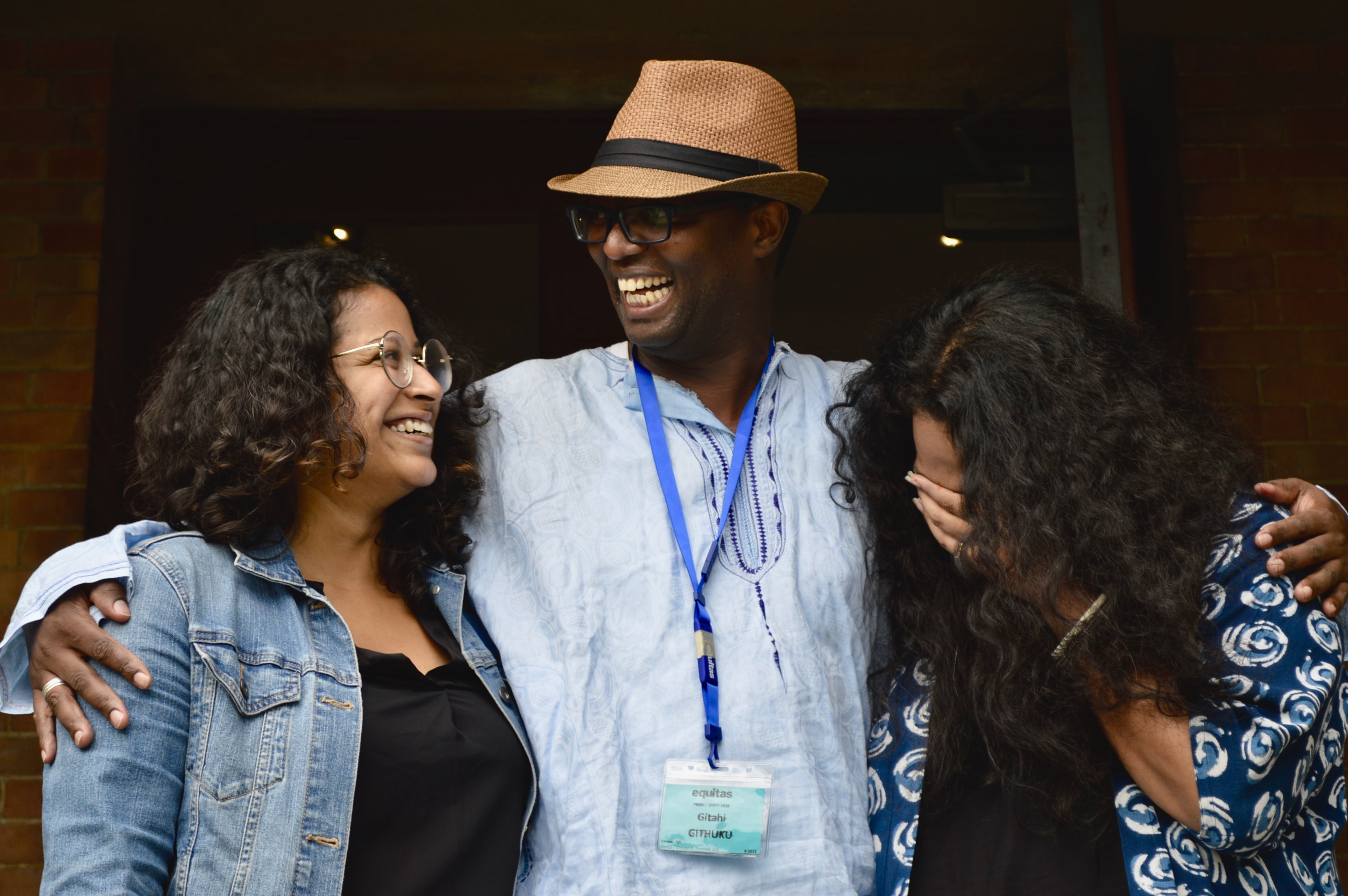 It's that time of year again! Equitas is currently accepting applications to the 40th edition of its International Human Rights Training Program (IHRTP)–a three-week program designed to equip human rights educators with knowledge and tools that they can then take back to their communities.  
Participants are accompanied by experienced facilitators who help them acquire tools to enrich their human rights education efforts and work towards a greater respect for human rights in their community and society. Participants are immersed in the participatory approach, which places them at the heart of the learning process.. They analyze their work and create new strategies for action based on their own experiences. The participants also develop an individual plan during the training, which they will use to apply their newly acquired knowledge to their work within their organizations and in their countries (through trainings, campaigns, evaluations, follow-ups, etc). 
The program also familiarizes participants with the human-rights based approach, the gender perspective and the systems approach. They acquire tools to improve the impact of their work, notably by making it more inclusive and participatory.  
About 90 participants from 45 countries are selected to attend the program every year. The group consists of people from varied personal backgrounds and professions, allowing a rich exchange of perspective and ideas. If you're looking to deepen your understanding of human rights and to bring new tools and ideas back to your organization, apply to the IHRTP today.
To learn more about the program or to apply, click here.
The deadline to apply is November 20th.