How can we ensure women and girls have equal opportunities to reach their full potential? How can we support the full participation of all women, men and LGBTQI persons?
Promoting gender equality is at the heart of human rights education, and implemented in EVERYTHING we do.
Working in close collaboration with our partners in Canada and around the world, we use human rights education to:
analyze gender issues in communities and design innovative solutions to address inequalities;
increase the participation of women and girls in leadership and decision-making roles;
build the capacity of local organizations that advance gender equality, including the promotion and protection of the rights of LBGTQI persons;
train human rights defenders (women, men and youth) to advance gender equality; and
engage with decision makers to address gender inequality and discriminatory norms, practices, policies and laws.
Strengthening human rights is essential to advancing gender equality. That's why more than 1,380 women and girls in Tanzania used a human-rights based approach in 2016-2017 to challenge inequality. The Community Action Projects have empowered them to be more confident to report human rights violations, interact with local leaders on issues that affect them and participate in local decision-making.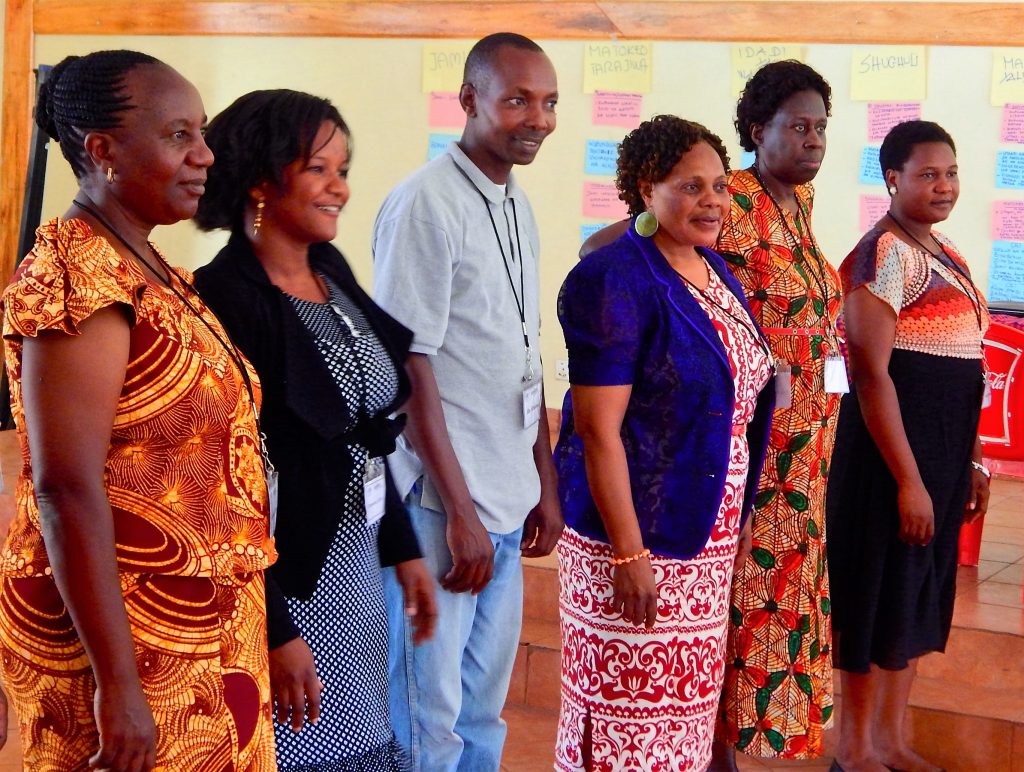 In Senegal, over 230,000 people were reached by the Community Action Projects of our local partners aimed at raising awareness about violence against women, and increasing girls' access to education beyond primary level by obtaining birth certificates. Public outreach included the distribution of 1,000 leaflets among non-profits, local authorities, schools, and 400 radio broadcasts in French and Wolof on these issues.
Giving women and girls equal opportunities means changing deep-rooted practices and behaviours. Our work in Haiti contributed to changing discriminatory attitudes by convening a National Policy Dialogue which, for the first time, brought together state authorities and community members to find solutions to discrimination. More than 11,000 people – including 5,400 women – were reached by the Community Action Projects following the Dialogue.
In Canada, we create leadership opportunities with and for young Canadian women. We ask ourselves: How can young women use their strengths and passions to make a difference on issues that matter to them?
Just listen to Youveline Gervais, one of over 150 young women leaders taking part in Equitas programs who, this year, was an eloquent and outspoken advocate for gender equality and youth participation in her community!
"For me, being a young leader means that you have noticed that something is wrong in your city or neighbourhood and you have been involved in making a change. These are injustices that affect me and that I want to fight."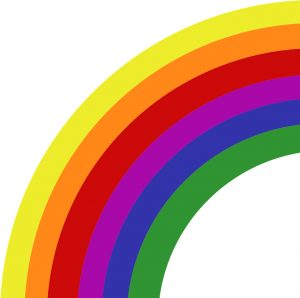 WE PROMOTE AND PROTECT THE RIGHTS OF LGBTQI PERSONS
Gender equality and the recognition of the rights of LGBTQI persons remains a challenge in Canada and globally. Human rights education is a powerful tool to confront inequality and discriminatory behaviour and practices at their roots, and make human rights real.
In Canada, our partner, Quebec Native Women (QNW), identified a need to re-visit their tradition and ensure the inclusion of LGBTQI/two-spirted Indigenous people. As part of a new youth-led initiative, in partnership with Equitas, QNW created more inclusive spaces by developing an anti-discrimination policy for their organizations and launching an awareness-raising campaign across the province of Quebec.
"By offering a secure space where members of the LGBTQI/Two-spirited community could share their experiences and examples of best practices, we became a driving force for change in public opinion and within the Indigenous community regarding sexual minorities. Through the promotion of environments that are more inclusive and secure we will better ensure the security, integrity and dignity of all our people." – Program Manager, Quebec
In Haiti, Equitas is working to raise awareness of the rights of LGBTI persons and the responsibility of all citizens to ensure their rights are protected. This year, 19 groups and individuals from various sectors, including local authorities, have worked together to promote respect for the rights of LGBTI persons in over 9 communities across the country. This level of collaboration and solidarity has never been seen before in Haiti!
What they say
Thiès, Senegal
"The discussions we had made me realize the tremendous mobilization of the various stakeholders to promote a greater empowerment of the women and girls in this community. ''
– Christine St-Pierre, Quebec Minister of International Relations and the Francophonie during her visit of our projects on the participation of women and girls in Senegal (March 2016).
Montreal, Canada
"The [girls] learned a lot about different issues, like hypersexualization, sexism, egalitarian relationships, sexual exploitation, women's rights. They developed critical thinking and analysis skills regarding these phenomena and then they became agents of change."
– Youth worker, Montreal, Canada on the Equitas Speaking Rights program (June 2016).
Learn more