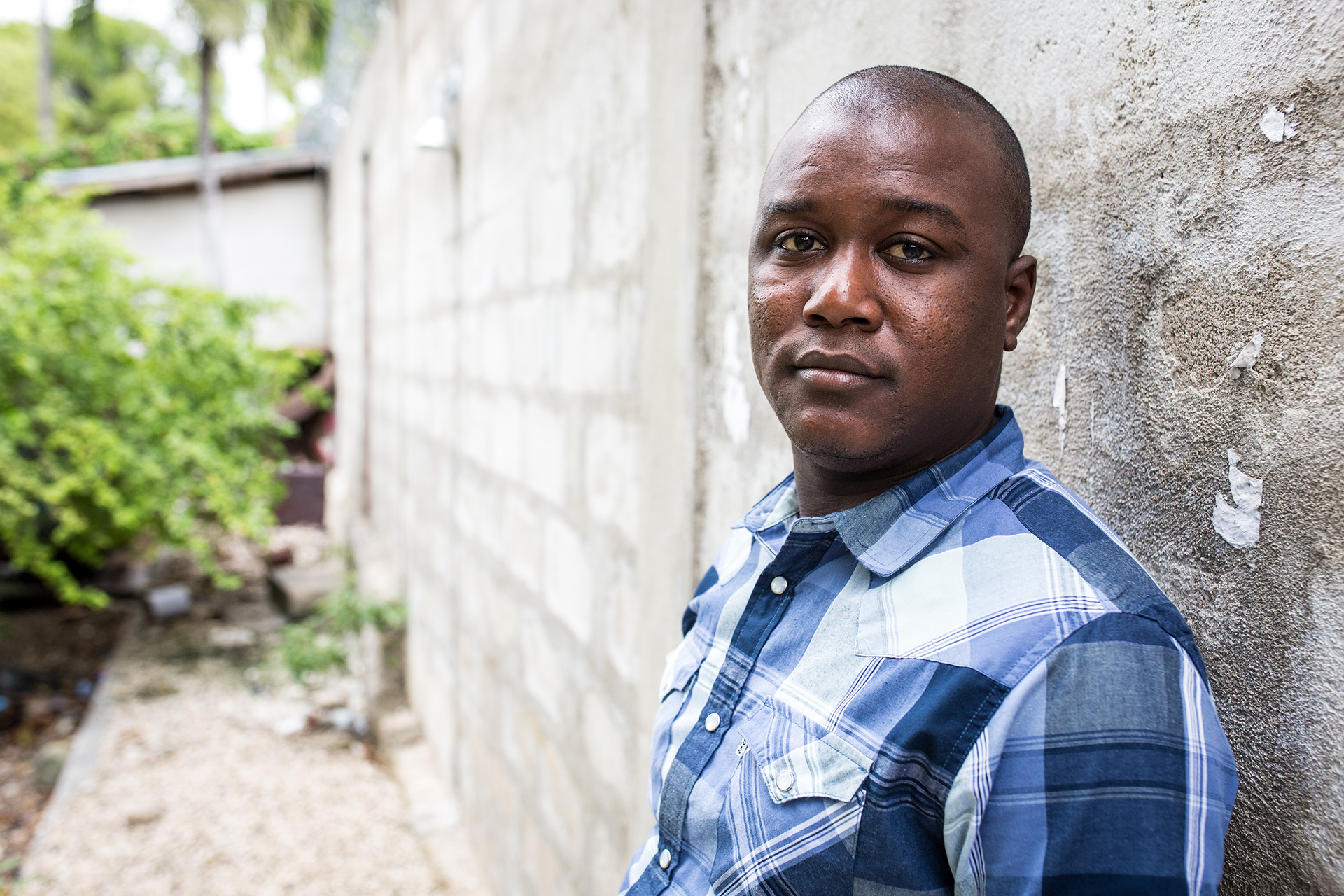 Strengthening the movement against homophobia and for the rights of LGBTI people in Haiti
Equitas and its partners aim to create a social and political environment conducive to the respect for diversity and the protection and promotion of the rights of LGBTI people in Haiti.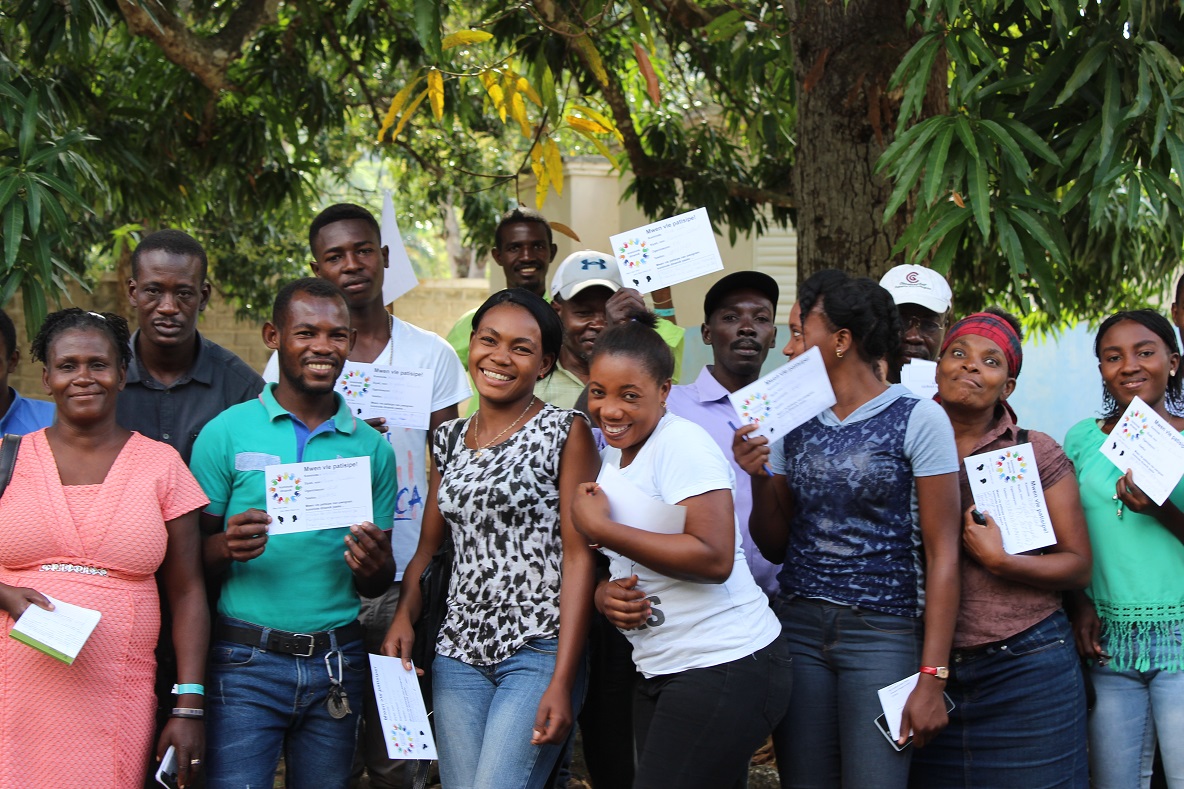 Promoting human rights in communities that are affected by mining issues
Equitas is pleased to announce the launch of a new project in Haiti called Thriving Communities.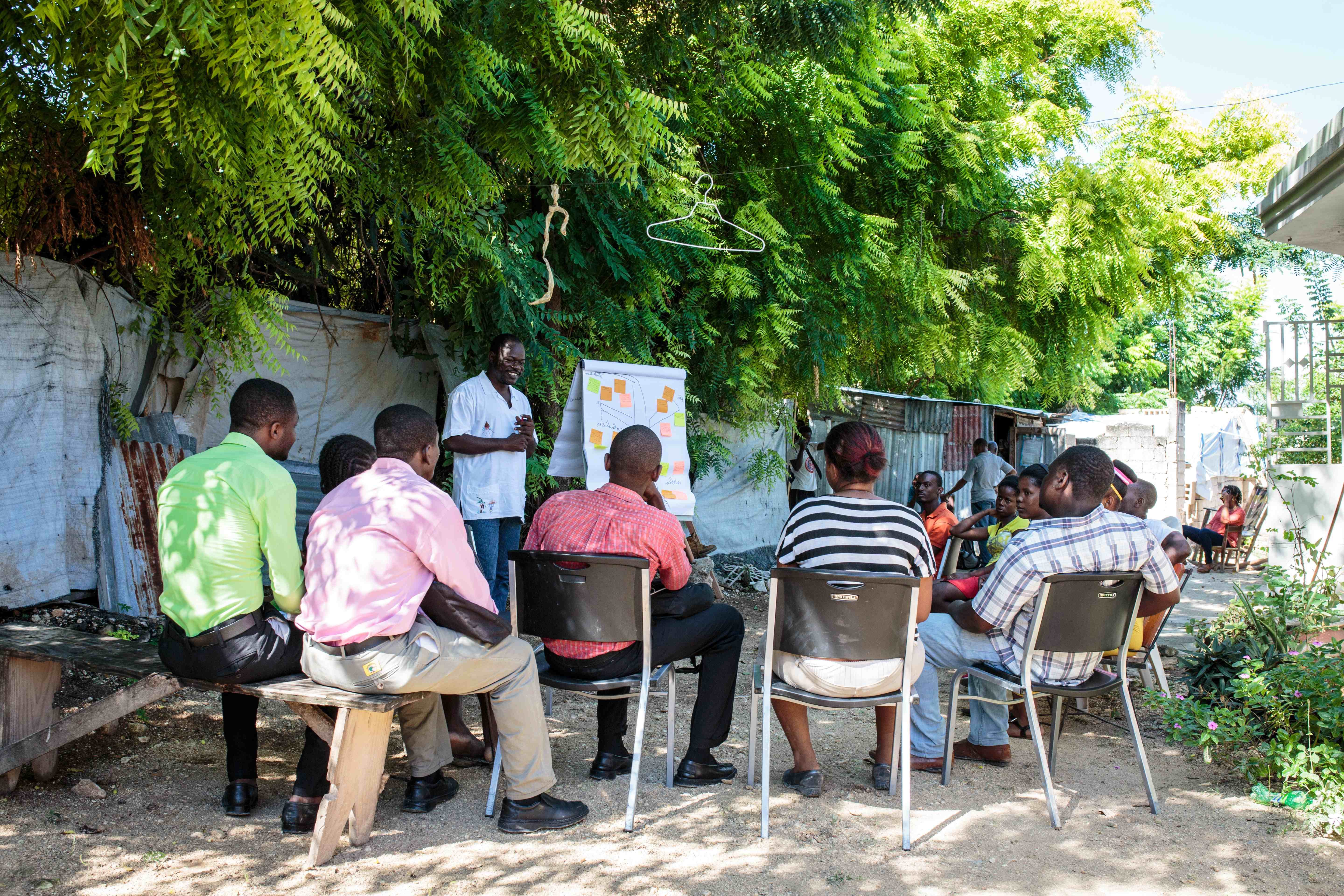 Citizen Engagement Program in Haiti
The Citizen Engagement Program was developed in direct response to the 2010 earthquake, enabling groups traditionally excluded from Haiti's development plans to have a voice and a leadership role in the reconstruction of their communities.