Canada
Children and Youth
Equitas builds children and youth's skills to be leaders in the promotion of inclusion, equality, acceptance and respect for diversity.
Young Women
Equitas equips young Canadian women and girls to be leaders today and tomorrow.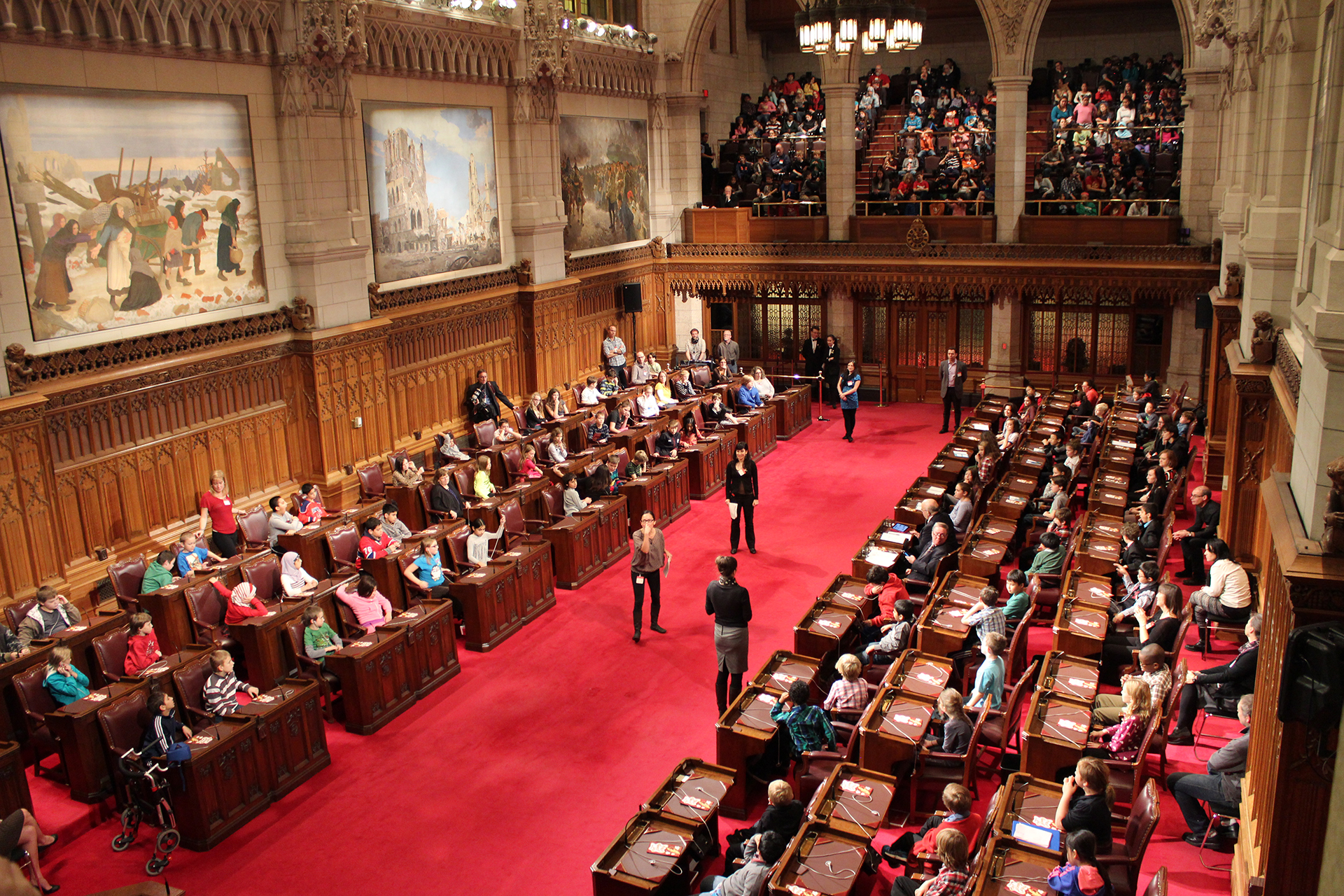 Refugee & Newcomer
Through human rights education, Equitas helps children and youth build welcoming and inclusive communities in Canada.