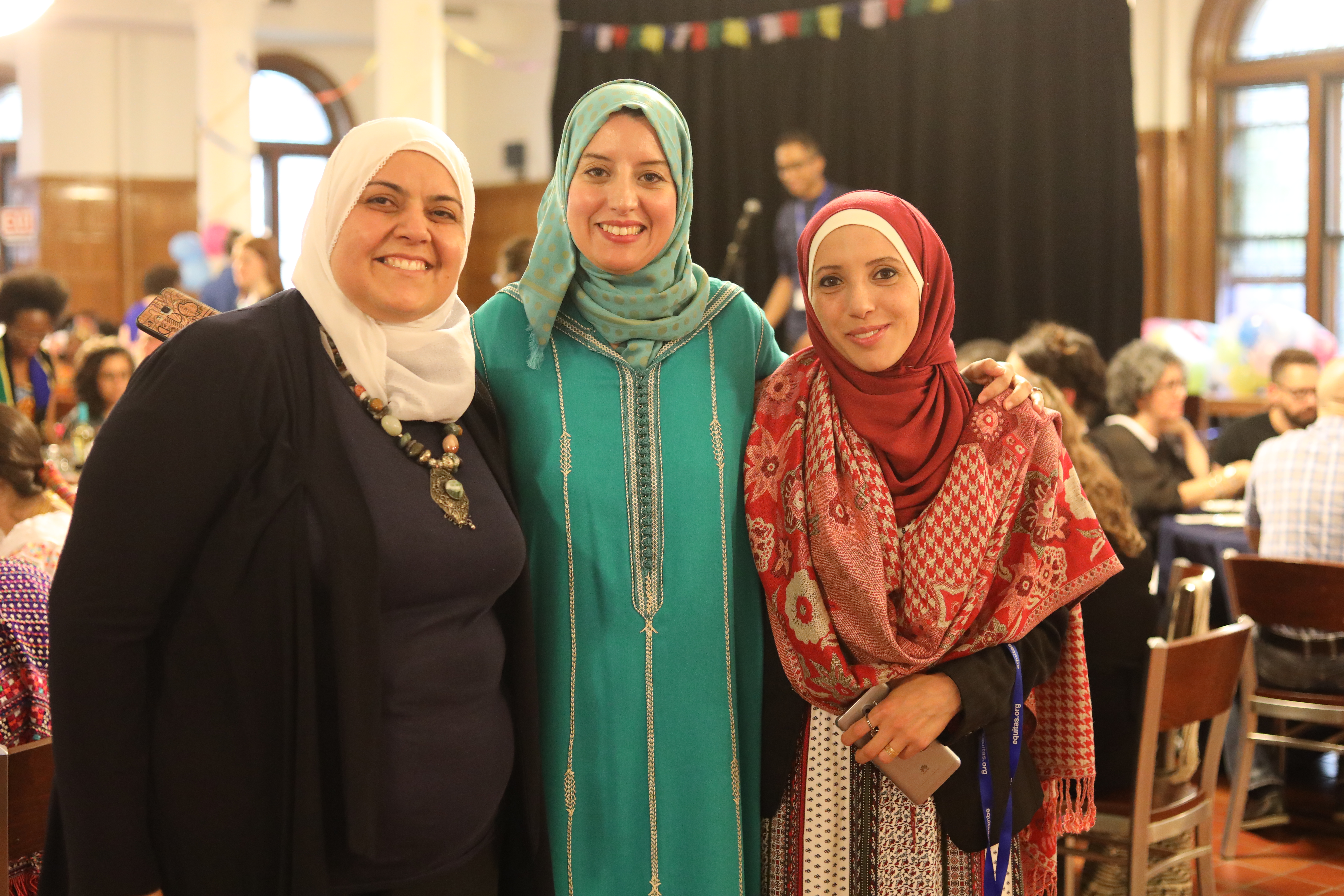 The 2017 edition of Equitas' International human rights training program (IHRTP) is now over!
With their newly acquired competencies and skills, 92 human rights leaders are now ready to tackle the next step in their work as human rights defenders, and effectively contribute to peace, security and the creation of a more equal and inclusive world.
Coming from over 50 countries, the 2017 cohort will take action in many communities where people are denied their human rights or the chance to live in dignity and realize their full potential.
For example :
Liliam Cuevas will pursue her efforts in bringing together various groups to find sustainable solutions to peace anchored in human rights in Colombia. Read more about her work in La Presse (French).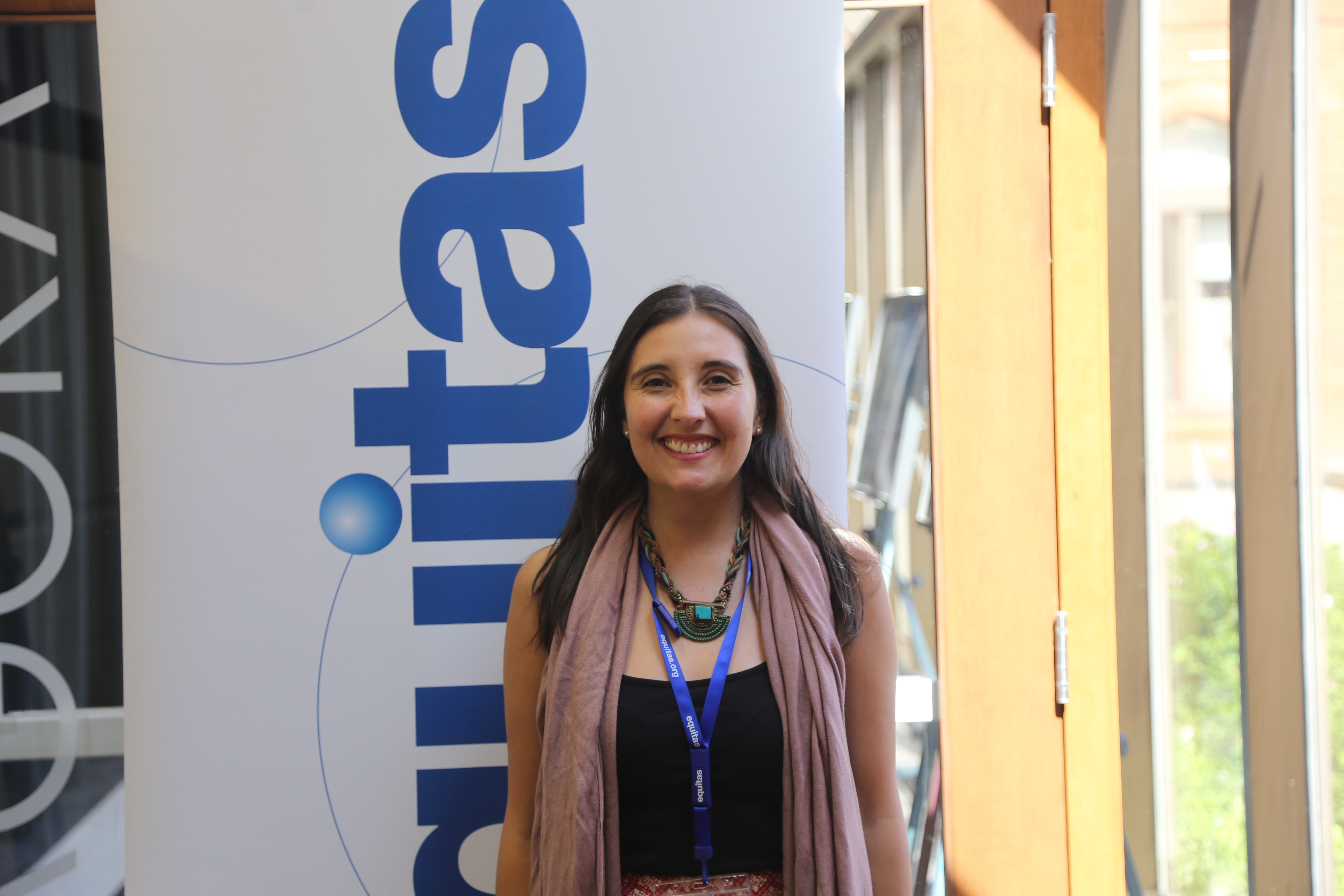 Lorena Yañez, from the Latin American branch of the NGO Hivos, will use her newfound skills to unite the LGBTQI movement across Latin America and open up more in-depth forms of collaboration between different social groups. Listen to her interview with Radio-Canada International (in Spanish)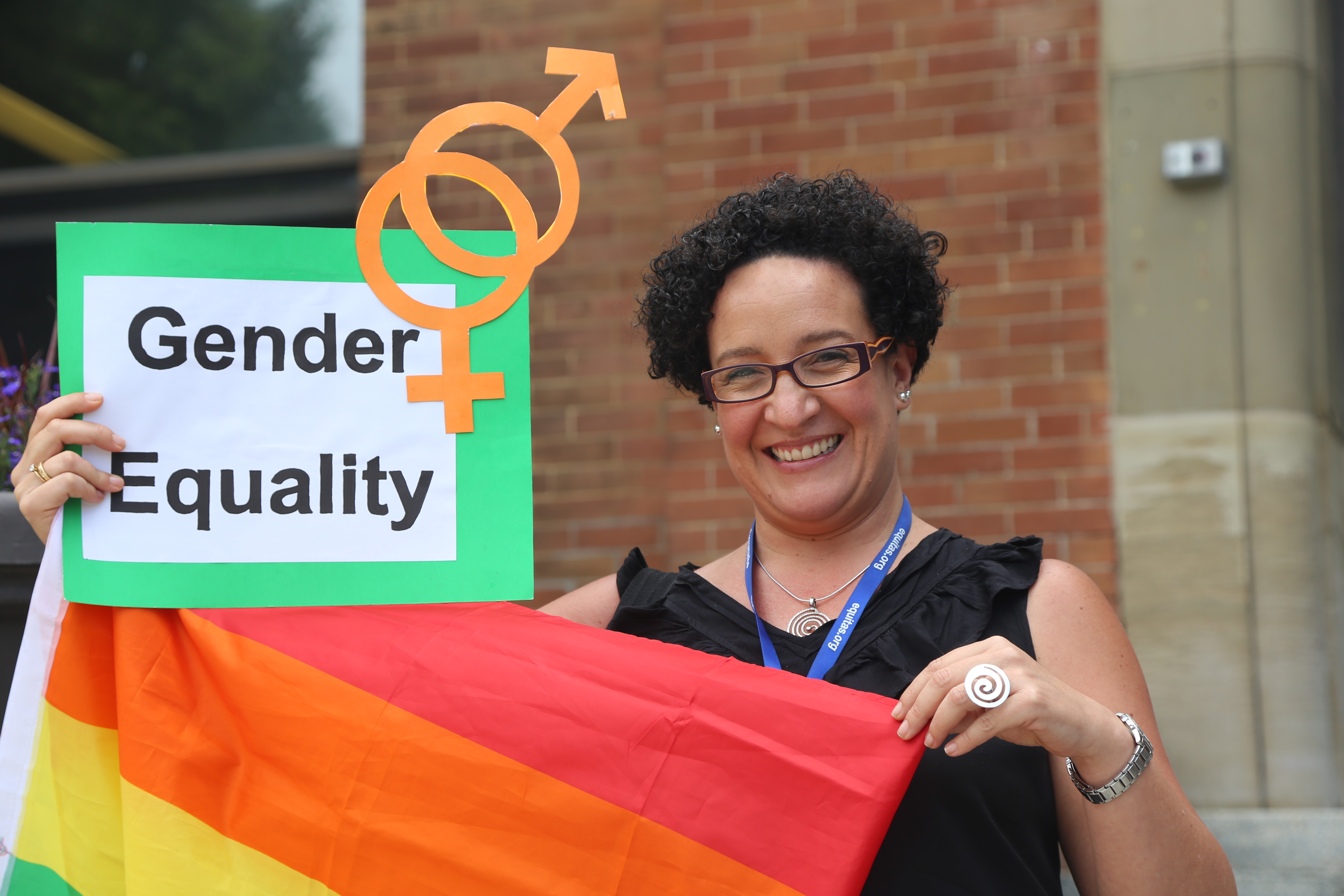 Rawan Barakat will continue to make education accessible for children from disadvantaged neighborhoods in Jordan – including young Palestinian refugees – and, through audio media, teach them the skills they need to nurture their self-esteem, critical thought and a sense of belonging. Learn more about her work in this interview with Radio-Canada international (in Arabic)
Matcha Phorn-in will enable youth from marginalized communities, notably LGBTQI and indigenous communities, to rise up as community leaders in Thailand.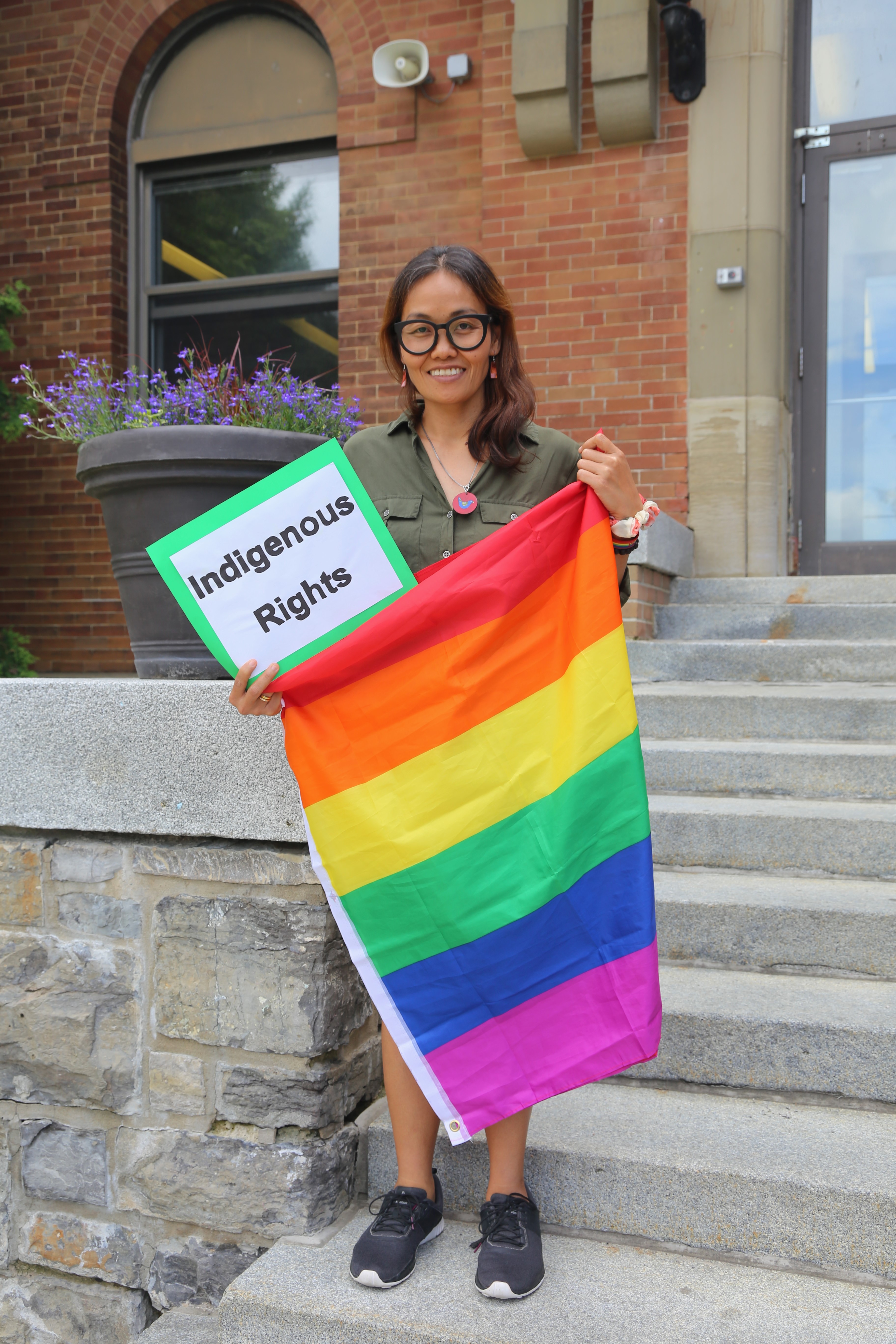 Narendra Dangol will ensure that the voice of children in Nepal is heard by those in power so they can claim access to safe and equal education.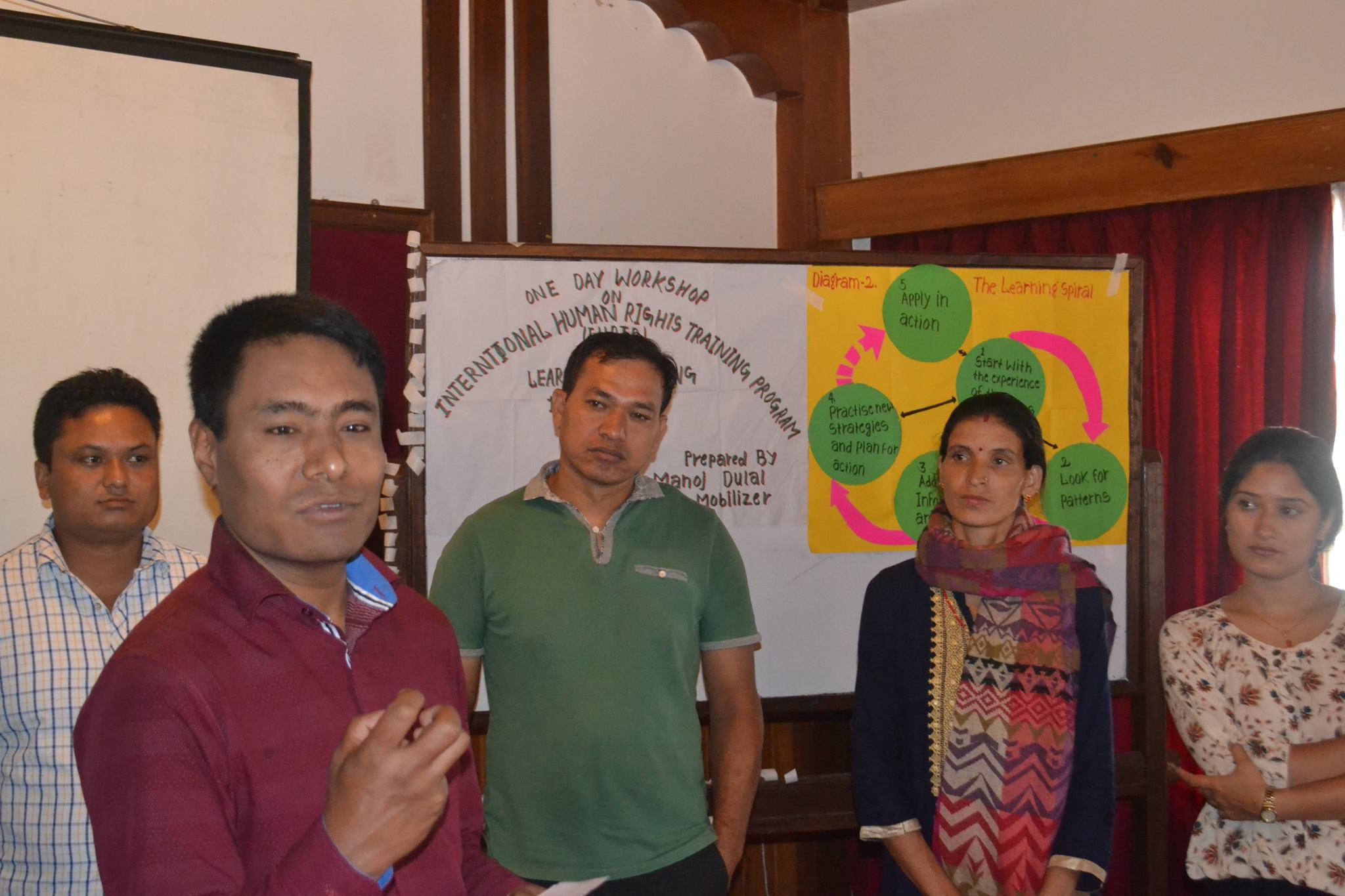 Women's rights changemaker Salie Thiam will use the practical strategies acquired during the Equitas training to strengthen gender equality and empower women and girls in Senegal. Learn more about her work for the protection and promotion of women's rights in West Africa.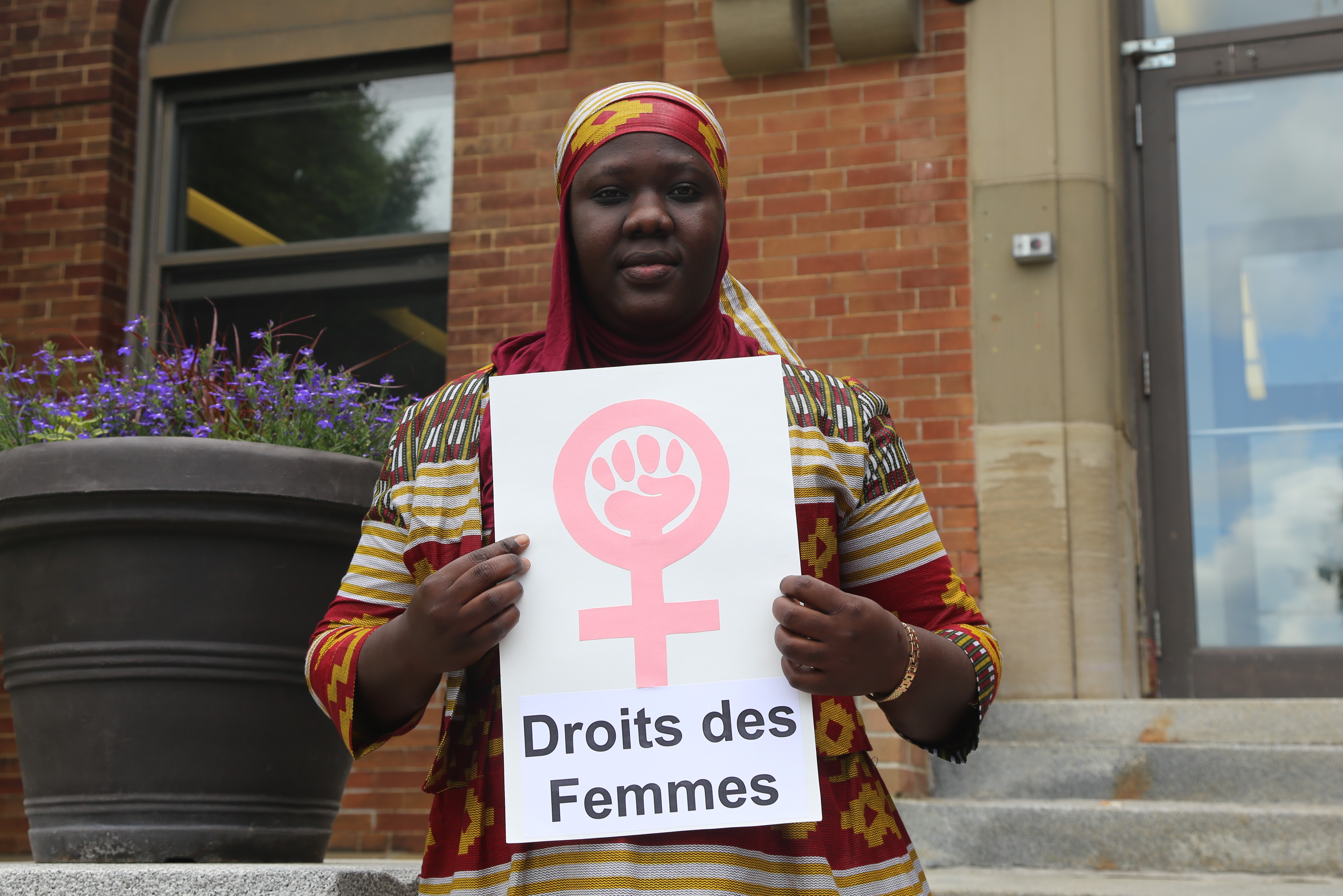 More than ever, we need approaches that promote comprehension, respect, inclusion, equality and reconciliation. Human rights education is an essential strategy in this regard. 
The 2017 cohort of human rights educators trained in Montreal, Canada by Equitas will contribute – globally – to protect and promote the human rights of all vulnerable groups, to strengthen gender equality and the capacity of women and girls, and to encourage inclusive governance and strengthen peace and security in post-conflict zones.
… And they will now be able to count on each other for support, to exchange tactics and knowledge … and to share great memories of their time together in Canada!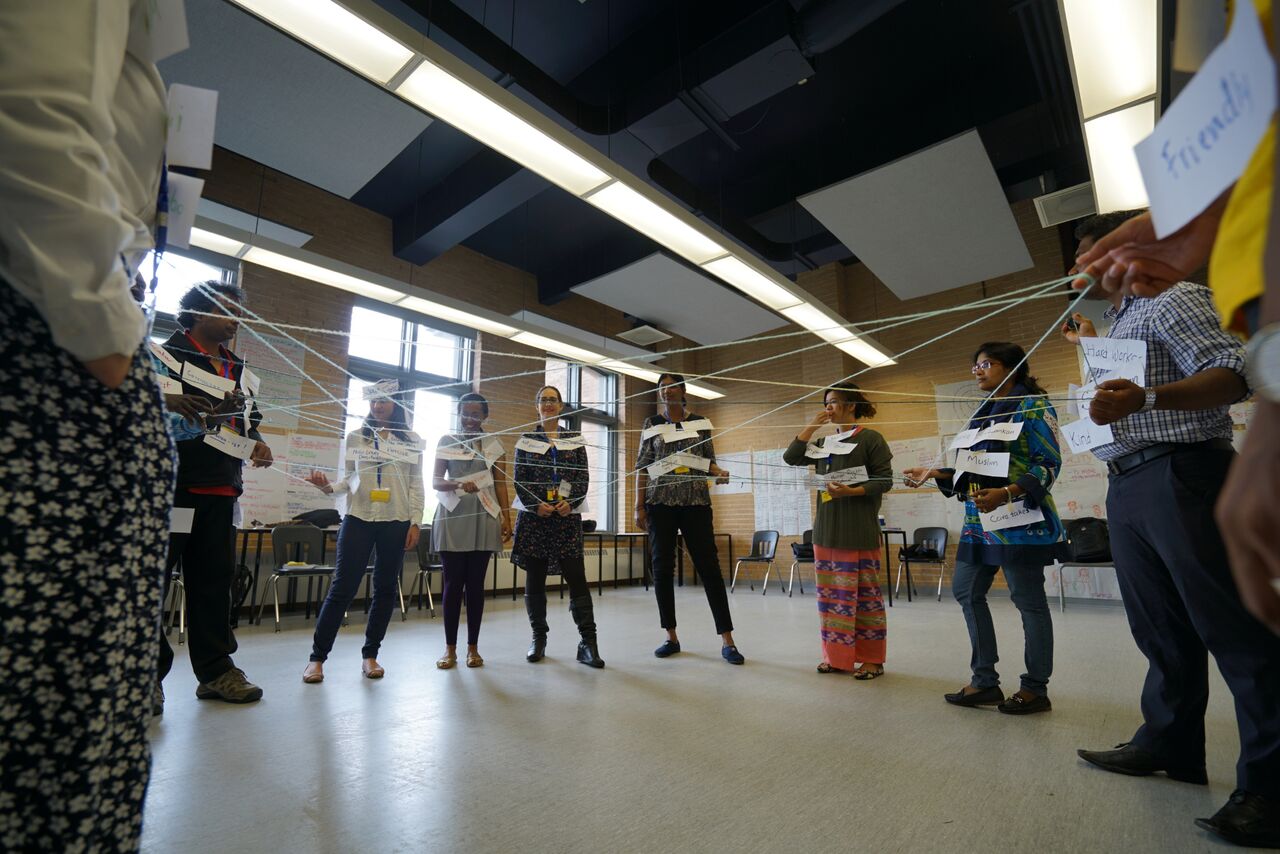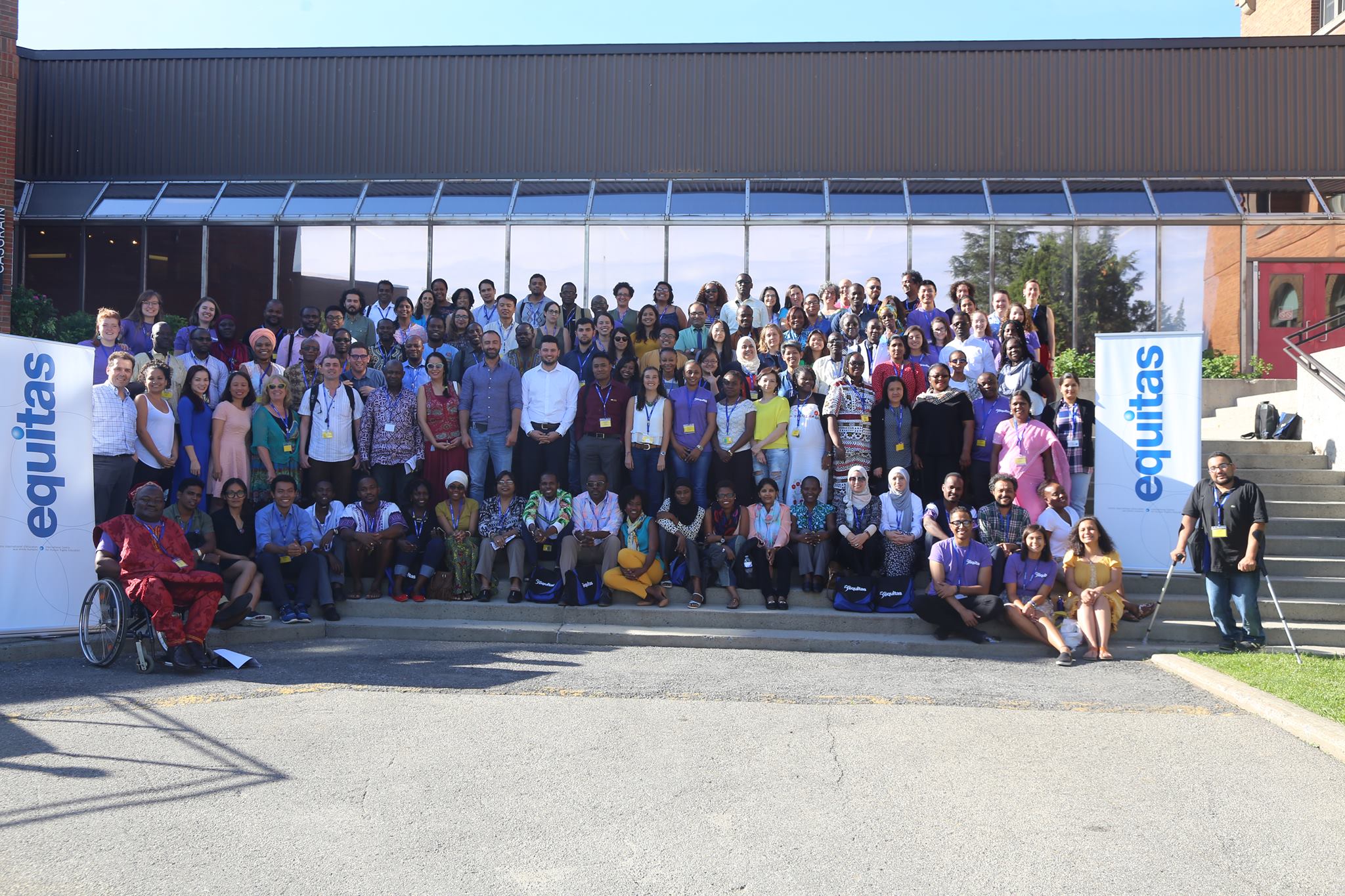 By Gabrielle Vendette, Communications assistant – IHRTP 2017
---
Take a look!
More of our beautiful pictures can be found on our Facebook page!
Even more!
Overheard at the 2017 IHRTP :
"I learned a lot personally and professionally from this experience and it reinforced me in my convictions and my citizen duty to contribute to change."

"Attending the program was a great personal experience and an opportunity for our foundation."

"It's a true opportunity for networking, for partner relationships with other activists…and this a very, very important aspect for us, because we are in a world…where people must share a lot."

"Now, thanks to the IHRTP, I feel capable of better accompanying communities in the fight against gender-based violence and for the respect for women's and girls' rights…"

"There are very many participatory approaches and techniques that I have found here that I can easily apply to my work."

"The approaches that we are learning here, I think they've given us the opportunity to start talking about topics that, in our countries, are not popular to talk about and they have given us ways to apply these approaches without putting the label "we are human rights" on our foreheads."

"Human rights education is a kind of learning process, and it's not going to stop here, we can carry it forward"
On social media
Unforgettable memories at #IHRTP @EquitasIntl pic.twitter.com/ccPNtL0o3E

— Mory Sar (@morysar) June 26, 2017
Recap sesion: How to use case study in human rights education #IHRTP #equitas50 pic.twitter.com/OFIcuMyq8L

— Mory Sar (@morysar) June 19, 2017
#individaul plan of #IHRTP, #marginalise youth empower project that #sangsan #partner with #manushyafoundation for #mornitorying of #UPR. pic.twitter.com/722HE38aeS

— Matcha Phorn In (@Matcha_Phornin) July 17, 2017
The good fight! @EquitasIntl #EnvironmentalRights #DisabilityRights #IHRTP #PIFDH pic.twitter.com/UGtg52Qp0G

— DarDarPinks (@DarDarPinks) June 14, 2017
""Éviter les préjugés" Haïti/Tunisie #humanrightseducation @carelpedre @CeliaMilord @joanngarnier #PIFDH pic.twitter.com/qAJVjZ1a0Y

— Jana De Jana (@JanaDeJana) June 17, 2017
What's next?
Do you want to learn more about the power of human rights education to challenge inequality and discrimination?
We invite you to register to the 8th International conference on human rights education, the forum for practitioners, policy-makers and academics to explore innovative education solutions to global challenges. Through the theme "Bridging our Diversities", this conference will assemble 300 participants from all over the world for practical workshops and insightful sessions featuring the latest tools, knowledge and good practices in human rights education.
From November 30 to December 3, 2017 in Montreal, Canada – REGISTER TODAY. 
The International human rights training program is undertaken with the financial support of the Government of Canada provided through Global Affairs Canada.