Every year, May 17 is an opportunity to highlight human rights violations suffered by lesbian, gay, bisexual, trans, queer and intersex (LGBTQI) people.
---
The COVID-19 pandemic disproportionately affects the most vulnerable and marginalized groups in Canada and around the world, and LGBTQI communities are no exception. Lockdowns and social distancing legislation, while essential to public health, have perverse effects on LGBTQI people. In a report published on May 8, OutRight Action International states the growing precariousness of LGBTQI people and the outbreak of violence against them since the beginning of the pandemic. Food insecurity, loss of livelihoods, family and domestic violence, and disruptions in accessing health care are some of the situations that many face, but that are overly affecting LGBTQI communities in all regions of the world at the present time.  In Haiti, where Equitas and its partners aim to create a social and political environment conducive to the respect for diversity and the protection and promotion of the rights of LGBTQI people, the situation of the LGBTQI community is dire. The COVID-19 pandemic has done even more to reveal bigotry and discrimination directed at LGBTQI people, as there has been a significant increase of homophobia, linked to the belief that LGBTQI community is the origin of the virus.
---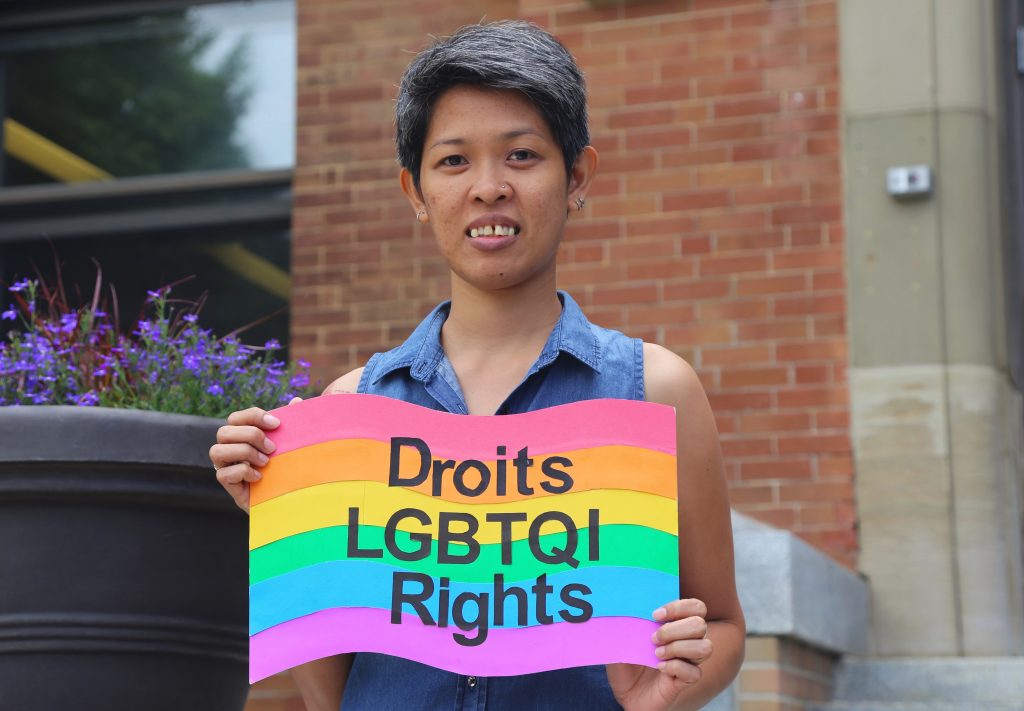 In this difficult context, Equitas calls for the respect of the fundamental human rights of LGBTQI people, as all human beings are equal in dignity and rights. As an active member of the Dignity Network, Equitas co-signed a letter on March 31 to Canada's Minister of Diversity, Inclusion and Youth, Bardish Chagger, calling for the inclusion of LGBTQI people in the Government of Canada's response to COVID-19. Internationally, Equitas collaborates with the United Nations Independent Expert on Sexual Orientation and Gender Identity, Victor Madrigal-Borloz, who is monitoring the impact of the pandemic on LGBTQI communities around the world.
This year, this important International Day Against Homophobia, Transphobia and Biphobia is taking place in the midst of a public health crisis that overly impacts the LGBTQI people. Through its work in human rights education around the world, Equitas supports its local partners in promoting equality and non-discrimination, including through the dissemination of educational tools. For example, Equitas offers human rights education activities for the promotion and protection of the rights of LGBTQI people (document in French).
On May 17 and every day, Equitas is committed to ensuring that no one is left behind.
---