41 iconic floors up on a foggy Montreal morning, three young people shared their visions for the future at Equitas' first Diversity Speakers Series event.
Held inside the conference room of the Royal Bank of Canada on the top floor of Place Ville Marie, Schadlin and Youveline from Maison d'Haiti and Moussa from Canadian Roots Exchange spoke and answered questions about their work in promoting diversity and inclusion with their peers and in their communities.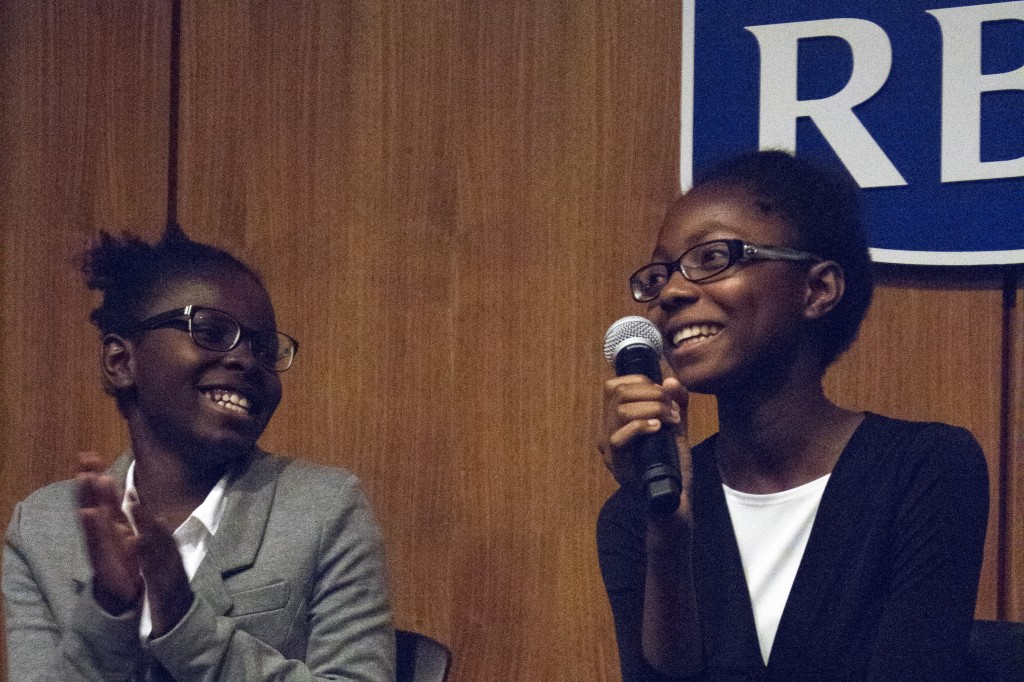 Schadlin and Youveline brought hypersexualisation in the media to the attention of their school-age peers, producing videos and educating their friends on the harms of sexism. Moussa worked to engage young people from Notre-Dame-de-Grâce (NDG) and youth from Kahnawake—two communities just across the river from each other! —, finding common ground, making bridges, and building solidarity.
"My advice is always make your voice heard no matter your age," said Youveline, who took this advice for 11-year-old self.

Moussa's words for the crowd: "Go to the youth! Don't wait for them to come to you."
90 people attended the breakfast conversation, including RBC's President, Quebec Headquarters, Martin Thibodeau who welcomed the guests, and the president of Quebec's Commision des droits de la personne et des droits de la jeunesse, Camil Picard, who delivered the closing remarks.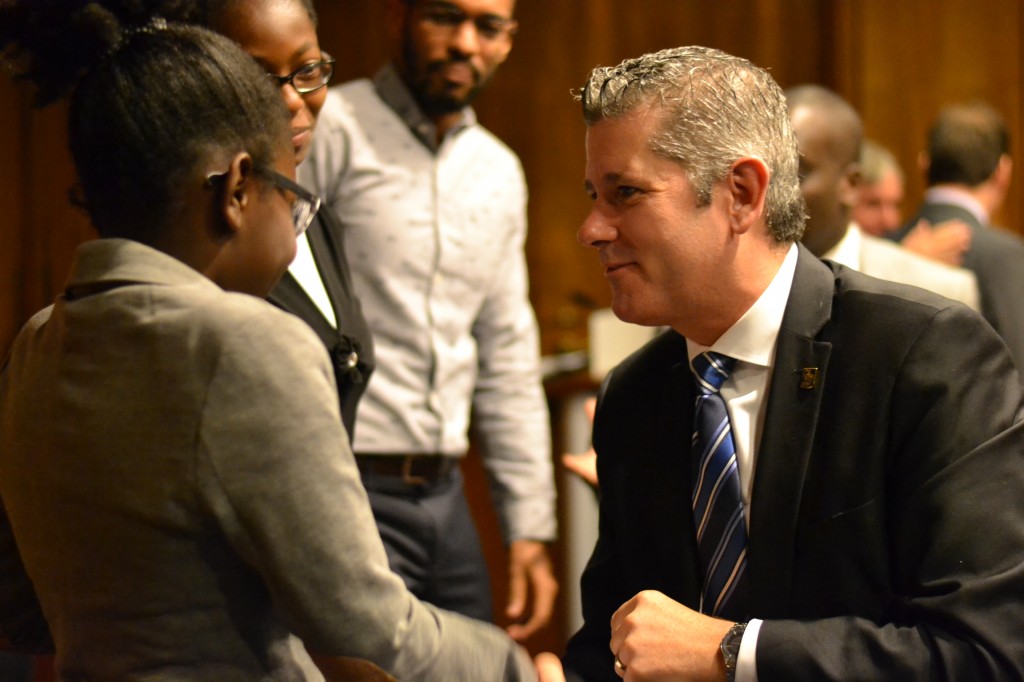 Presented by RBC, the Equitas Diversity Speakers Series gives a voice to inspiring young leaders who have made diversity and inclusion a daily mission. The event offers an opportunity to network and share insights on diversity, inclusion and equality.
Join us for our next event: April 29, 2017 at RBC in Montreal.  
By Carl Bindman, Equitas Communications intern, Fall 2016
---
Did you like this story? Follow us for more!
Equitas provides individuals and communities the necessary tools to shape attitudes and positive behaviours. Give us your support! Even the smallest donation contributes to big impact in Canada and around the world. See how >