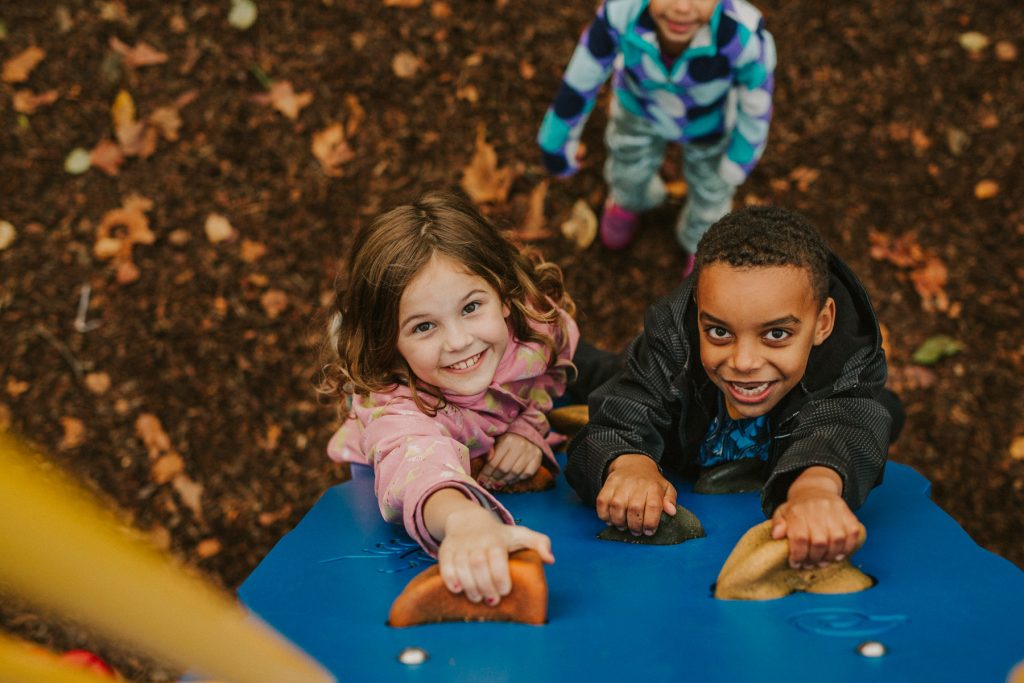 Equitas is pleased to announce that the YMCA of Greater Vancouver – Healthy Child Development Team, is the winner of the Equitas Play It Fair! Award 2018.
Each year, Equitas acknowledges the great contribution of a Canadian organization, school or municipality by presenting them with the Play it Fair! Award. This year, Equitas is proud to award the Healthy Child Development Team at the YMCA of Greater Vancouver, recognising the team's longstanding commitment to child rights education and their integration of Play it Fair! into its programs. YMCA of Greater Vancouver's Healthy Child Development team has been a partner since 2010 and uses Play it Fair! in its Kids Club licensed before and after school care and day camp programs, which run in communities throughout the Lower Mainland and Fraser Valley in British Columbia.
"We are delighted to be able to celebrate the hard work and success of the Healthy Child Development Team at the YMCA of Greater Vancouver. The Team has shown dedication to promoting the rights of children as a core part of their before and after school programming and encouraging children to take leadership, be connected and participate in their communities." said Ian Hamilton, Equitas' Executive Director.

"We are thrilled and honoured to be chosen from among the many amazing programs across the country as this year's recipient of the National Play it Fair! Award. The YMCA's approach to working with school age children is based on three principles that we believe to be important: play, relationships and health. Each day, our staff strive to have an impact on the values and culture that will help the children in their program thrive and reach their potential. We love what we do, we love the families and children we support and we are fortunate to work with over 8,000 thousand children each year through our Kids Club and day camp programs across the Lower Mainland and Fraser Valley." says Cathy Poole, General Manager, Healthy Child Development, YMCA of Greater Vancouver.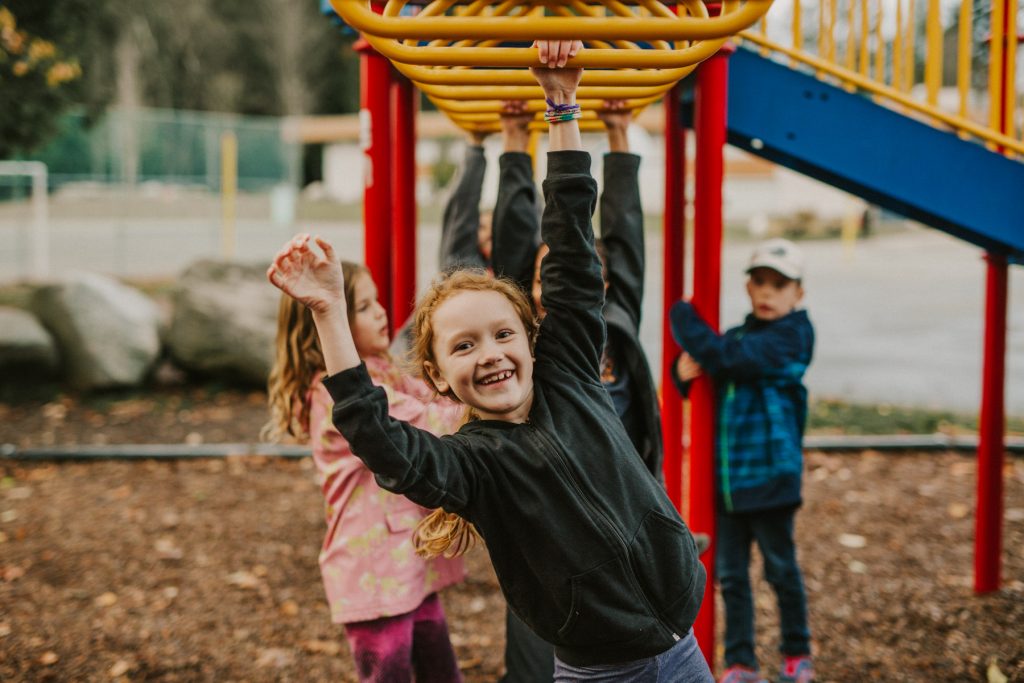 Equitas also wishes to thank TD Bank Group which has supported Play it Fair! since 2006. Thanks to TD's remarkable support, we have been able to give over 800,000 children in Canada the opportunity to be involved in purposeful activities that build their leadership skills and their sense of awareness and understanding of diversity and inclusion.
"We at TD are proud to be working with Equitas to enable 100,000 diverse children this year to participate in activities that create meaningful connections and cultivate their sense of belonging as they become leaders promoting inclusion and respect for diversity with their peers, their families, and members of their community. This program is a great example of what we want to achieve through The Ready Commitment, our global corporate citizenship platform. Together we are opening doors to a more inclusive tomorrow." mentions Valérie Picher, Associate Vice President, Community Relations, TD Bank Group.
For more information, please contact Alexandra Buskie, Program Officer, Canada at 514-954-0382 ext. 288 or by email: abuskie@equitas.org 
About the YMCA of Greater Vancouver
The YMCA of Greater Vancouver strives to provide fun, safe programs where children can reach their full potential and always feel they have a second home. The YMCA Child and Family Development programs offer safe places where children can exercise, play and socialise together. For more information about the YMCA Kids Club before and after school program, watch this video or visit: gv.ymca.ca/camps.
About Equitas – International Centre for Human Rights Education
Equitas is a non-profit organization founded to advance equality, social justice and respect for human rights in communities across Canada and around the world since 1967. Equitas works in partnership with more than 500 organizations, camps, schools, and municipalities to offer training and coaching to build the capacity and provide opportunities that build the leadership skills of children and youth in Canada. The award-winning Play It Fair! program has been running for 12 years. An innovative initiative for children aged 6-12, it reinforces understanding of human rights, and equips children with knowledge and skills to promote inclusion and respect for diversity in communities. For more, visit our web site at equitas.org