Why is it important to educate children and youth about their rights?
Children and youth play an important role in building an inclusive and equitable society. Children who are aware of their rights are better able to think critically about the impact of their behaviors, problem solve, and take action to promote greater respect and inclusion in their classrooms, schools playgrounds and communities.
Equitas' Educational Approach with Children and Youth
Learn more about our Theory of Change and our Educational Approach with Children and Youth here (PDF).
Our Impact
At Equitas we know that introducing children and youth to human rights ideas that might not be in textbooks or they has not hear about at home, can helps them to develop new knowledge, skills and ways of being with one another and those around them.
Since 2004 children and youth have been taking part in Equitas activities across Canada.
Through our work in Canada, we have:
reached more than 920,000 children and youth in 52 communities;
implemented programs in more than 550 summer camps, classrooms and after-school programs;
used our unique approach in more than;
ensure that children and youth who sometimes get excluded because of (gender, race, ethnicity, ability, socioeconomics statues, etc.) have access to programs that support their active participation.
Play it Fair!
For 6-12 year olds and those working with children:
promotes children's well-being and participation using value-based games in day camps, afterschool programs and schools.
children learn about human rights values (fairness, acceptance, inclusion), peaceful conflict resolution, and become leaders in promoting respect for diversity, and countering exclusion and bullying in their communities.
This year, 300+ Newcomer and Refugee Children are taking action in building more connected and strong communities across Canada. Learn more about their last successes here.
What people say
"The Play it Fair! activities really made a positive change in our school. It made the kids realize that we should all do our part to live in a better society even though it's small changes and we should all take it seriously."
– English Montreal School Board Educator

"We learned how to resolve conflicts while at the same time having fun."
– Child participant, Vancouver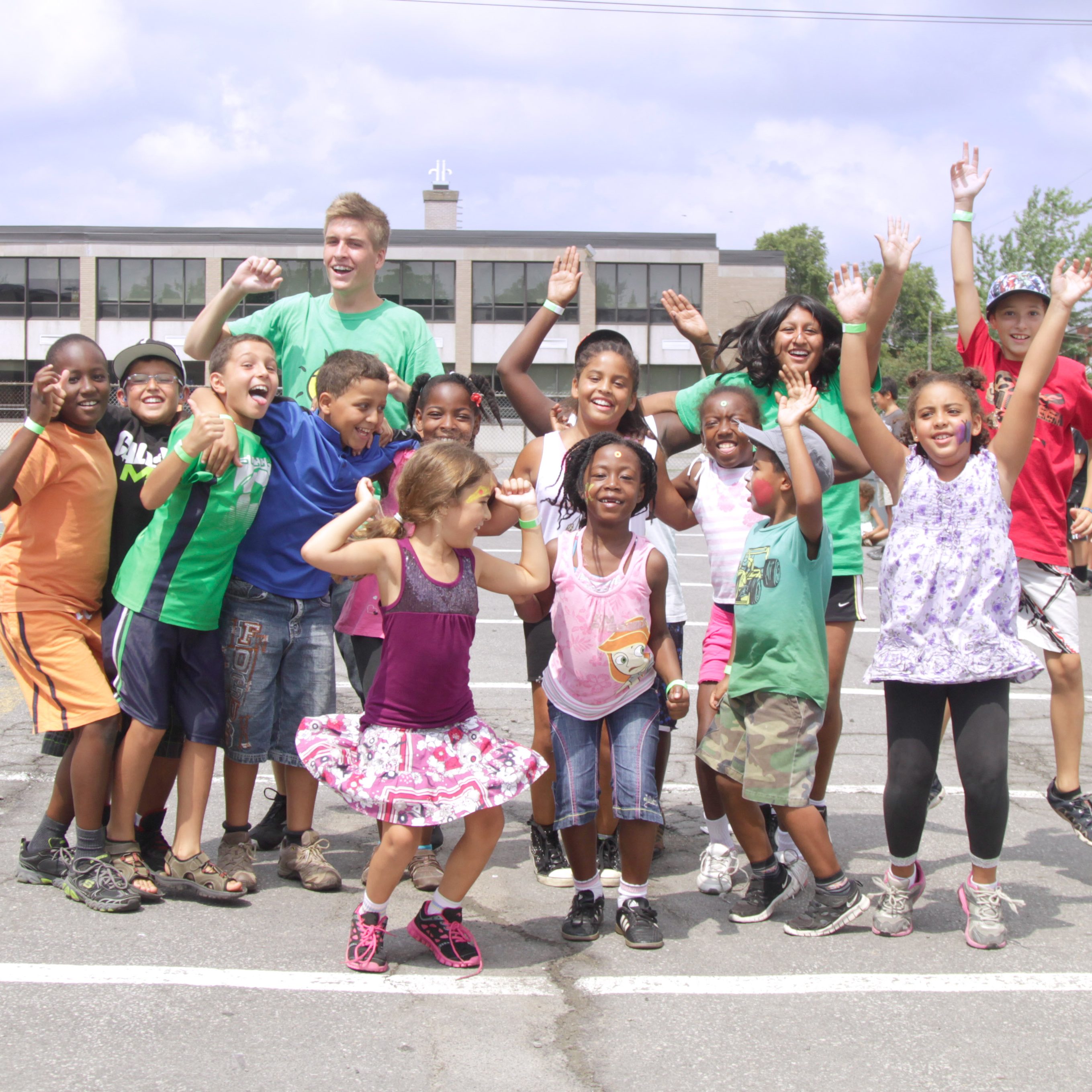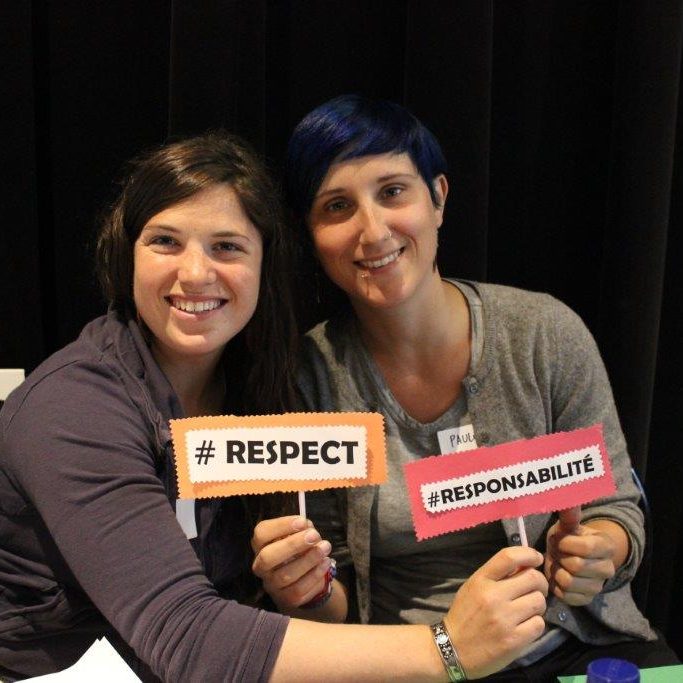 Speaking Rights
For 12-18 year olds and those working with youth:
builds youth's sense of belonging and participation through activities that focus on self-esteem, critical thinking, peaceful conflict resolution, leadership and active citizenship.
Youth work together to identify issues that are important to them (e.g. exclusion, discrimination, inequality, environment, violence, homophobia) and together initiate Action Projects to engage with their community.
Speaking Rights activities reach out to youth who are often excluded and creates spaces for all youth to have a voice.
What people say
"The change we have seen in our youth as a result of doing this project is their overall confidence level and increased self-esteem. For example, at the event, a particular youth, who is unable to consistently attend our youth group due to personal obligations, took the reins of one of the activities and ran it successfully. (…) This is how the Speaking Rights toolkit continues to pave the way for youth to take leadership in the community and make healthy decision"
– Youth worker, Toronto
Young women, Young leaders
For young women 15-25 year olds and those working with young women:
young women participate in workshops on self-esteem, identity, barriers, and together initiate Action Projects to create spaces for participation in their communities.
A particular focus is placed on building the leadership of newcomer & refugee young women, young women who face socio-economic barriers, and young women in care.
What people say
"The (girls) learned a lot about differences issues, like hypersexualization, sexism, egalitarian relationships, sexual exploitation, women's rights. They developed critical thinking and analysis skills regarding these phenomena and they became agents of change."
– Youth worker, Montreal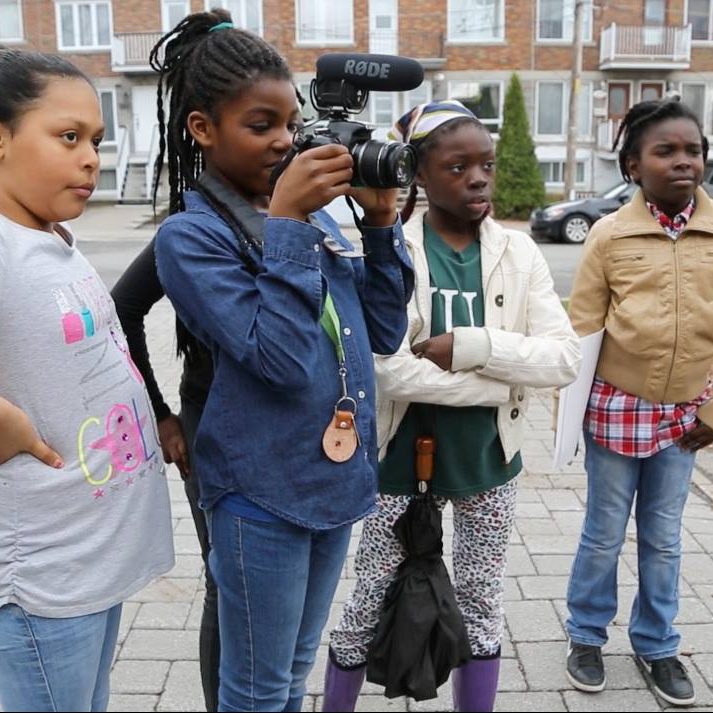 Equtias award wining programs have been recognized through:
Since the launch of programs for children and youth, our partners across Canada have reported important changes in the behaviour of children, changes in the approach used by directors and child care workers running the program as well as the integration of the Equitas approach into other areas of their work with children.
Equitas works with more than 300 community partners in Canada.
To learn more about our funding partners, please visit our Partners page.