Vandita Morarka couldn't find an organization that fit the work she wanted to do, so she started one of her own. The Mumbai-born feminist brought One Future Collective  – a nonprofit that encourages us to lead, advocate and inspire – into the world just six months ago.  
The goal? To use art, education, intervention and advocacy to build compassionate youth social leadership.  
"We work towards addressing and answering the question, 'how do you make each individual a social leader,'" Morarka said. "We work in the fields of gender justice, mental health, legal reform and development policy."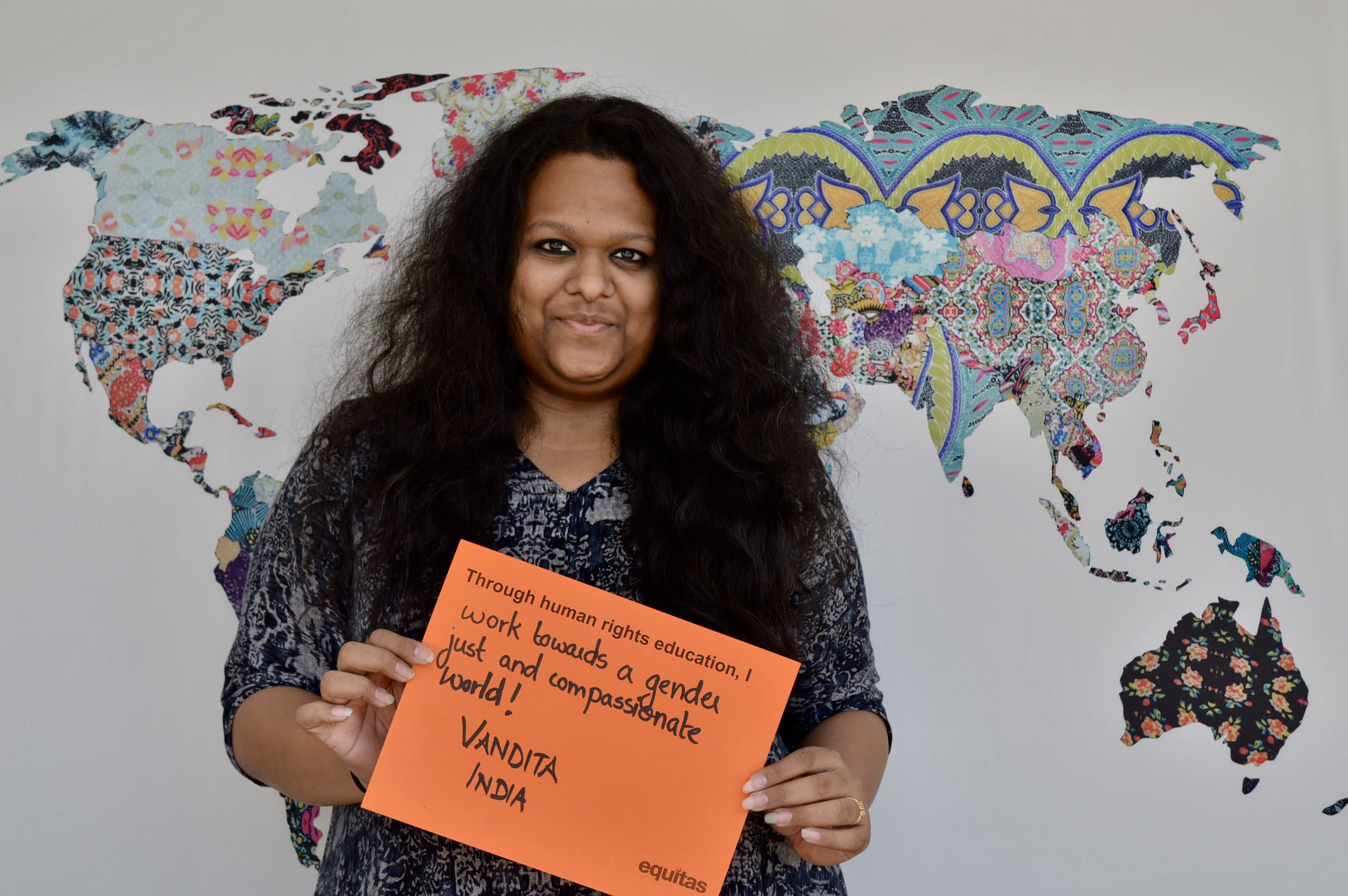 Morarka's inspiration can be linked back to two encounters. When she was in her first year of college, she co-founded an initiative called "Students for Social Reform," through which she and 120 youth worked in underserved communities in and around Mumbai.  
Through the project, Morarka met a young girl who seemed unaffected by her mother's death. Due to the inaccessibility of basic healthcare in the community, maternal death during childbirth was normal; a daily occurrence that wasn't cause for grief. Morarka immediately recognized the problematic nature of the situation.  
"No child should think that it's okay for their mother to die during childbirth because they don't have access to basic healthcare," she said.   
Another situation that left a mark on Morarka was when she was working in a low-income community and she asked a group of children what they wanted to be when they grew up. A boy dismissed the question by replying that even if he dreamed of being a pilot, the social conditions in his community meant that the best he could ever be was a mechanic or a driver.  
"I think from then, there have been two trains of thought to my work," Morarka said. "One is how do you mobilize change into policy action; how do you move from doing micro-level work to actual macro level implementation? And also, the idea that every child should have an environment that gives them the opportunity to reach their full potential. And that isn't possible until every person is conscious of the fact that they have to take steps to make society more just, compassionate and equal." 
On One Future Collective's website, a tab labelled "The Thought Project" leads to blog posts written by youth in the goal of advocating for a variety of causes. The digital advocacy platform – which includes a blog and social media campaigns – currently has 16 categories. Among them, you'll find themes like "Intersectionality," "Millennials," and "Mental Health." Youth are encouraged to express themselves via this platform through posts, discussions and debates.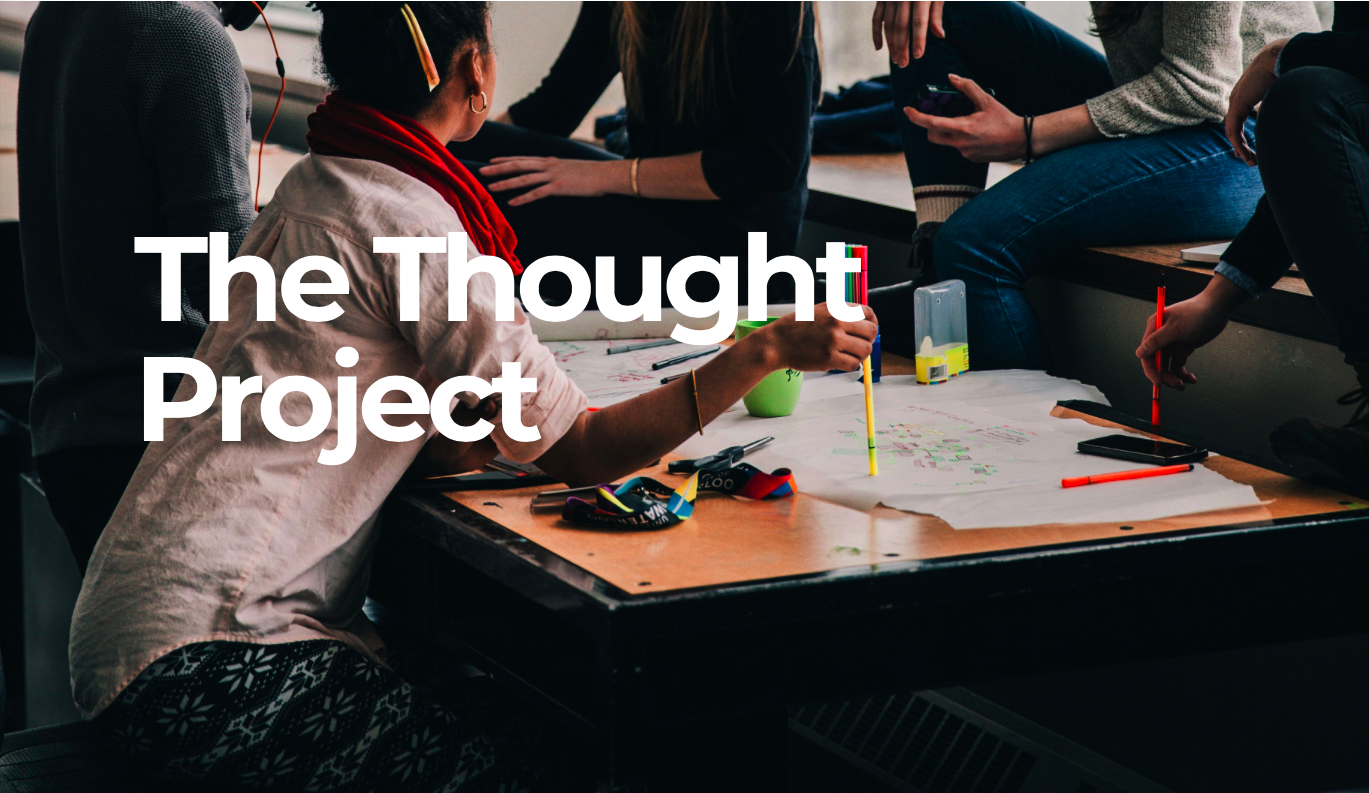 In a blogpost titled War and Menstruation that depicts the harsh realities surrounding refugee youth and their relationship with menstruation, Sara Sethia writes "a thirteen-year-old child, who just lost her family in an air-strike, stuck in an underground loft with a group of strangers. Who will she look up to when she gets her first period?"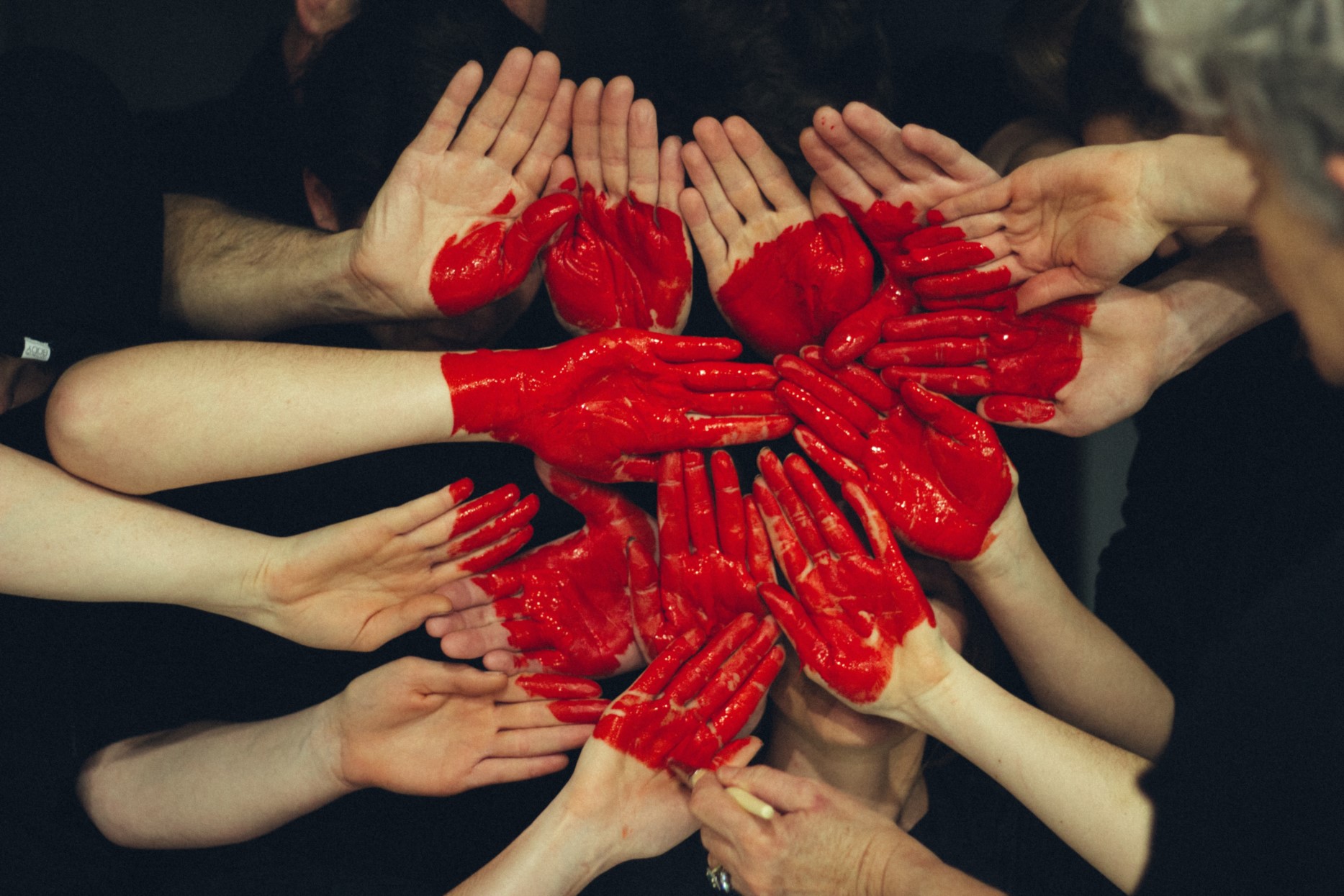 This is the type of dialogue One Future Collective encourages through its side project, focusing on the needs of youth and acknowledging how those needs vary depending on several factors.  
"With my new organization, we're doing a lot of community-based work," said Morarka. "I want to be conscious of the fact that when I work with the community, I'm not appropriating their voices and I'm making sure that it's their voice that gets a platform and their needs that get addressed and not something that I think or my team thinks is applicable to that community." 
Morarka has attended several training programs to develop her work over the past seven years and is now part of a community of roughly 3,700 alumni from Equitas's International Human Rights Training Program (IHRTP). The IHRTP was of particular interest to her because of its emphasis on the participatory approach, which puts the participant at the center of their learning.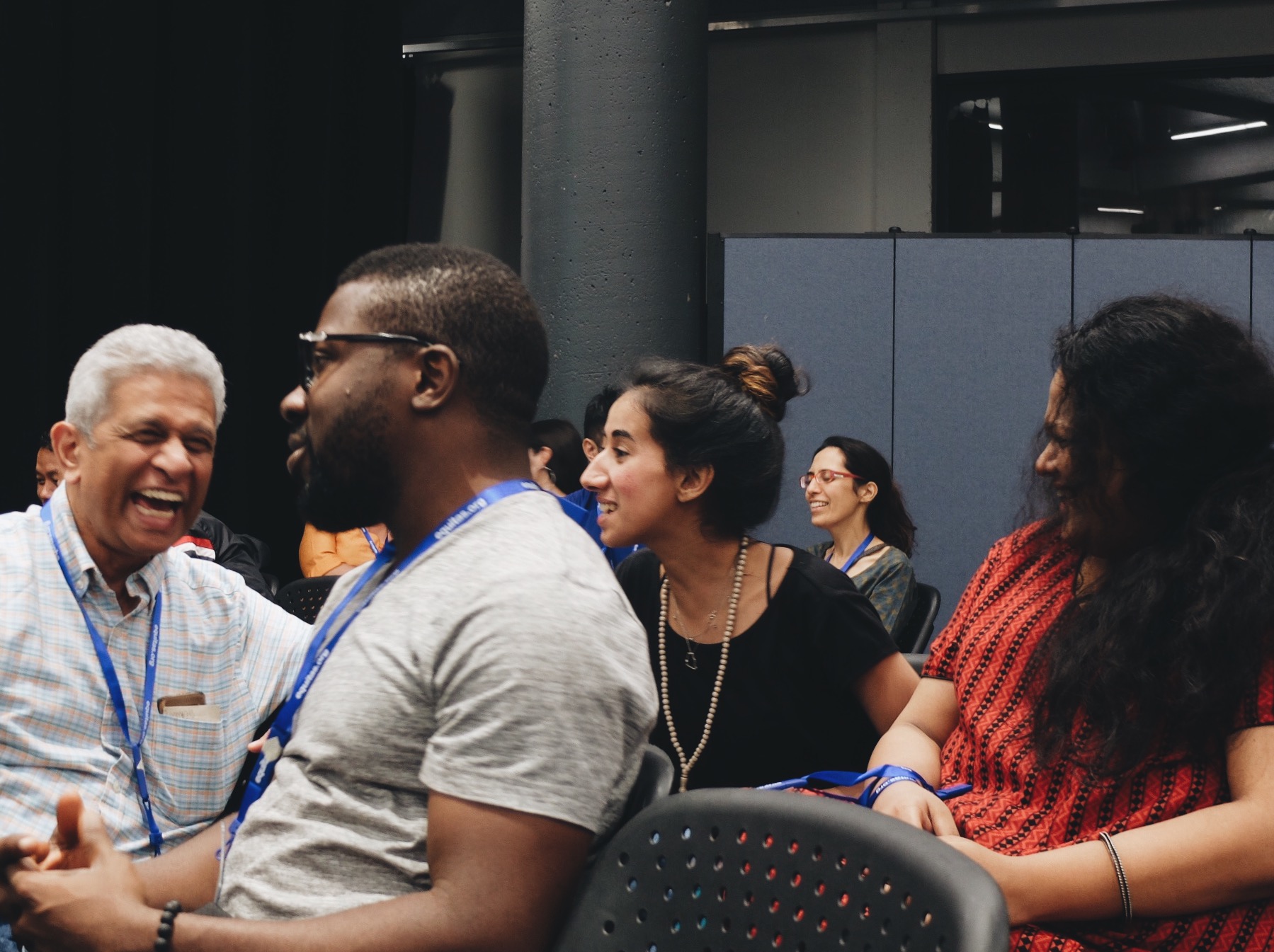 "I was looking for something that I could take back to my trainings," said Morarka.  
She says the way the content of the IHRTP is delivered is entirely unique.  
"In India, our classroom sizes are a minimum of fifty, so you're used to talking because if you don't, someone else will," Morarka said. "But at the IHRTP, I learned to take a pause, to take a step back, to reflect and to actually be more participative… To sometimes shut up. It taught me so much about myself." 
The goal of the participatory approach is to provide a platform for everyone's voices to be heard, their experiences to be shared and their points of view to be considered. The content that comes out of this approach is unique and diverse; people hear firsthand accounts of the impacts of social issues all over the world. For several participants, this aspect was the main takeaway of the program.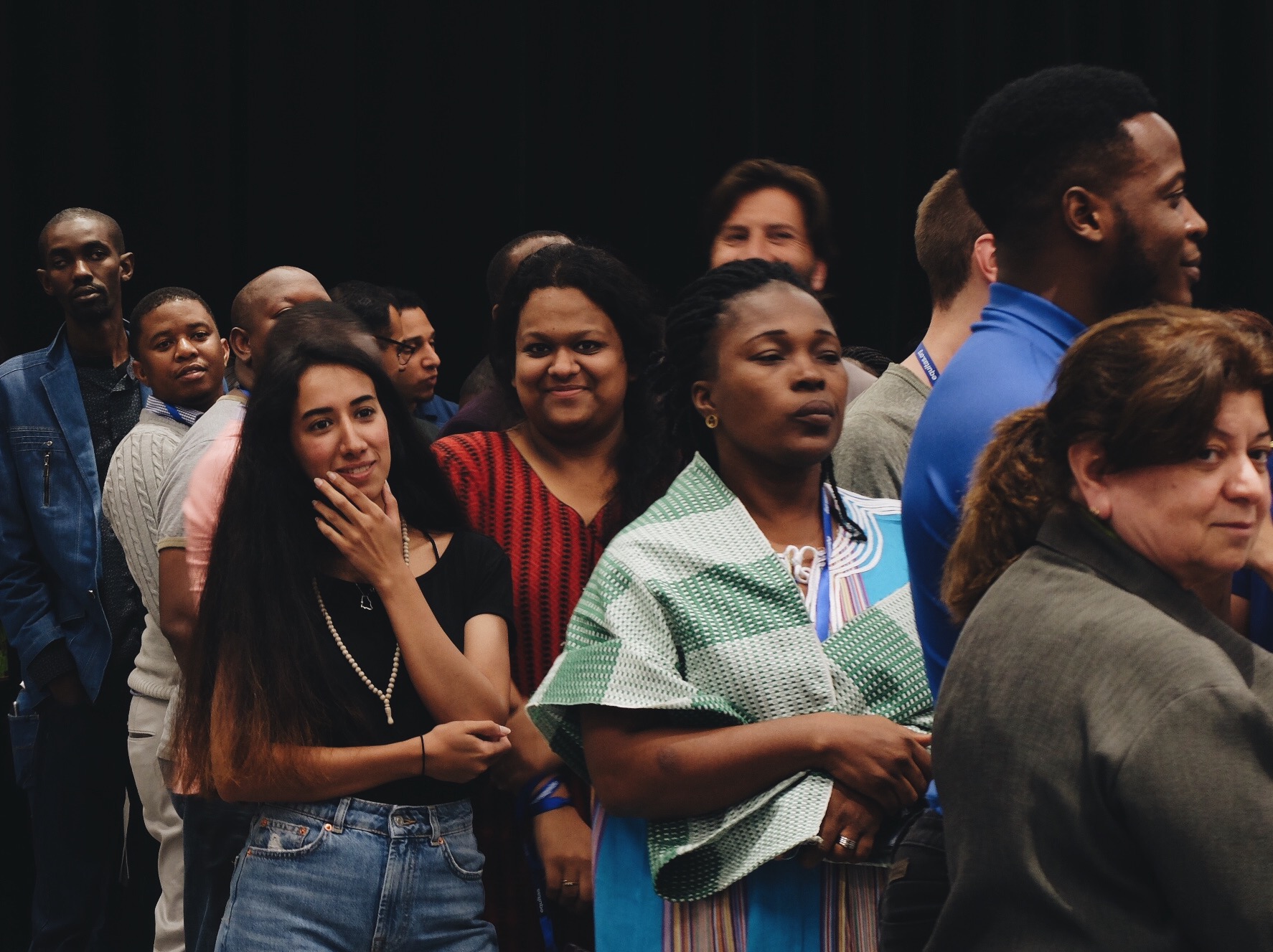 One of the benefits of the IHRTP, for Morarka, was being able to learn how strategies related to human rights education played out in different countries.  
"[The IHRTP is] such a great place to understand what other people are doing well," said Morarka. "It helps you take those best practices back to what you are doing, and also reflect on what you are doing wrong and right."  
One Future Collective offers workshops to groups of individuals, organizations and educational institutions and tailors them to fit the needs of the communities they serve.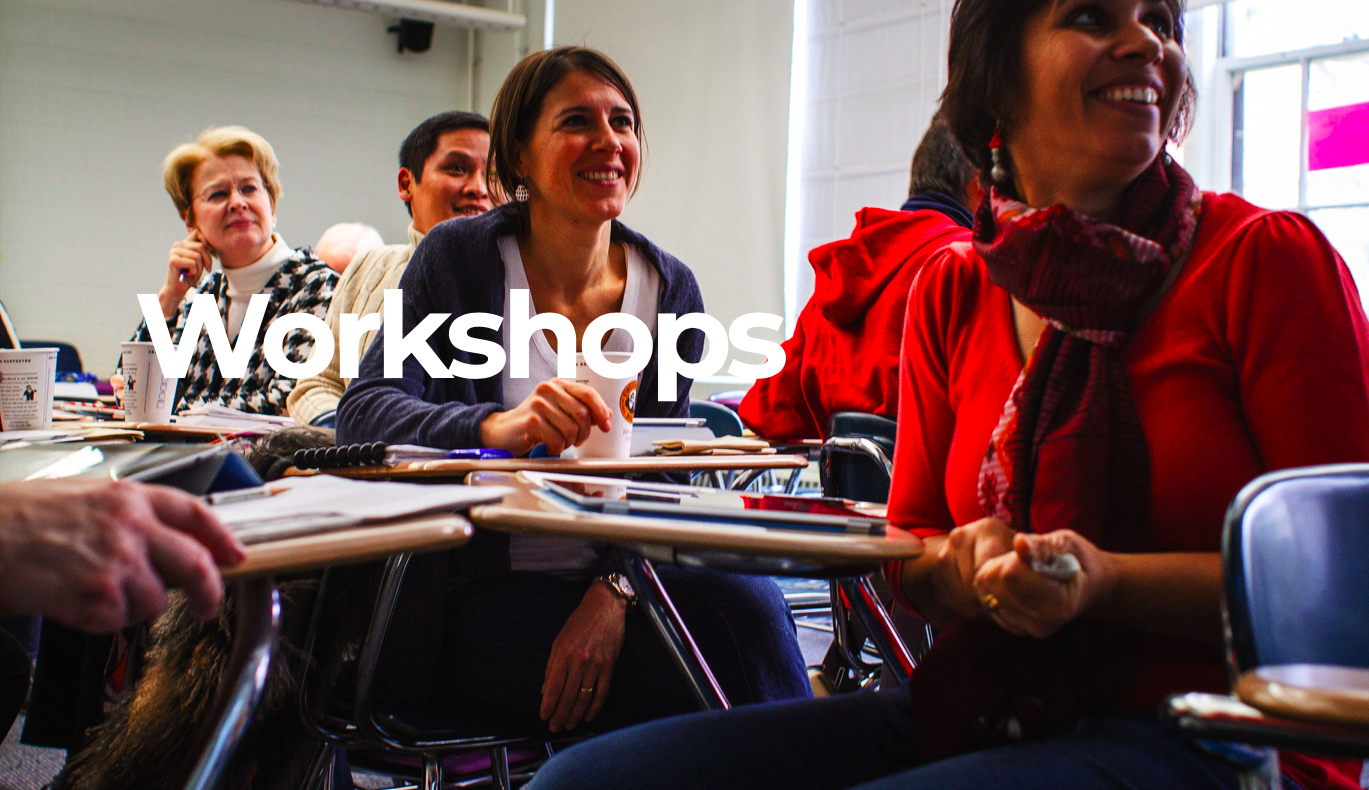 By Katelyn Thomas, Equitas's 2018 Communications Intern