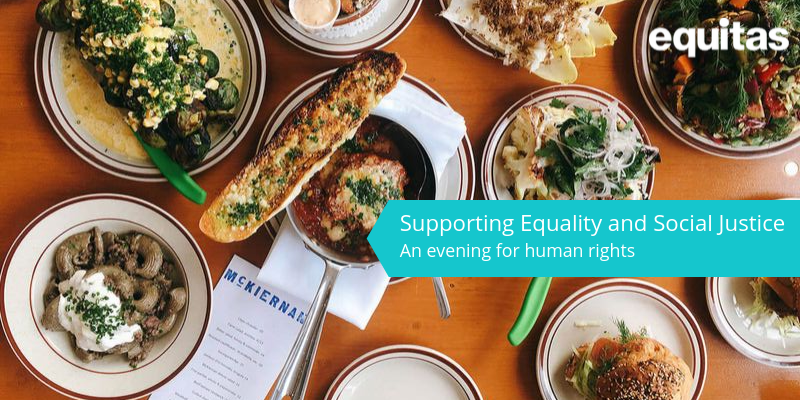 Join Equitas to celebrate diversity and inclusion in Montreal's latest hot spot, McKiernan Luncheonette.
What's on the program?
Cocktail reception ✓
Delicious food ✓
Fine wine ✓
Musical entertainment ✓
Great networking opportunities ✓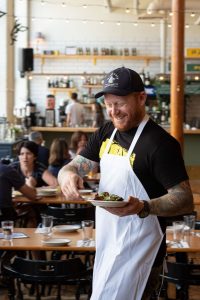 Don't miss this unique occasion to enjoy an incredible evening at Montreal's latest hot spot, run by some of the country's most talented and successful restaurateurs, such as Dave McMillan of Joe Beef, Derek Dammann of Maison Publique and Chris Morgan of Liverpool House, all the while contributing to the mission of a leading Canadian organization in human rights education.
A tax receipt will be given after the event.
Why is this event important?
 In a world where violence against children still occurs,
 In a world where so many women do not have the same rights as men,
 In a world where harmful traditions endure,
 In a world where discrimination based on ethnic origin, religion, sexual orientation persists,
 In a world where all are not free to choose their own destiny…
We believe that much work is to be done to build a more just and hate-free world for all people. Positive and lasting social change comes through education. Sharing and cultivating human rights values, such as those of inclusion, respect for diversity and non-discrimination, empowers individuals and groups to understand their rights, claim them and spread the knowledge they have acquired, hence acting as agents of change in their communities.
What difference will your contribution make?
You too can make a difference and be an agent of change by helping Equitas in its mission of human rights education.
Contribute to building a safer more equitable future for all.
Contribute to shifting toxic rhetoric of hate, prejudice and racism toward a global dialogue of understanding and inclusion.
Contribute to assuring all people have the same rights, opportunities and privileges.
Contribute to equality and social justice.