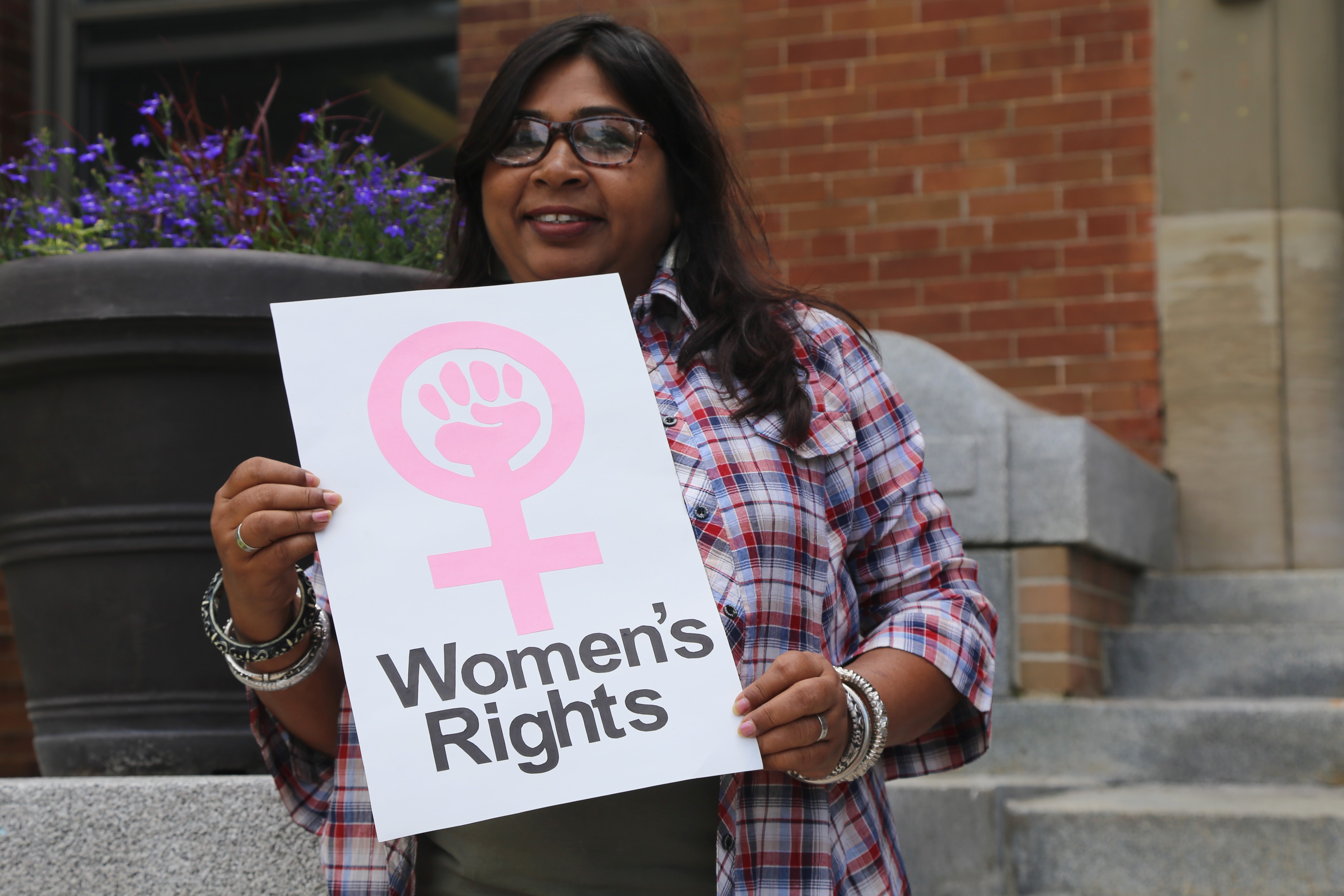 Seventy years ago, in 1948, the United Nations proclaimed the Universal Declaration of Human Rights – a document that contains 30 articles of rights that promote human dignity, equality and serve to end discrimination in all forms.
The document was collectively drafted by people all over the world, one of which being Equitas co-founder, John Humphrey. The rights underlined in The Declaration correspond with the ones Equitas works daily to protect through human rights education.
From start to finish, The Declaration covers all bases of social inclusion, security and liberty. In celebration of its 70th anniversary , Equitas has decided to examine how one specific movement has evolved over the past 70 years – women's rights.
Some milestones in women's rights since 1948
In 1949, just one year after The Declaration was published, South Korea and Israel granted women the right to vote. Other countries followed suit shortly after with Colombia in 1954, Paraguay in 1961, Iran in 1963, Switzerland in 1971, Jordan in 1973, Nigeria in 1976 and Kuwaiti in 2004. French author Simone de Beauvoir also published "The Second Sex" in this year which lead to a broader consciousness of gender.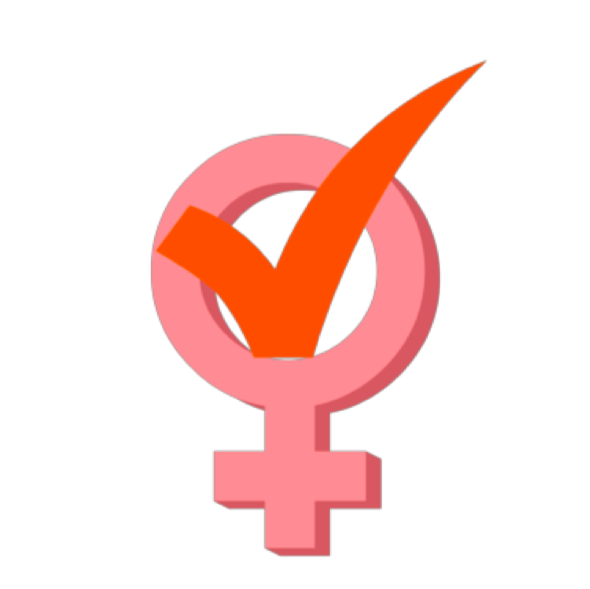 In 1955, Rosa Parks was arrested for courageously refusing to give her seat to a white man on a bus. Her arrest led to a yearlong protest which eventually resulted in the eradication of segregated seating on the grounds that it was unconstitutional.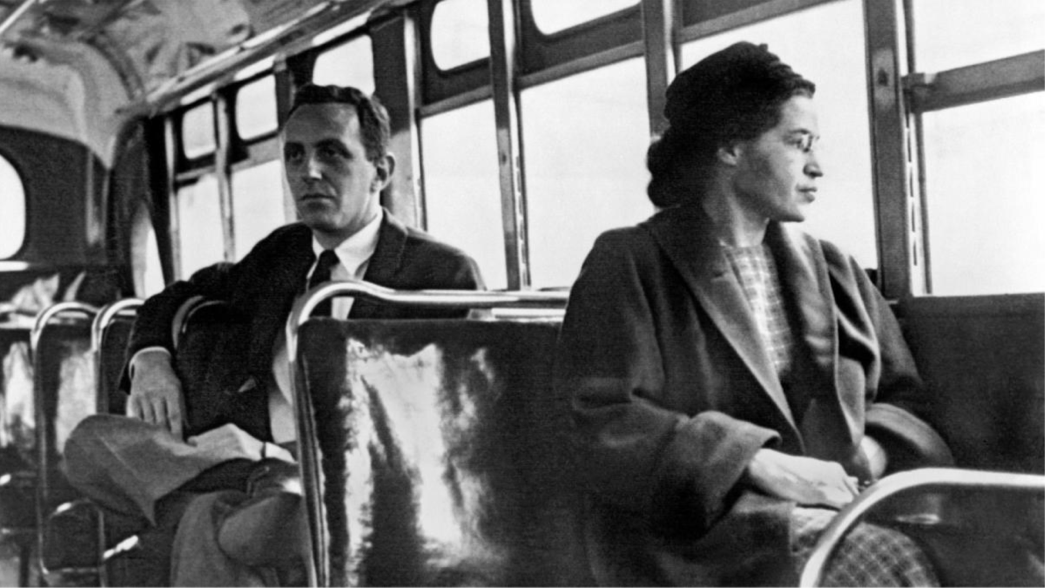 In 1963, The Equal Pay Act was passed in America. From then on, employers had to pay their staff equally for the same work. This helped end salary discrimination based on race, place of origin, religion and gender.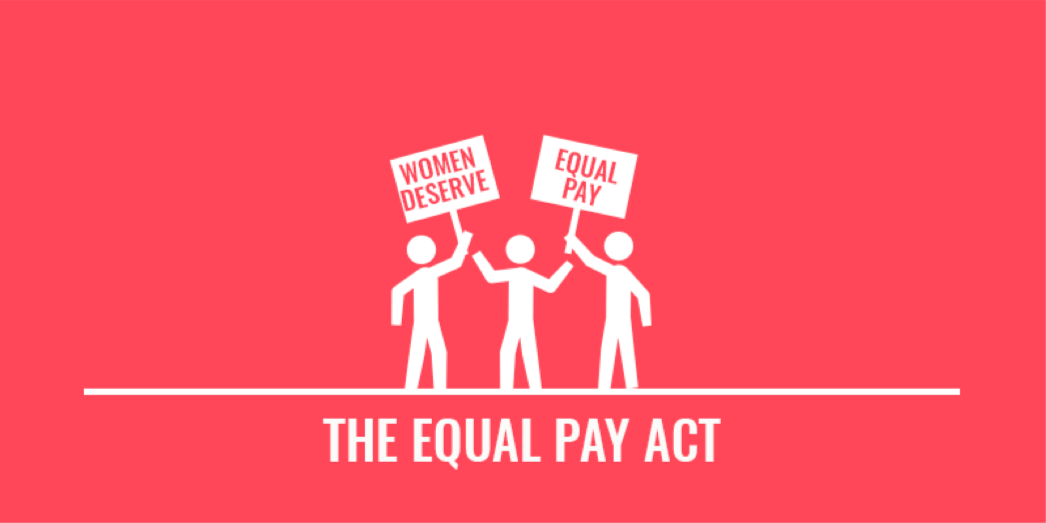 In 1973, women gained control over their bodies when the U.S. Supreme Court Case Roe v. Wade ruled that women have a right to abortion.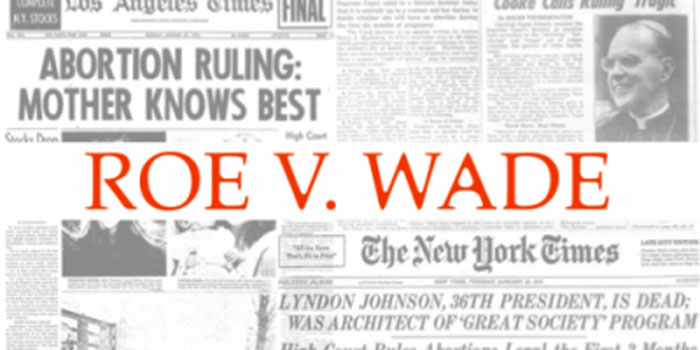 In 1975, The United Nations held its first World Conference on Women  in Mexico City, Mexico, in line with International Women's Year. This was the first conference in history devoted entirely to women's issues. After the event, the UN organized follow up meetings to assess the advancement of equality.
A few years later, in 1979, the UN General Assembly adopted The Convention on the Elimination of All Forms of Discrimination Against Women (CEDAW). Dubbed "The International Bill of Rights for Women," CEDAW provides a clear definition of discrimination against women  and forces state parties to eradicate gender-based discrimination.
In 1995, the UN's Fourth World Conference on Women  took place in Beijing, China, covering topics such as poverty, economic inclusion and gender-based violence. It received much more attention than expected, welcoming 17,000 participants and 30,000 activists. It was during this conference that Hillary Clinton said, "Women's rights are human rights," – which instantly became a motto for the feminist movement. The Beijing Declaration and Platform for Action was also born out of this conference.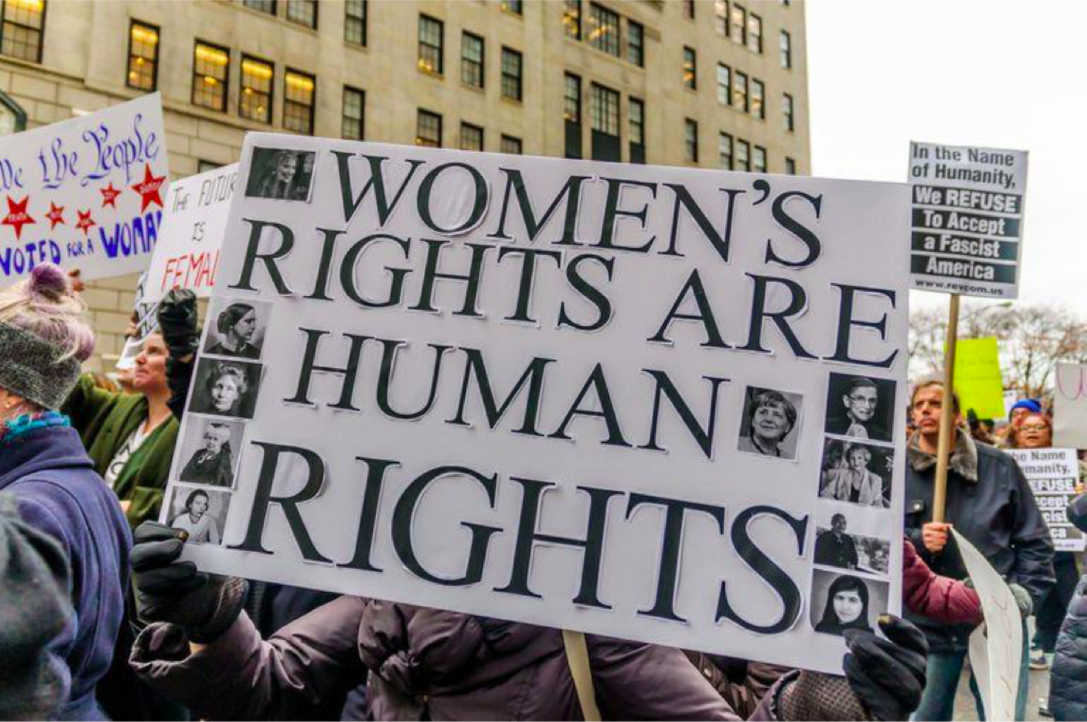 As of 2017, women form the majority of parliament in Rwanda and Bolivia.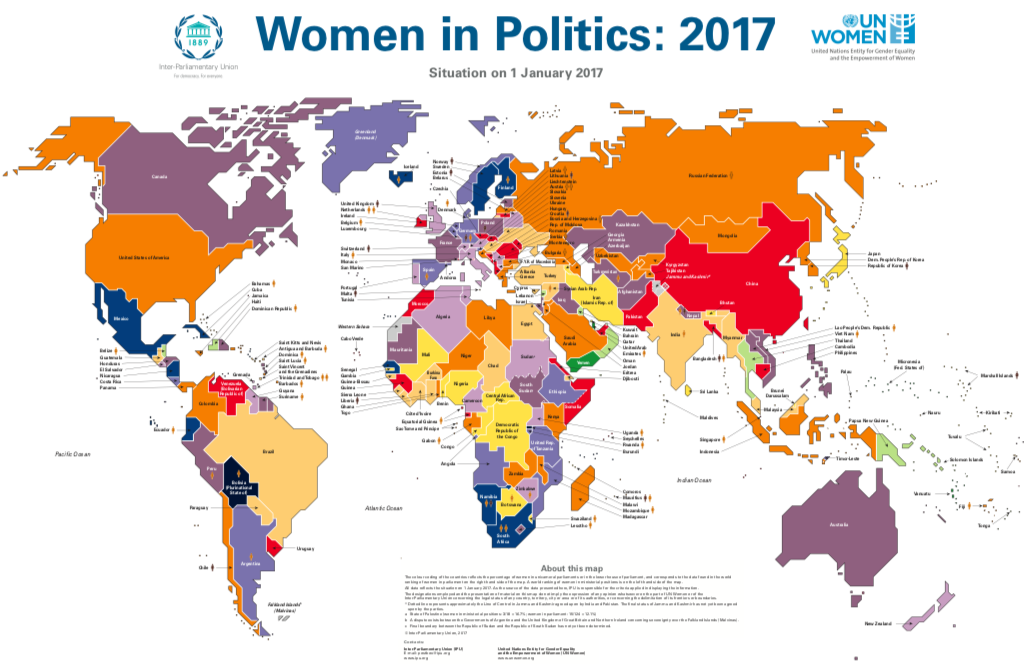 Also in 2017, the Women's March  on Washington became the biggest international demonstration in support of women's rights in history, with countries all over the world participating.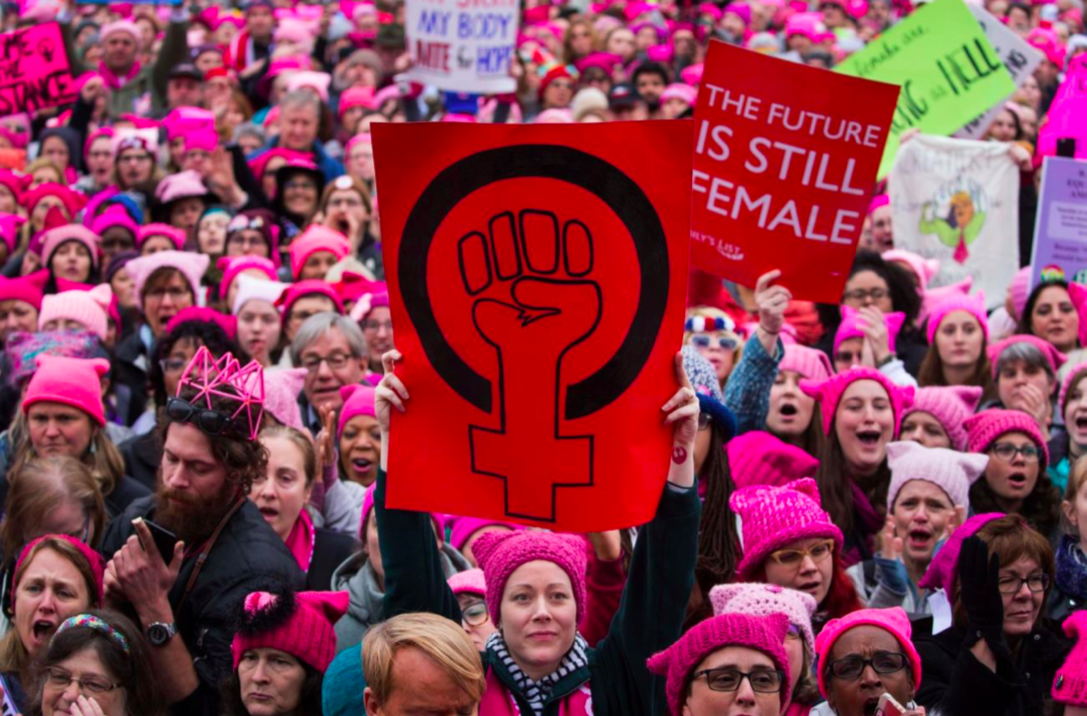 Human rights education to empower women and girls
Over the past 70 years, women have become the first female presidents and prime ministers of countries everywhere, the first women in several other political positions, the first women in space and in the Supreme Court. They, among many others, have paved the way to where we are today.
While great strides have been made, there is always more work to be done in the global quest for social justice. The goal is to bring women everywhere up to the same standards of equality and freedom – to have access to the same rights as men who have more privilege based on their social locating factors. Through human rights education, Equitas works to empower women and girls.
During our three-week International Human Rights Training Program (IHRTP), activists from around the globe learn to be more effective in their human rights work by participating in workshops and activities with other participants. This year, the IHRTP will be hosting the workshops "Exploring Gender Equality" and "Personally Held Beliefs and Discrimination" in order to address the prevailing disparity between genders, possibly start a conversation about things we can do to bridge the gap and discuss the importance of intersectionality.
Many of this year's IHRTP participants work closely with women and girls in their countries. They defend women's rights in regions where it's dangerous to do so, provide them with tools to protect and empower themselves and work to instill the idea in them that they are capable of achieving their goals. Some work closely with indigenous women, some focus on youth, and others work with women of all ages and backgrounds. Despite their specific target groups, what the human rights educators have in common is that they're working towards the shared goal of advancing women's rights.
Attending the IHRTP will serve as a pillar in their journey as they collect tools for human rights education to bring home to their workplaces and by extension, their communities. They will be able to teach other activists about women's rights, magnifying the reach and essentially, moving the collective social consciousness towards understanding and respect for women.
When we review milestones in the history of women's rights during The Declaration's next significant anniversary, we hope to see a global society that harbours the same values as The Declaration itself, Equitas, and our annual IHRTP.
To become part of the global conversation on human rights, visit www.standup4humanrights.org and use the hashtag #StandUp4HumanRights on social media.
With information from: