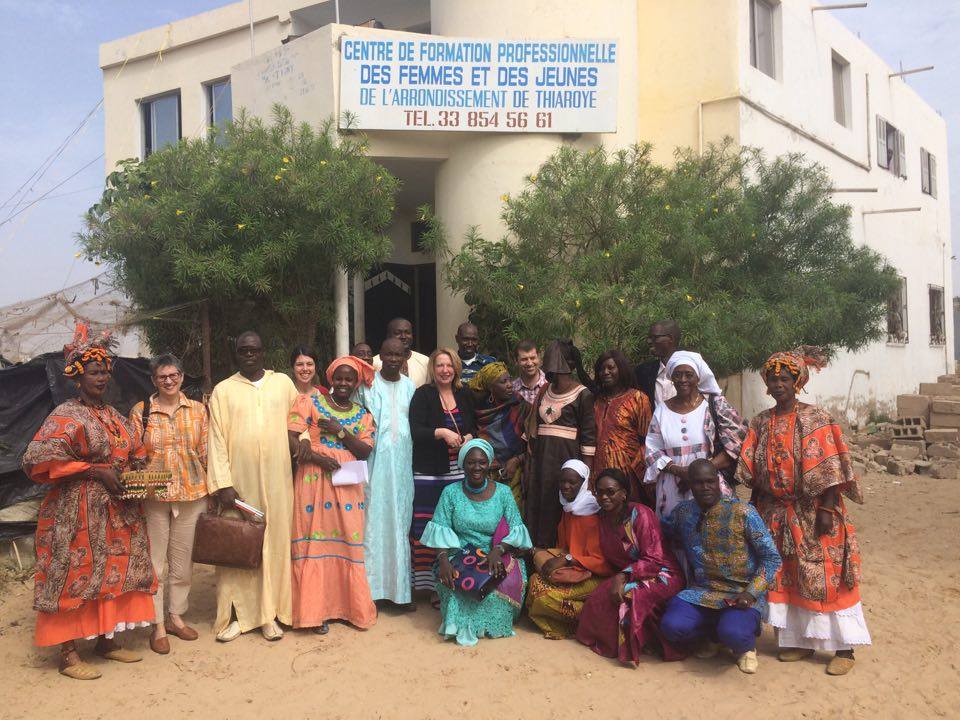 On Friday, March 4, 2016, Quebec's Minister of International Relations and la Francophonie (MRIF), Christine St-Pierre, met fifteen community members from Pikine – a suburb of Dakar – to discuss the impact of Equitas' project in the area:  Empowerment and participation of women and girls in Senegal. The project, developed and coordinated by Equitas and supported by the MRIF, the International Organization of the Francophonie and the Government of Canada and carried out by Equitas partners in the field, has reached out to more than 22,500 young people and women in the communities of Pikine and Thies, enabling them to know their rights and participate more in their community.
Supported by Government of Quebec since 2013, the project has had concrete results on the civic participation of youth and women in the economic and democratic life of Senegal, including through access to education and reduced violence against women and girls. Using the Action Guide developed by Equitas, with funding from the Québec International Development Program (PQDI)) of the MRIF and the Government of Canada through Global Affairs Canada, new leadership is emerging, especially among young people in the community. For the first time, many women are daring to denounce domestic violence and many men in the community have joined the women to condemn violence against women. The project has also helped more than a hundred young people continue their high school education by tackling barriers to their education. During her time in Pikine, Minister Christine St-Pierre was able to meet with community members and discuss the important role of gender equality; this meeting took place as part of a series of activities organized to mark International Women's Day.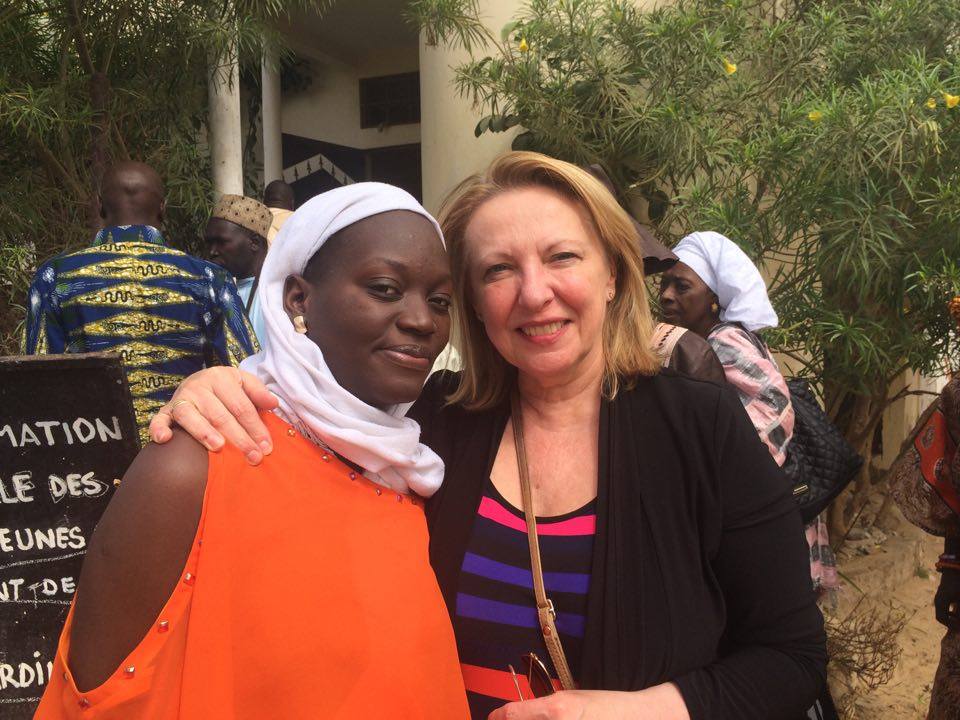 Madame St-Pierre with Tcaht Speaking with local leaders, Ms. St-Pierre was impressed by the results and the dynamism of the project. A young woman of 18, Tcaht, told her what she was doing to eliminate violence against women; she also met Maimouna Diop, a city councillor who runs a network of 180 elected female officials and Abdou Cogna, from the Association of disabled people in Pikine, to discuss the importance of including everyone in promoting gender equality and non-discrimination.
Madame St-Pierre's visit confirms the importance of Quebec's ties with Senegal and West Africa, and shows Quebec's priorities in the region, including increased coordination of international solidarity efforts. Gender equality and the protection and promotion of human rights remain key issues for the entire Francophonie.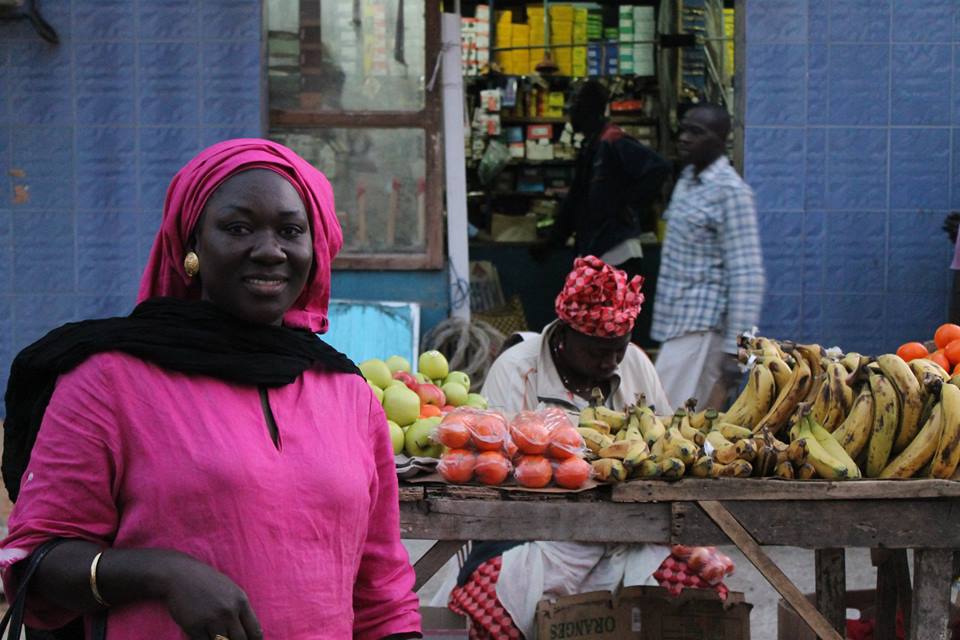 With the support of its partners the African Encounter for the Defence of Human Rights (RADDHO), the Equitas Senegal Network and the Committee against violence against women (CLVF), Equitas will continue its work in the region promote and protect the rights of women and girls.
– Maimouna Diop
Read the Minister of International Relations and la Francophonie's press release (French only)
Le Québec s'ouvre davantage sur l'Afrique. @MRIF_Quebec https://t.co/zwTFLjdfi3

— Christine St-Pierre (@stpierre_ch) March 3, 2016