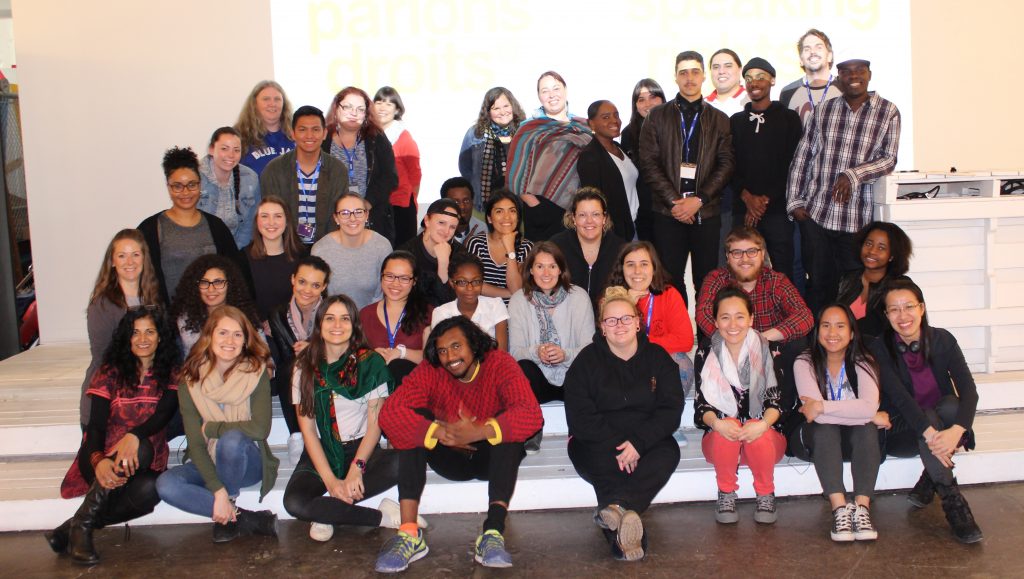 The participants of the 2017 Speaking Rights National Training
On May 5, 6 and 7, 2017, Equitas invited youth ambassadors aged 14 – 25 years old and staff members from over 15 community partner organizations from across Canada. The 40 changemakers gathered at Sid Lee's 8 Queen Creative Space in Montreal for a three-day National Training as part of the Speaking Rights program.
The Speaking Rights National Training is part of a year-long Equitas project which aims to increase the participation of youth to take on leadership roles and contribute to more inclusive and equitable Canadian communities. The Speaking Rights program also encourages youth to take action and address the issues affecting their community. During the National Training, youth ambassadors and program staff from key partner organizations had the opportunity to exchange knowledge and good practices on how to promote, engage and support youth-led projects around diversity and participation in their community. As representatives of their community, the participants jointly developed tools and implementation plans to engage decision-makers and community members to also be a part of positive social change.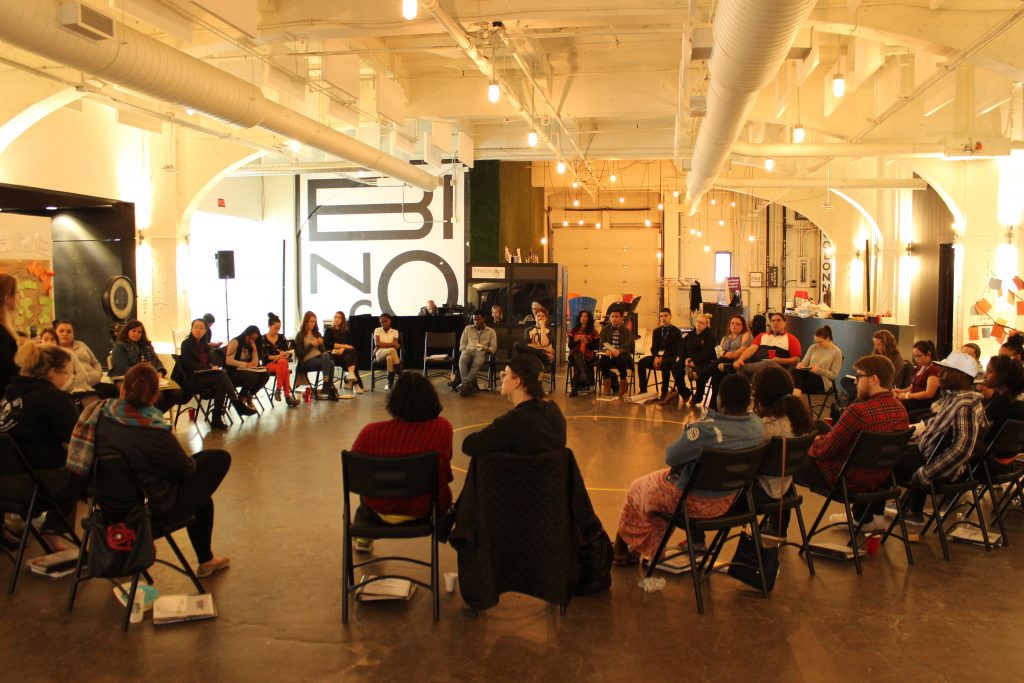 Youth ambassadors and partners represented these organizations from across Canada: Quebec Native Women, La Maison d'Haïti (Montreal North), Dawson Community Centre (Montreal), City of Toronto, FCJ Refugee Centre (Toronto), Immigrant and Refugee Community Organization of Manitoba (IRCOM), Ma Mawi Wi Chi Itata Center Inc. (Winnipeg), VOICES (Winnipeg), Graffiti Art Programming Inc. (Winnipeg), YMCA Regina, Vancouver Immigrant and Refugee Centre Society (VIRCS), Vancouver School Board Engaged Immigrant Youth Program (VSB-EIY), Surrey Community Schools Partnership, Multicultural Association of Fredericton Inc. and PEI Association for Newcomers to Canada.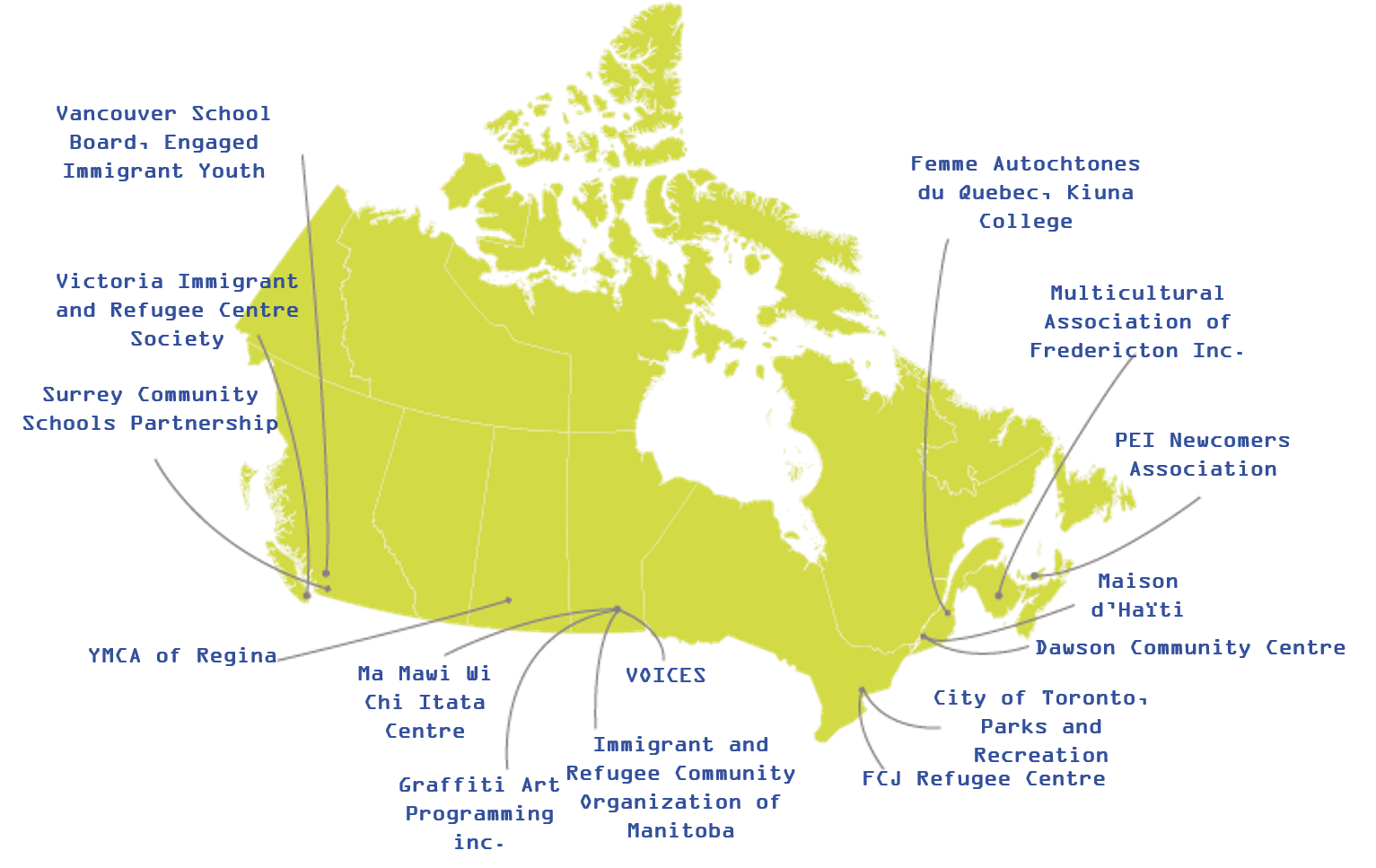 Dynamic guests, interesting encounters, artistic performances and lots of laughs… All the ingredients were there for a successful training! As mentioned by one youth ambassador: "In this training, I gained a lot more than I originally expected, from leadership skills to knowledge, networking and facilitation skills. The opportunity to participate and be included was great."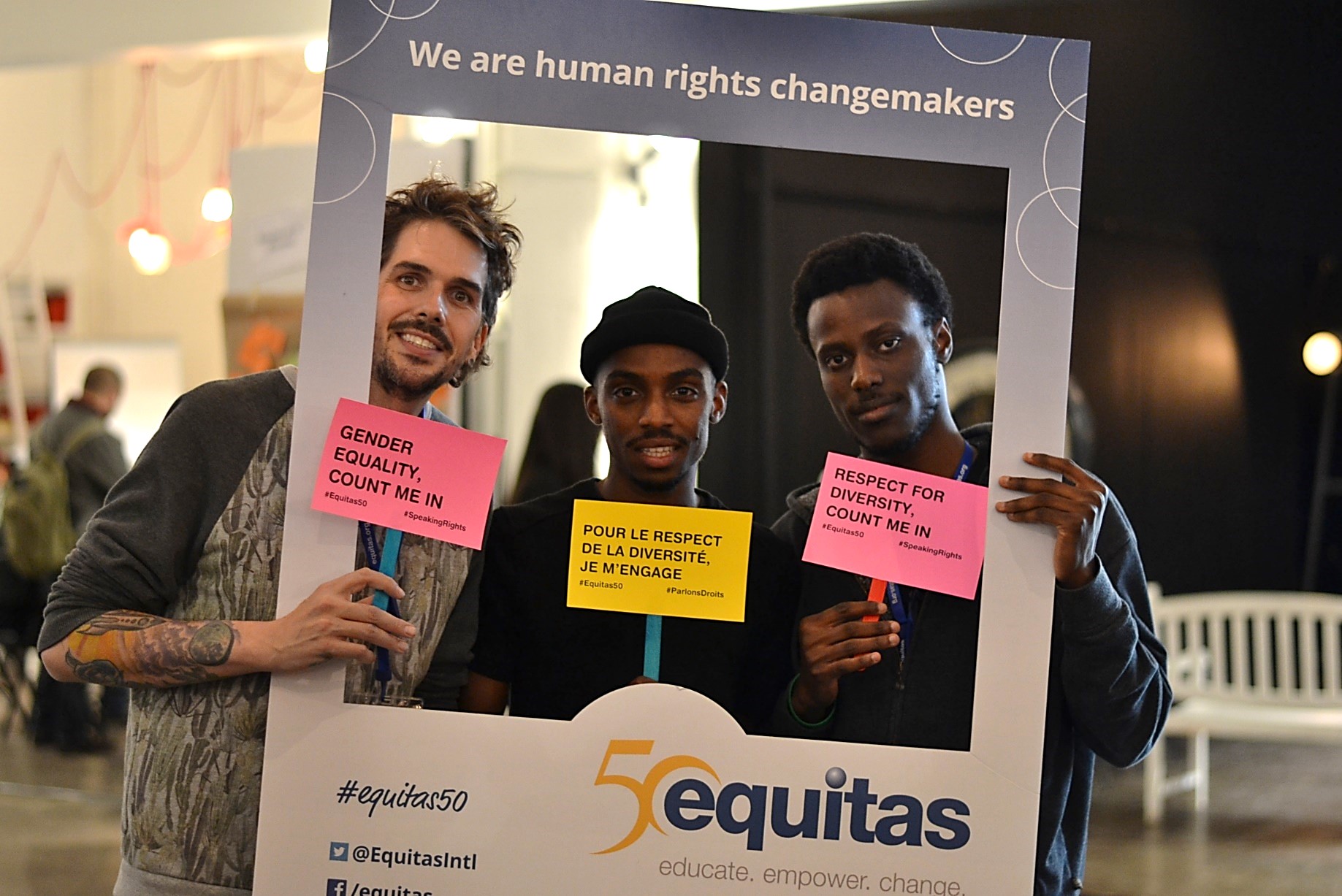 During the public evening, three engaged artists Chloe Cavis-Haie, Swarm  & Unit3d H0odz accompanied the youth group disussions and used their talent to produce, on the spot, three amazing art pieces inspired by the main topics of discussion.
We proudly share with you the inspiring art pieces that came out of the training:
Creating Safe Spaces by Swarm.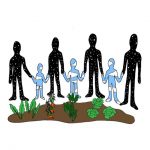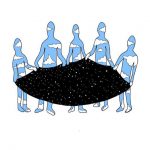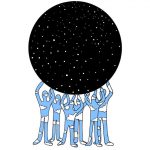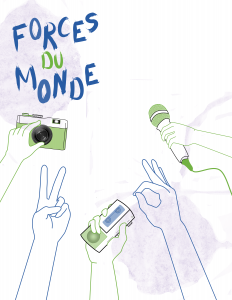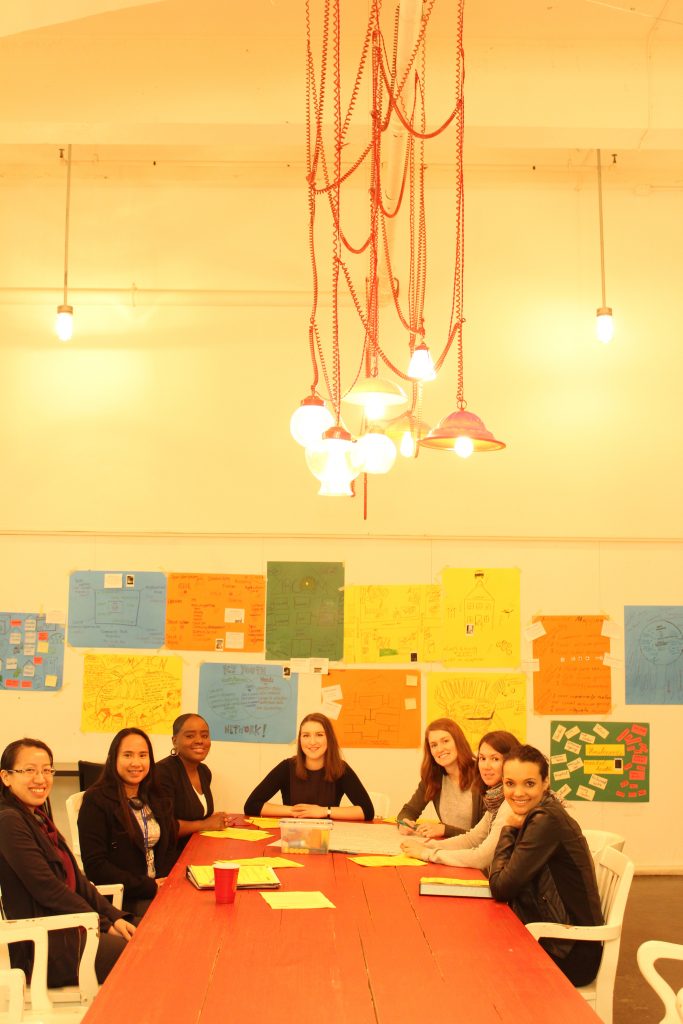 Many thanks to the members of our partner organizations for their presence and invaluable participation!
Thanks to the work of all the group members, the Speaking Rights National Training met its objectives: exploring issues related to diversity and the full participation of young people in community life; mobilizing decision-makers and community-members; planning for the implementation of youth-led community action projects that contribute to more welcoming and inclusive communities; and establishing collaborative relationships between youth ambassadors and partner staff across Canada.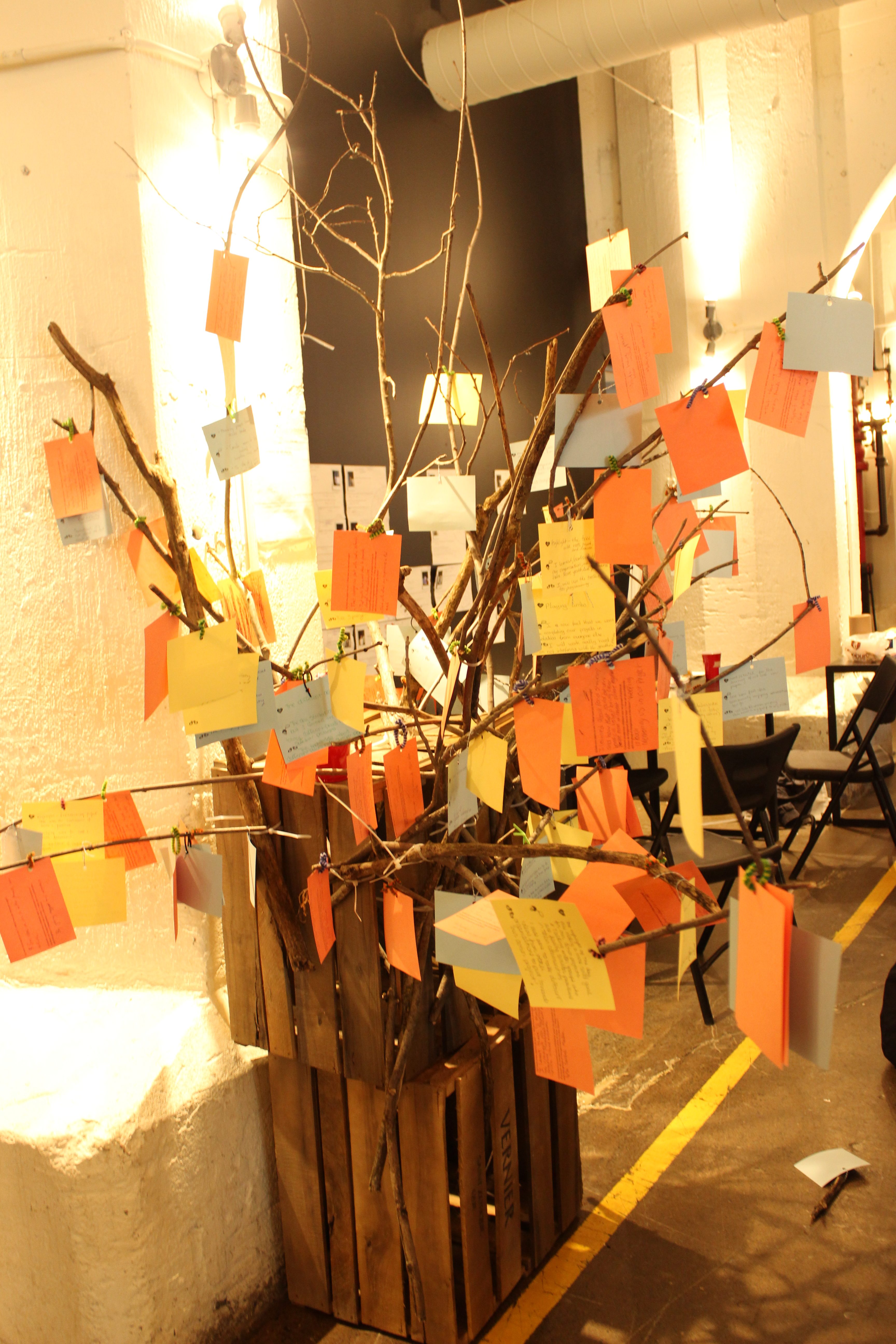 We would like to thank Heritage Canada, RBC, the City of Montreal, the Quebec Ministry of Immigration, Diversity and Inclusion, the Winnipeg Foundation and Telus for their generous support of the Speaking Rights Program.