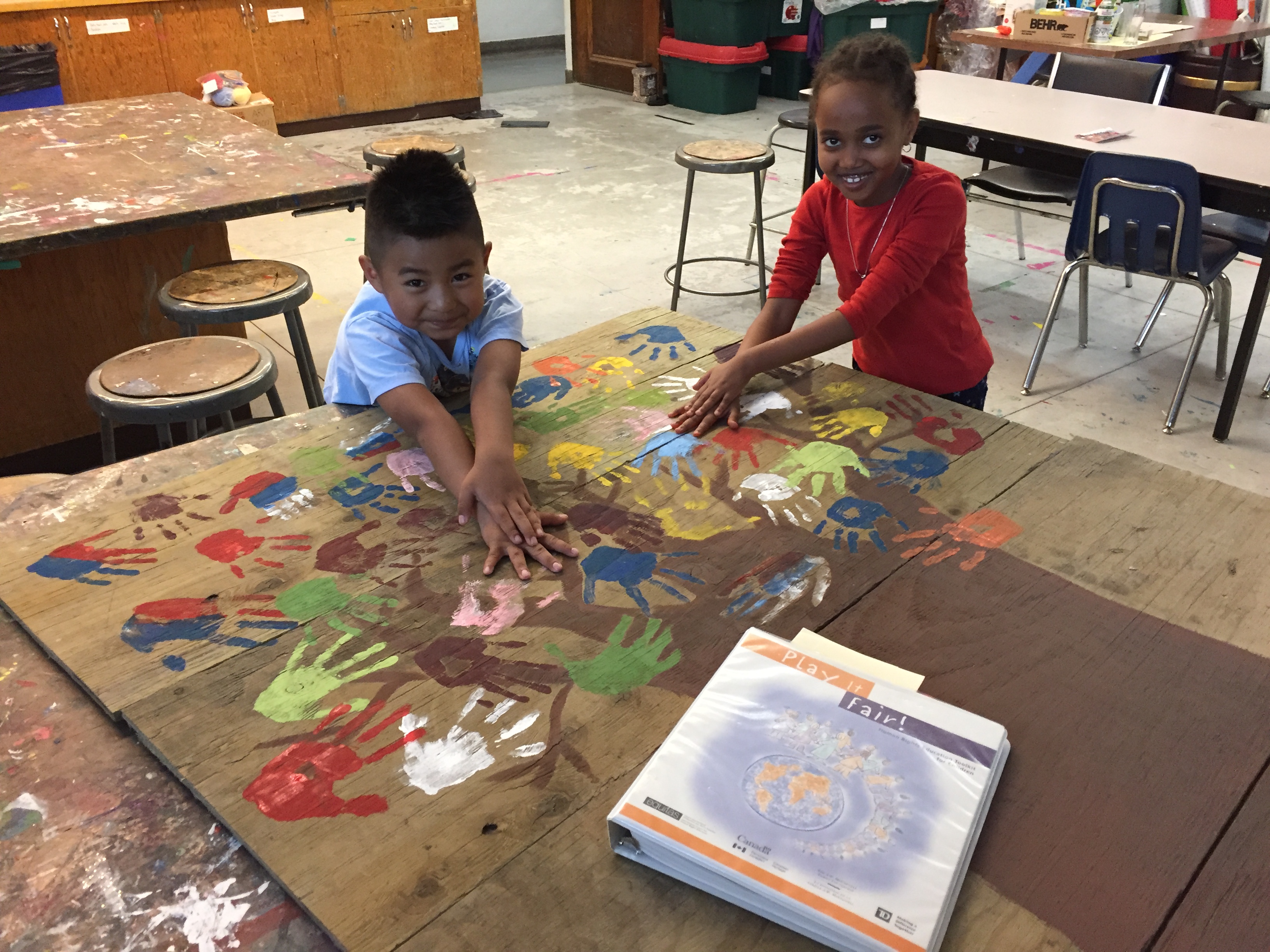 Join Equitas to celebrate National Child Day on November 20, 2018 
National Child Day, marked every year on November 20, is a day dedicated to promoting and safeguarding the rights of children and youth. Celebrated since 1993, National Child Day commemorates the adoption of the Declaration of the Rights of the Child (November 20, 1959) and the Convention on the Rights of the Child (November 20, 1989). These documents spell out the basic human rights to which all children under the age of 18 are entitled. 
The theme of this year's activities is article 12 of the Convention on the Rights of the Child, which is about respecting the views of the child. Equitas would like to invite you to mark National Child Day with children through two activities: 1) sending a postcard to parliament, or 2) helping children take part in a national survey that will support a review of Canada's implementation of the Convention on the Rights of the Child.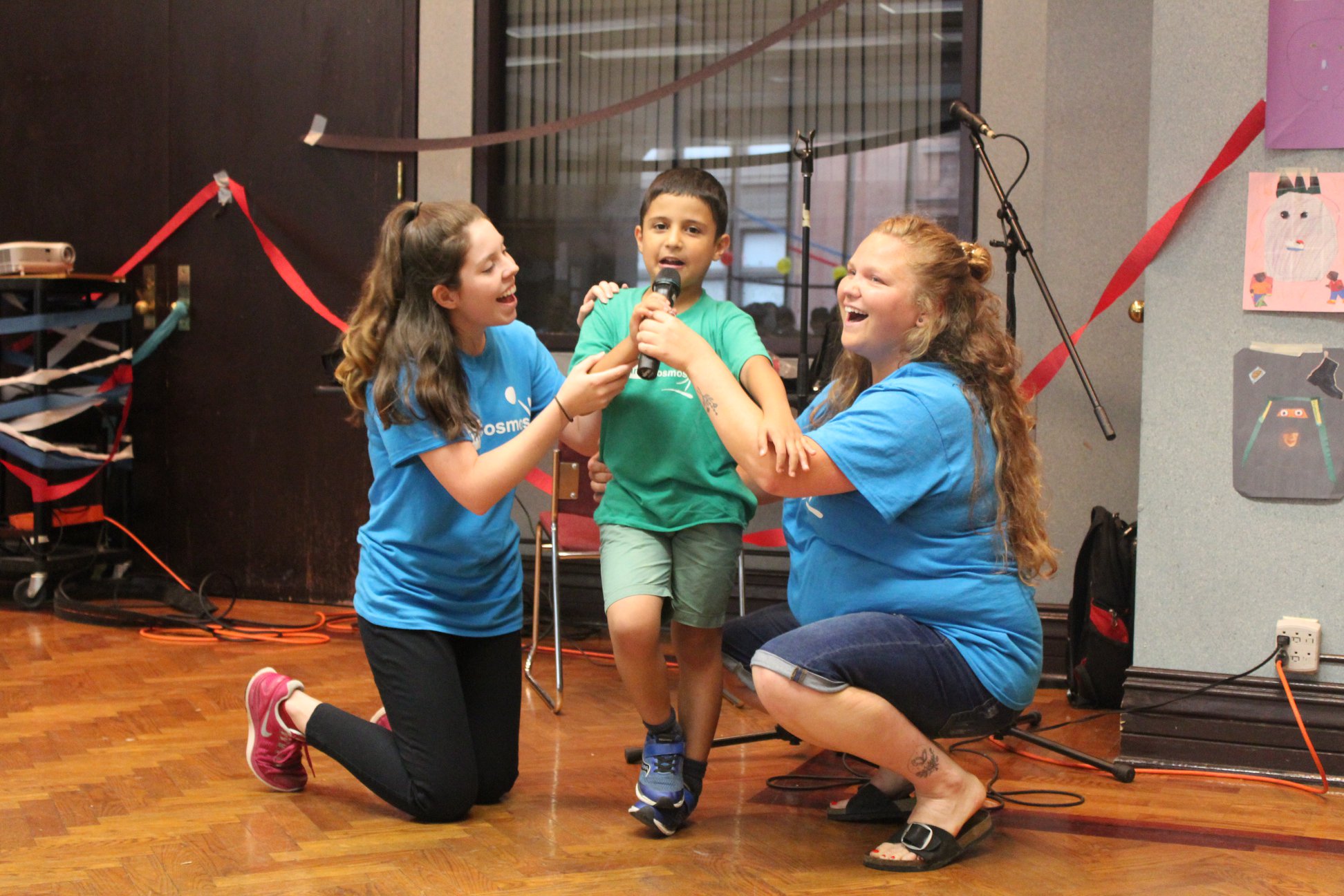 1) Postcards to Parliament 
The activity is an excellent way to give children a chance to make contact with the Prime Minister and ask him to promote their rights and values like respect and inclusion. It also shows children that their views are important!
Our National Child Day booklet features fun and easy ways to get children thinking about their rights and expressing which rights are important to them. Children get to draw or write on the postcards about what their right to express themselves and be heard means to them. Every year, thousands of postcards are sent by children to the Prime Minister of Canada and other national decision makers.  
If you would like to take part, please download the: 
For more information, please contact Alexandra Buskie on abuskie@equitas.org, or +1 514954-0382 extension 288.
2) Child rights survey 
The Canadian Coalition for the Rights of the Child (CCRC) is asking children aged 6 to 18 years old across Canada to share their views about their rights. The feedback from the survey will help the CCRC write a report for the Committee on the Rights of the Child (a group of global children's rights experts in Geneva who help make countries keep their promises) who will be reviewing Canada's record on ensuring children have access to their rights. The survey is targeted towards children and you can help them fill it out online.