Celebrating diversity, identity and inclusion!
Watch the video-invitation

Tickets: $130. (A partial tax receipt will be issued following the event). Ticket sales are now closed – thank you! Thursday, February 11, 2016, 7pm Rialto Theatre, 5723 Parc Avenue, Montréal H2V 4G9
Dress code: business casual. Some masks will be available at the door. Wearing a mask is part of the fun… but it is not obligatory. We will all remove our masks together at 8pm.
The 2016 Equitas Gala is generously brought to you by TD Bank Group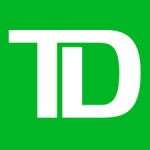 –
With guest speaker Ala'a Jarban, Equitas alumnus, refugee and human rights activist from Yemen working on social justice and LGBTQI issues (lesbian, gay, bisexual, transgender, queer and intersex.)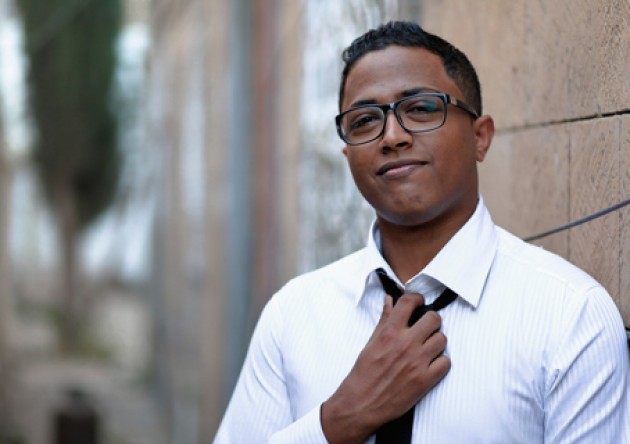 Ala'a Jarban was one of the key figures in the youth movement during Yemen's Arab Spring revolution in 2011, leading protests and actively connecting with activists on social media. He also faced personal death threats following a blog post where he spoke openly about his sexual orientation. Now living in Montreal, Ala'a Jarban will share his thoughts on the challenges of being a human rights educator and an LGBTQI rights defender in Yemen and in Canada. Ala'a Jarban is an Equitas alumnus (International Human Rights Training Program, 2013) Conversation moderated by Caroline Van Vlaardingen, Journalist, CTV Montreal In the presence of Ms. Kathleen Weil, Minister of Immigration, Diversity and Inclusiveness (Québec) and Mr. Dimitrios (Jim) Beis, Mayor of Pierrefonds-Roxboro and Member of the Executive Committee responsible for procurement, sports, leisure and communities of diverse origins, City of Montreal. Also featuring:
Red carpet entrance with photo
Legendary D.J. Barbada
Mind-blowing Magician
Sumptuous bouchées and fine wine
Stunning silent auction
Whimsical "Stop Motion In Costume"  photography booth
A crowd of human rights defenders, young professionals all committed to change!
We have lots of surprises in store!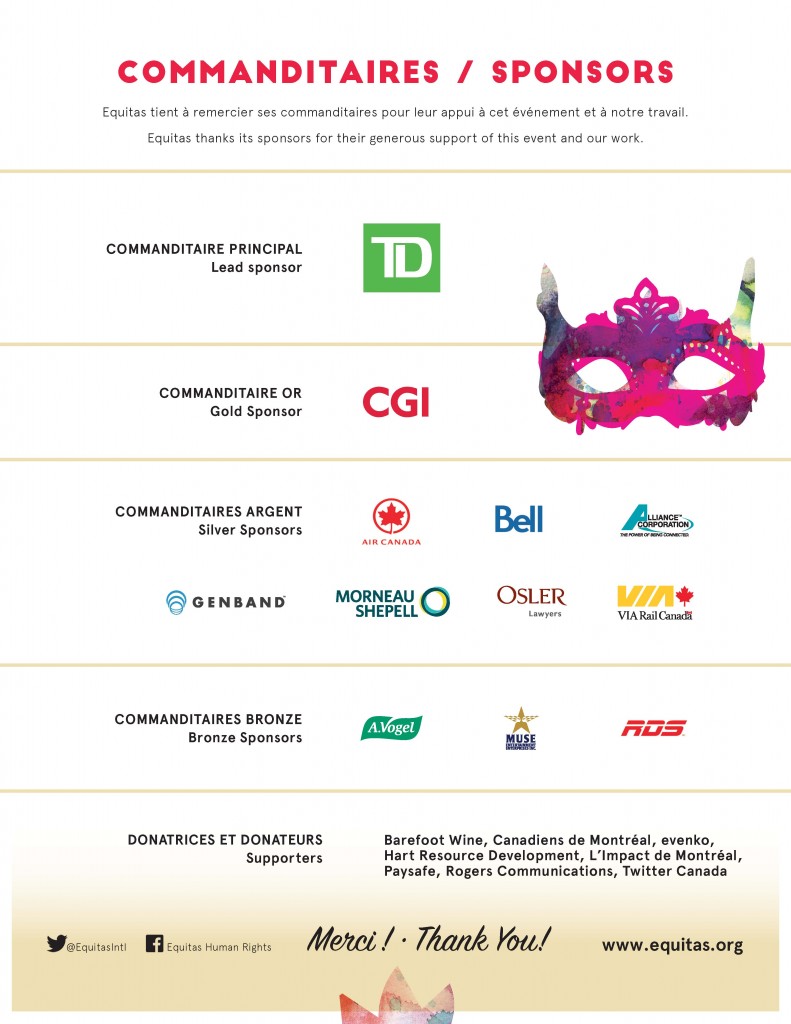 PHOTOS – GALA 2015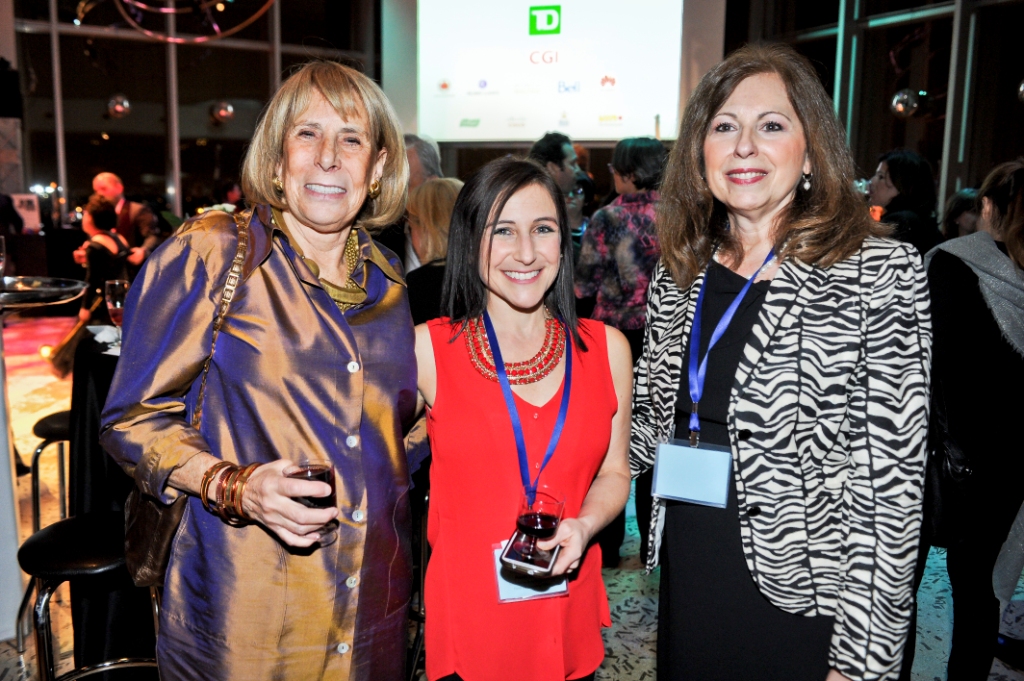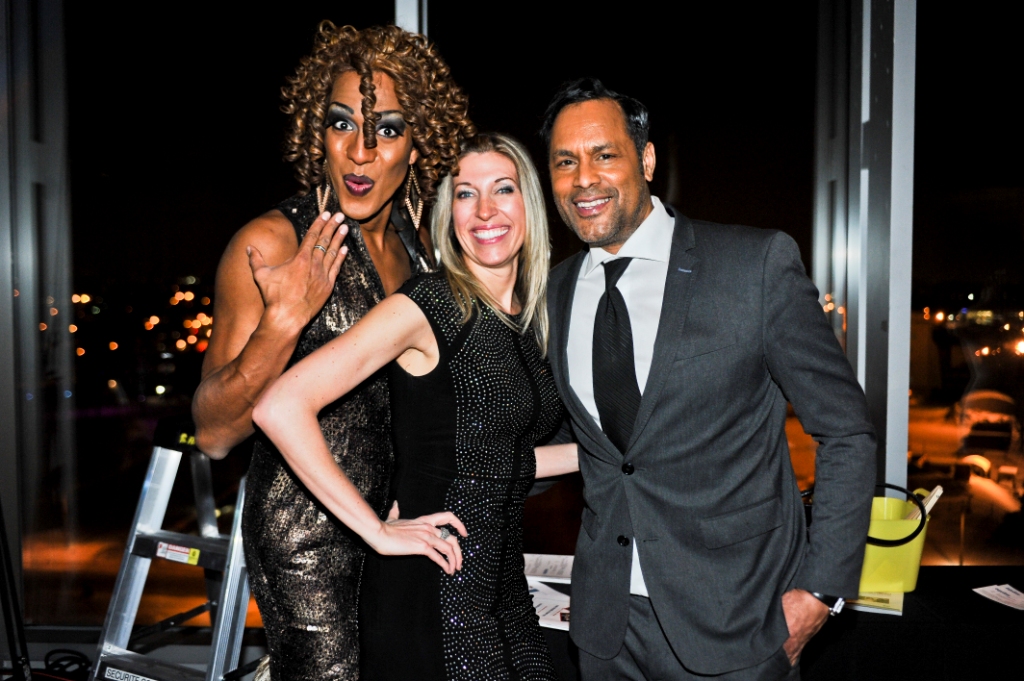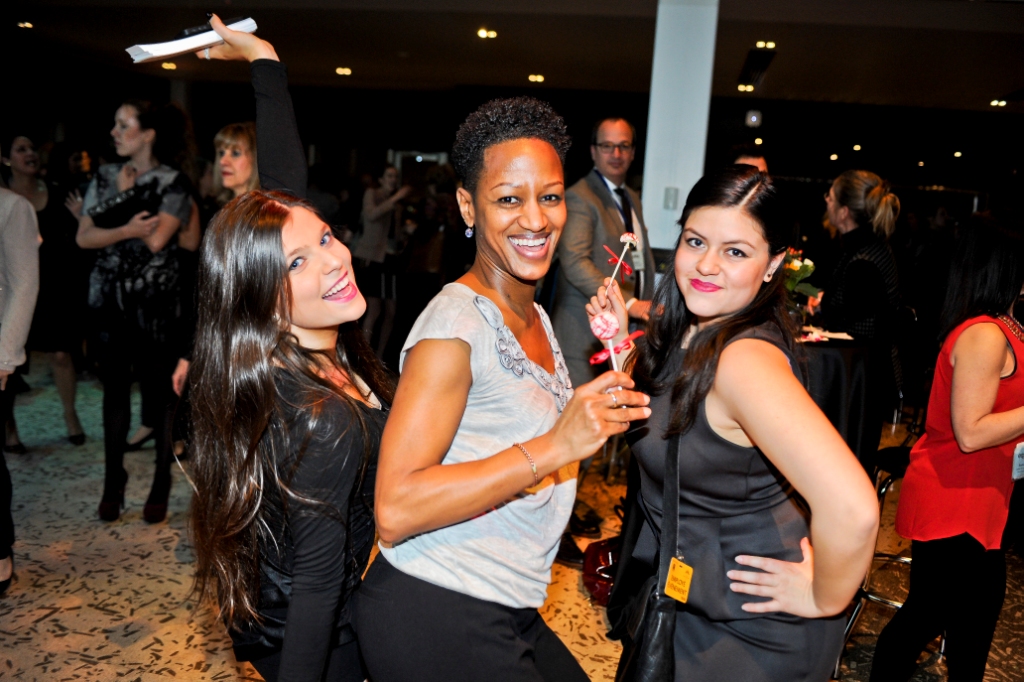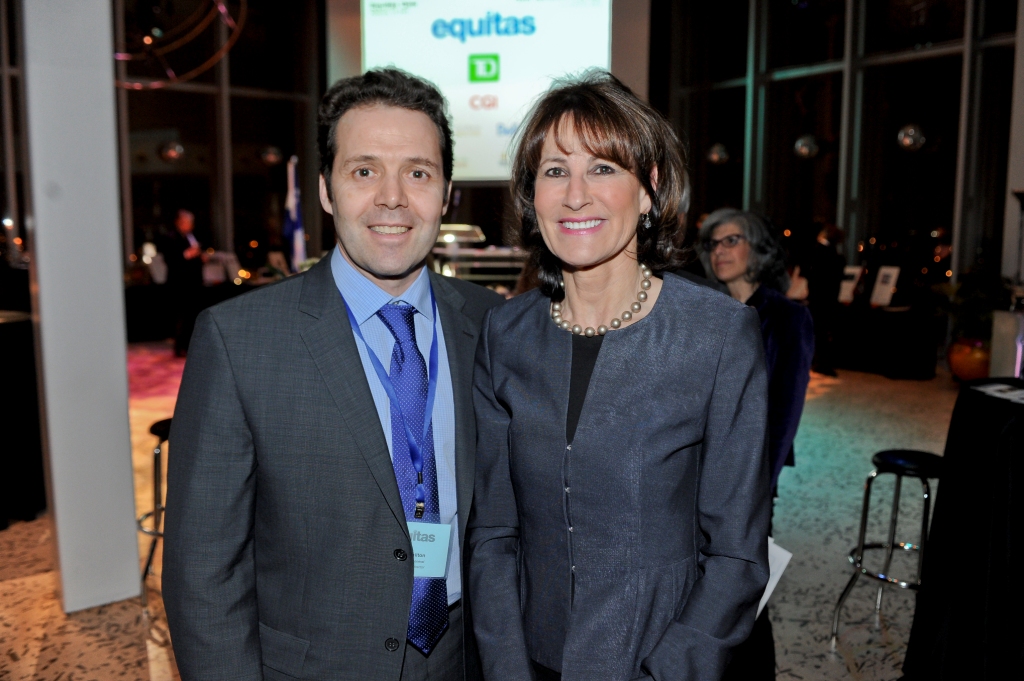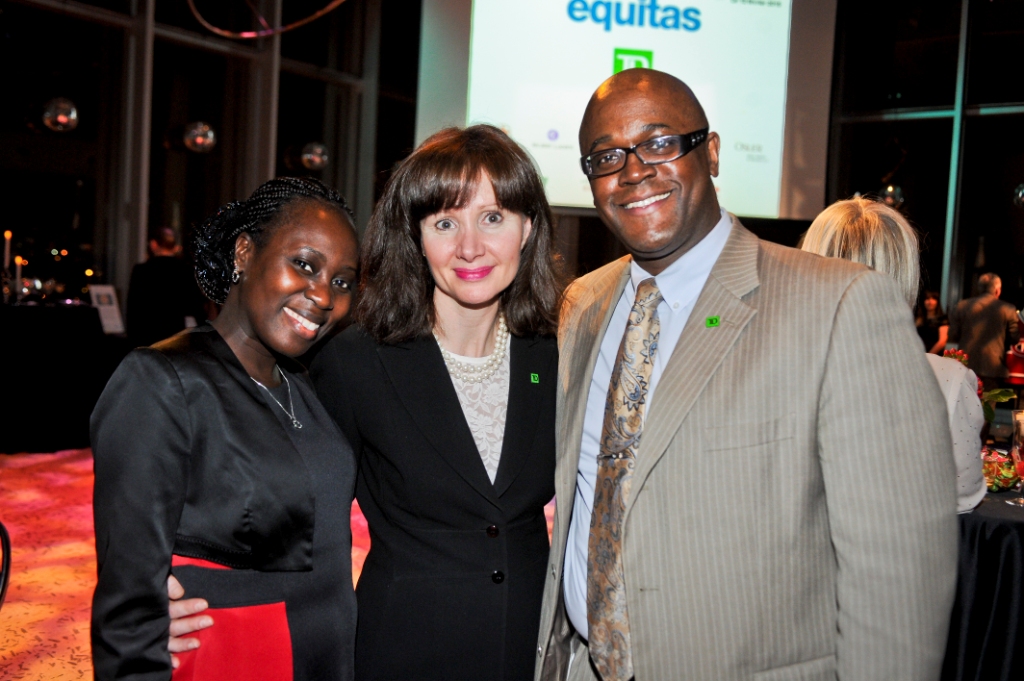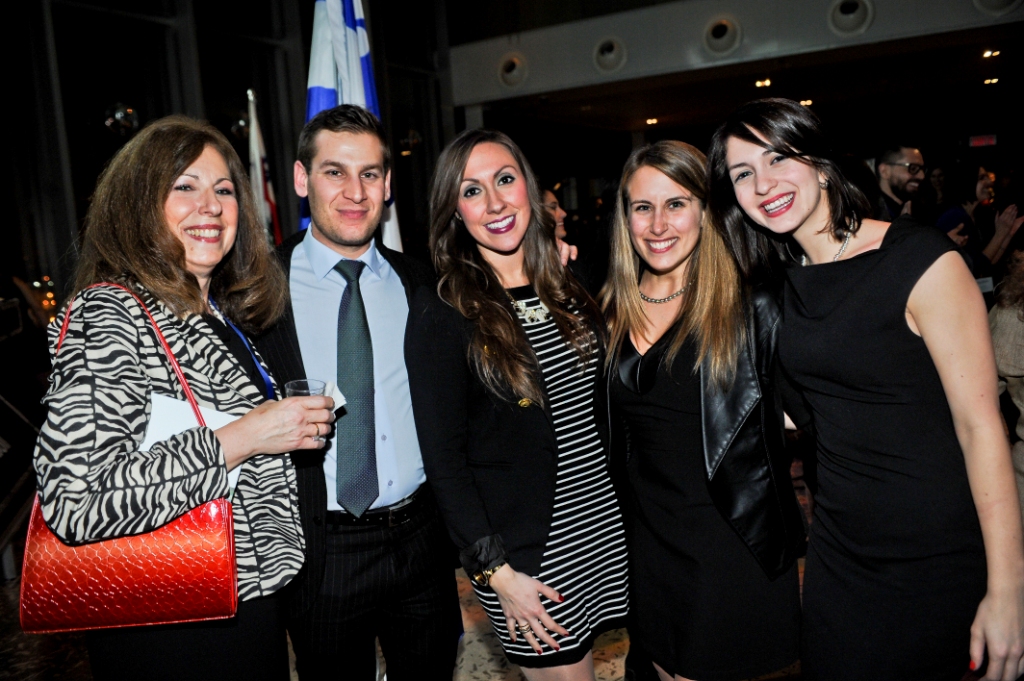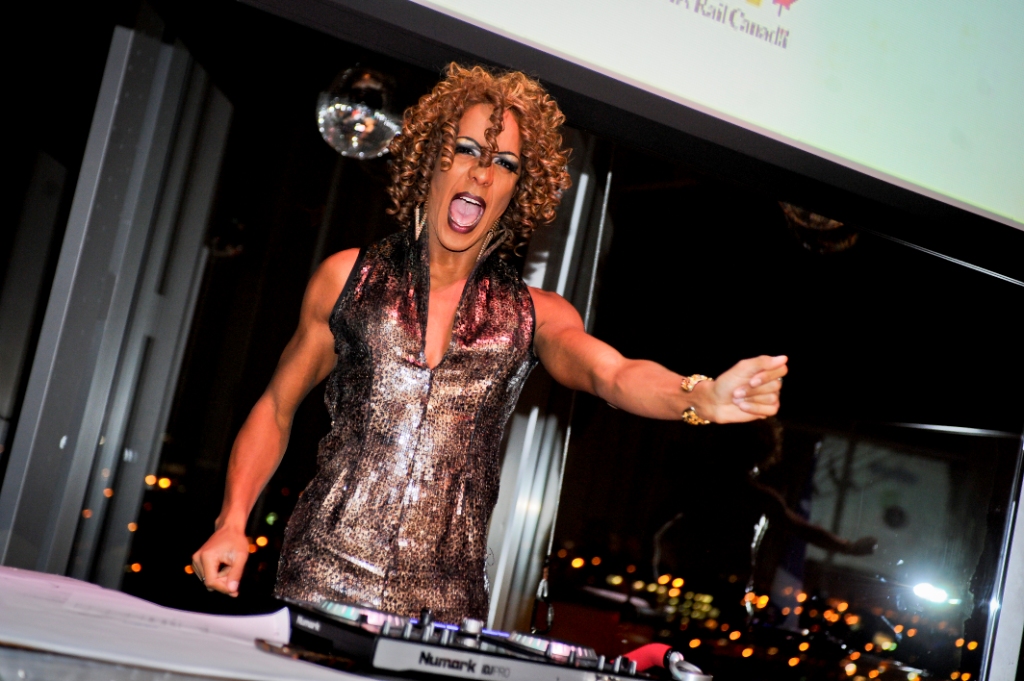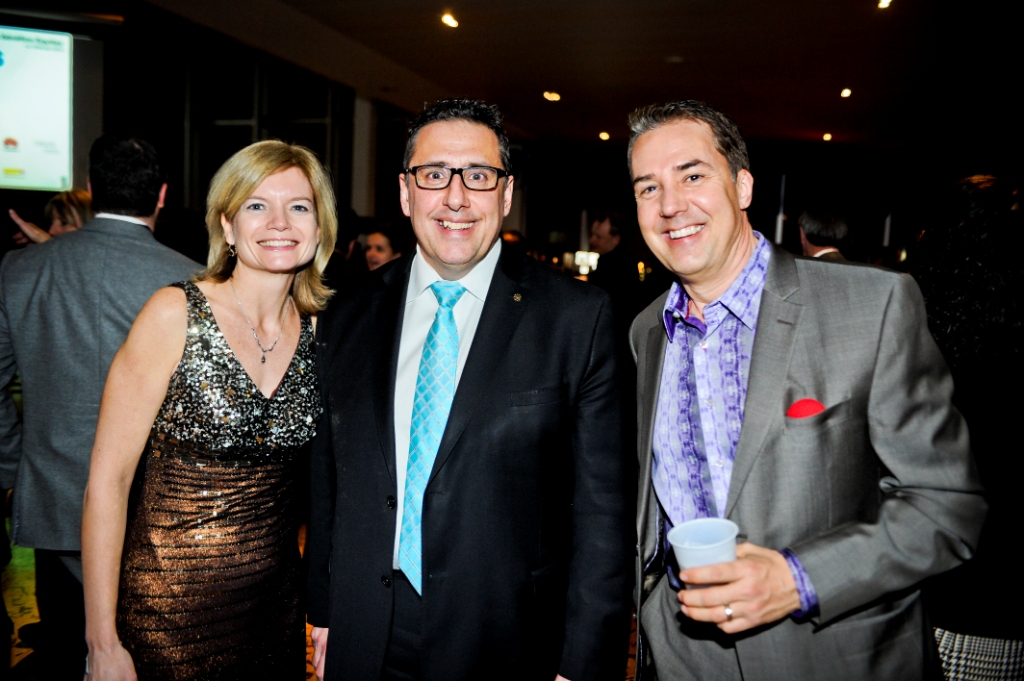 Can't join us? Consider making a donation!
For more information contact Ronit at 514-954-0382 ext 241 or ryarosky@equitas.org