On March 29, 2017, Equitas hosted its annual fundraising event in support of our education and awareness programs for youth and human rights defenders in Canada and worldwide.
The dynamic guests who filled the room, the exceptional venue and delicious food, the portable photo-booth, the fabulous DJ…it was such a positive outcome!
THANK YOU to the 200 guests and to our sponsors for being part of it!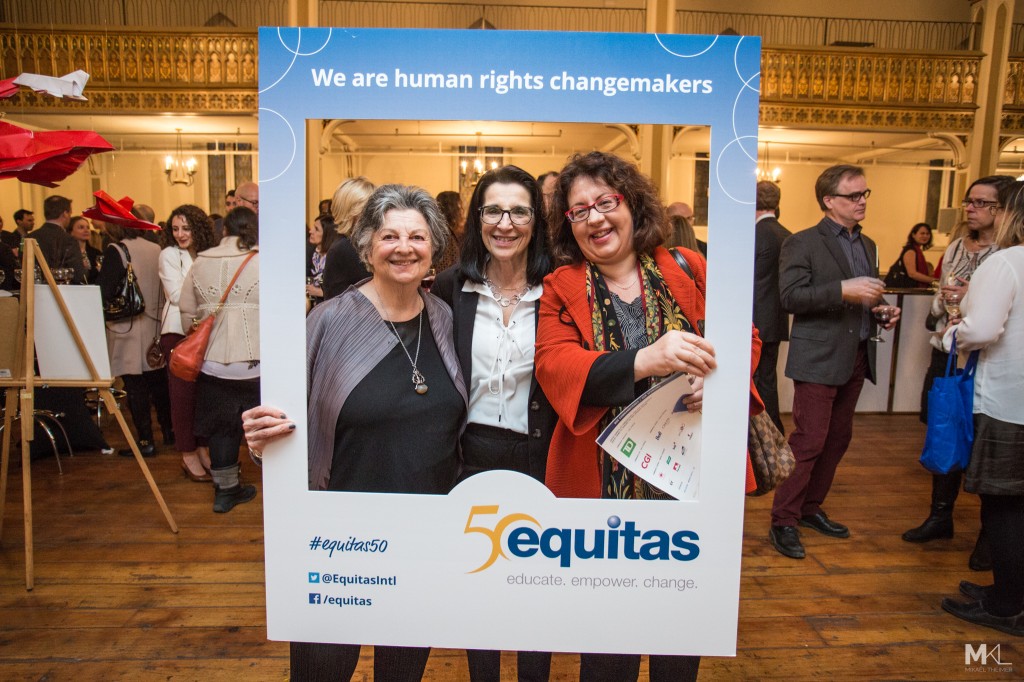 This year, the event focused on the themes of women's rights, inclusion and diversity. One of the most memorable moment of the evening was the message carried by of our speakers Cathy Wong and Francine Pelletier –  who talked about the positive benefits we can gain in changing our leadership models.  We were given concrete examples of actions that can help us build more inclusive workplaces and communities.
"In preparing our event this year, we were inspired by the story of one of Equitas' co-founders in 1967, Quebec women's rights pioneer Thérèse Casgrain, who fought for the advancement of women's rights with courage and determination", says Equitas Executive Director Ian Hamilton. "It's 2017, yet women are still under-represented in leadership positions. We need to encourage diversity in our leadership models and promote equal opportunities today and tomorrow. From Thérèse Casgrain to our guests, Cathy Wong and Francine Pelletier, women are challenging inequality and are inspiring us to think about how to empower, support and engage young women."
All proceeds and donations from the Equitas Fundraising event go to support Equitas' work in communities in Canada, Africa, South Asia, Latin America and The Caribbean, the Middle East and North Africa.
Over the past 50 years, Equitas and its many partners have had a positive and sustained impact on communities in Canada and all over the world. Successes include :
– More than 1,000 trainings realized, helping people and communities be empowered to come together and build peaceful environments free of discrimination.
– More than 700,000 children and youth reached in 42 Canadian communities, ensuring our schools and communities are more inclusive, more welcoming and safer.
– More than 5,000 human rights defenders trained from over 140 countries, making the Equitas network one of the largest global communities of human rights leaders.
– Over 2 million people worldwide sensitized about human rights norms and values, laying a foundation for building more equitable societies and ensuring more accountable governance.
Thank you for being part of the change!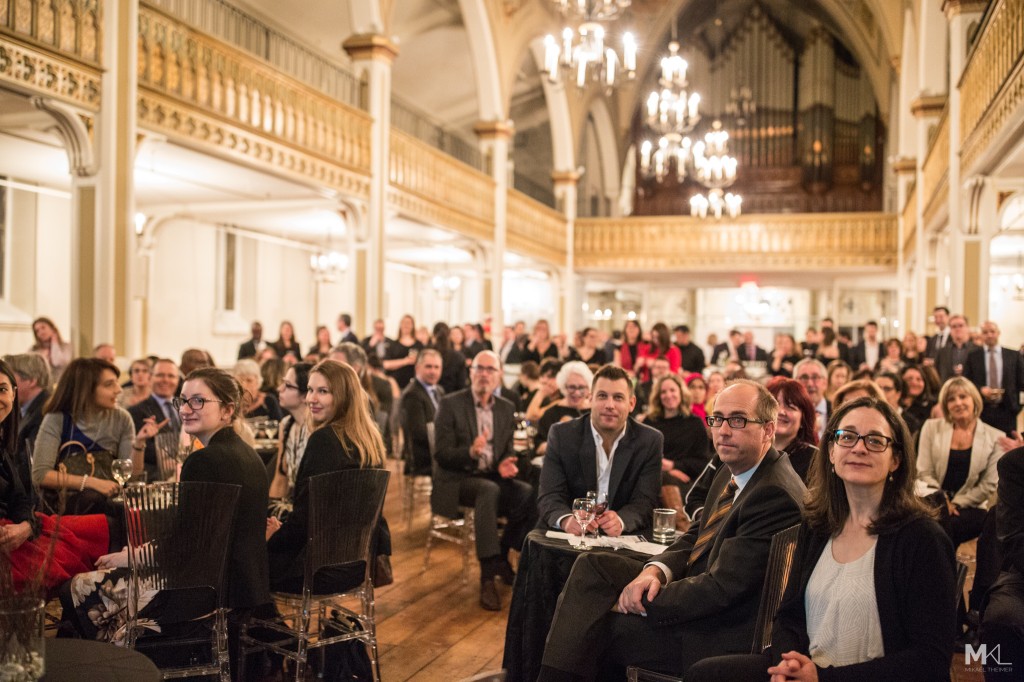 We would also like to thank our amazing sponsors and donors for their generous support of the event and of our work all year round. We thank our Lead Sponsor and longtime supporter of our Play it Fair! program TD Bank Group; Gold Sponsor CGI; Silver Sponsors, Bell Osler and Xeros; Bronze Sponsors Air Canada, A.Vogel, BDC, BMO, EY, Petro-Canada, Transelec, Termaco, and our supporters Begg Design, CAE and Morneau Shepell.
Some photos of the evening
More pictures :  http://bit.ly/Equitas50MTL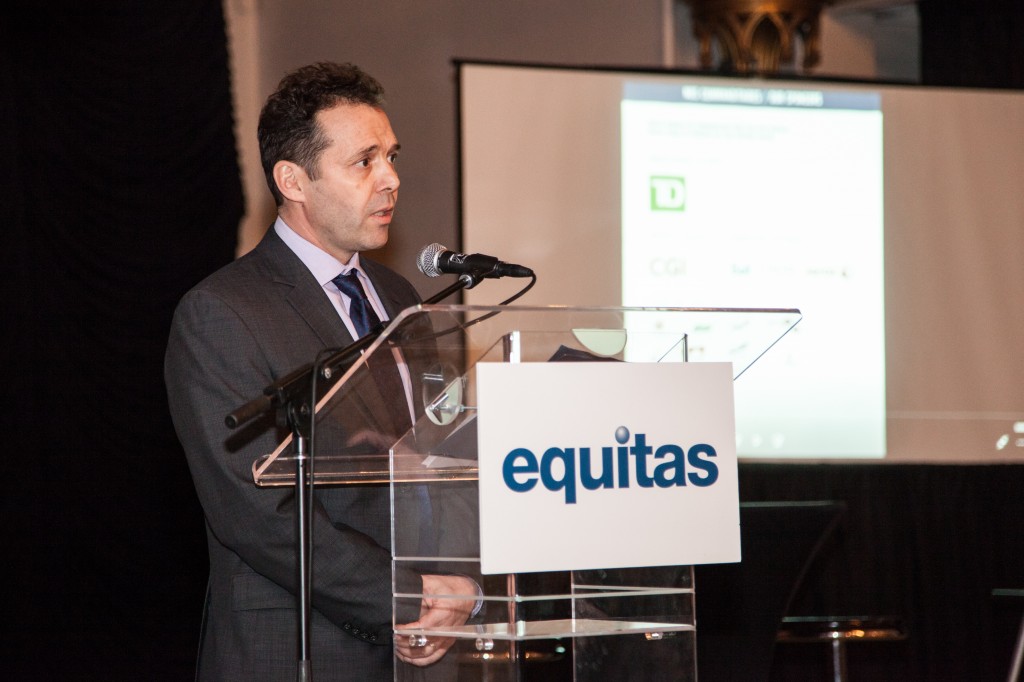 Ian Hamilton, Equitas Executive Director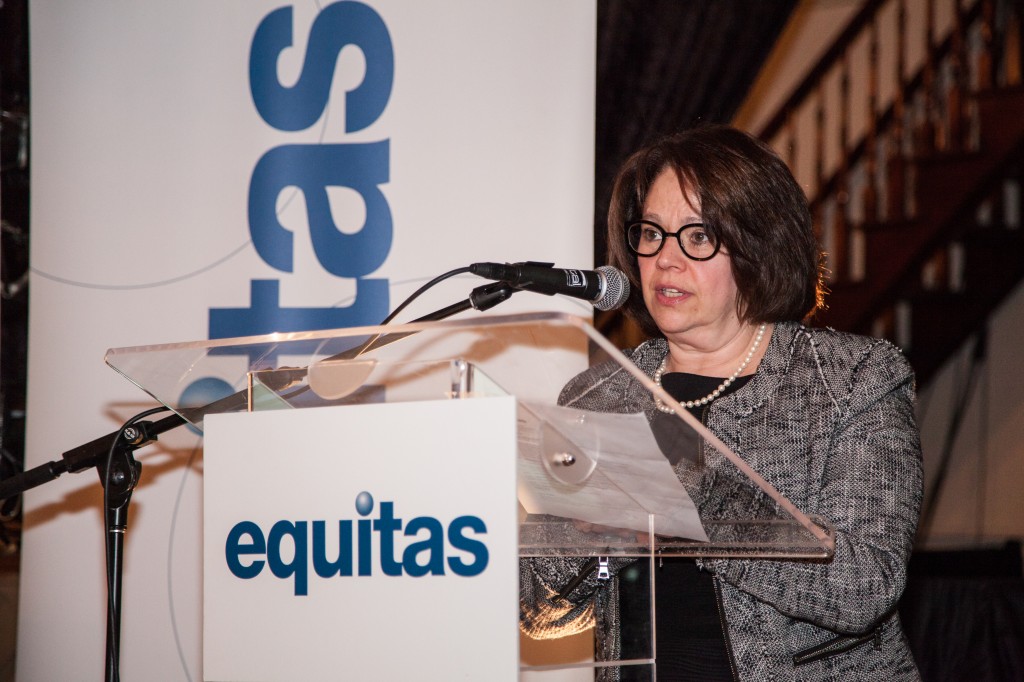 Melissa Sonberg, Equitas Chair
Our guests Cathy Wong and Francine Pelletier.
View the CTV news clip (from 9m30)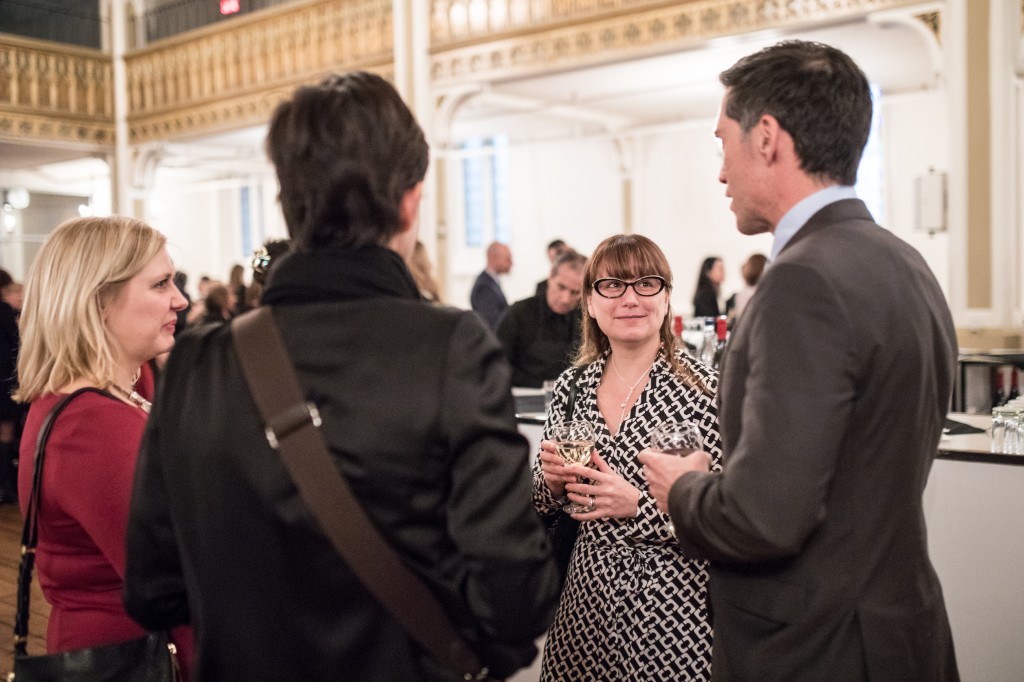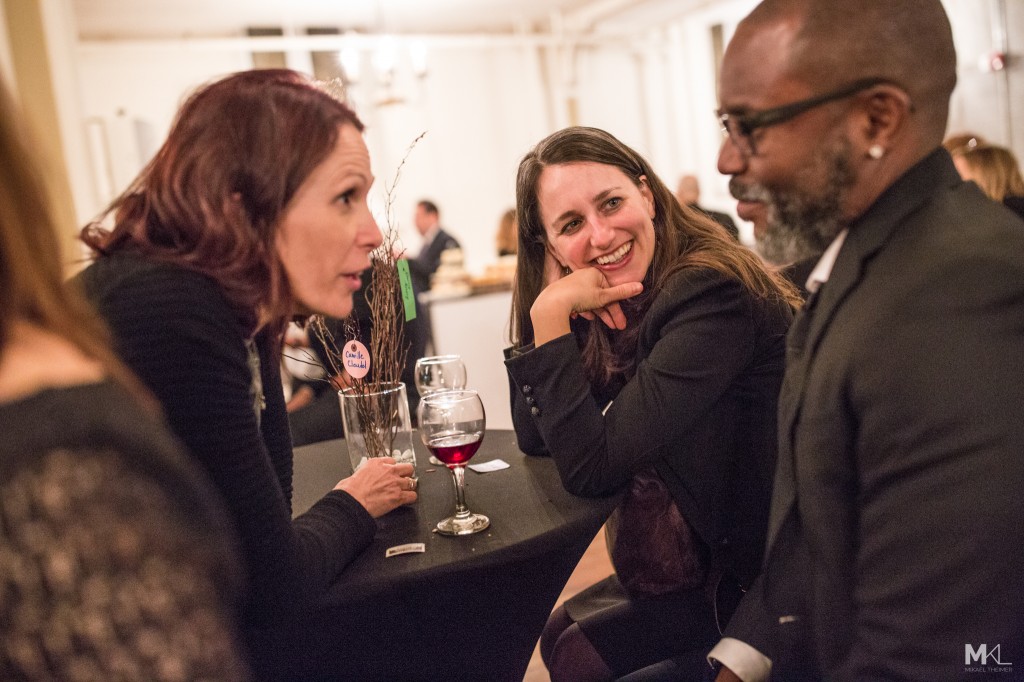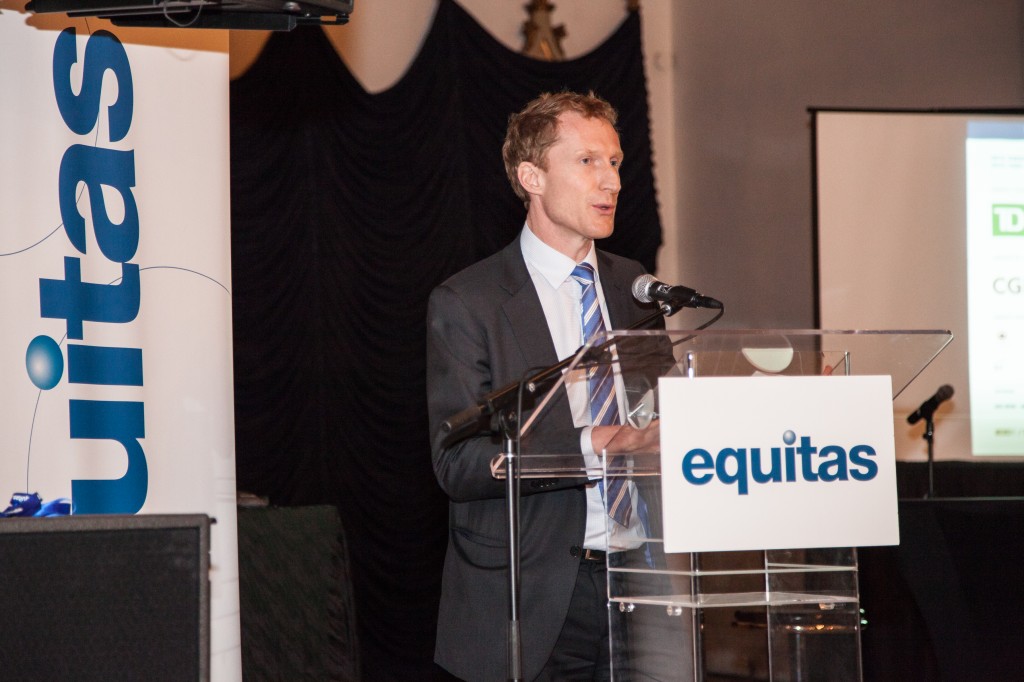 Marc Miller, Member of Parliament for Ville-Marie—Le Sud-Ouest—Île-des-soeurs and Parliamentary Secretary to the Minister of Infrastructure and Communities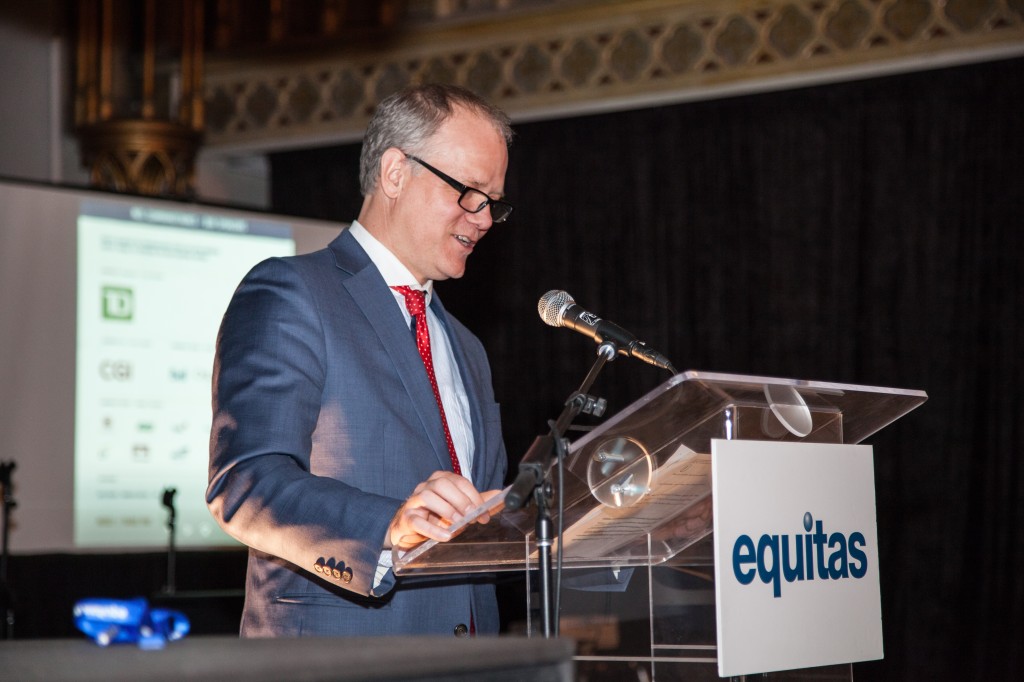 Drew Wawin, District Vice-President, TD Canada Trust, and leader of the Visible Minorities working committee.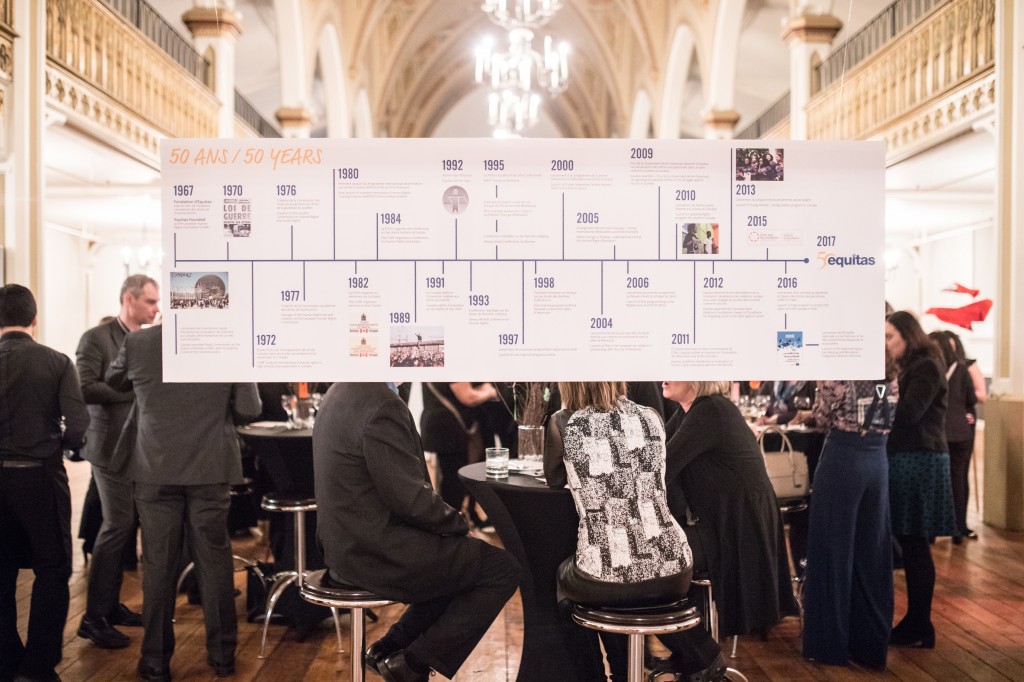 More pictures here
Photographers : Mikael Theimer and Thibault Carron