"We all have human rights. Our roof that is top of our head, our school… These are our rights."  A  6 years-old proudly said this out loud  during the PiF Day celebration in Vancouver, British Columbia on August 12, International Youth Day.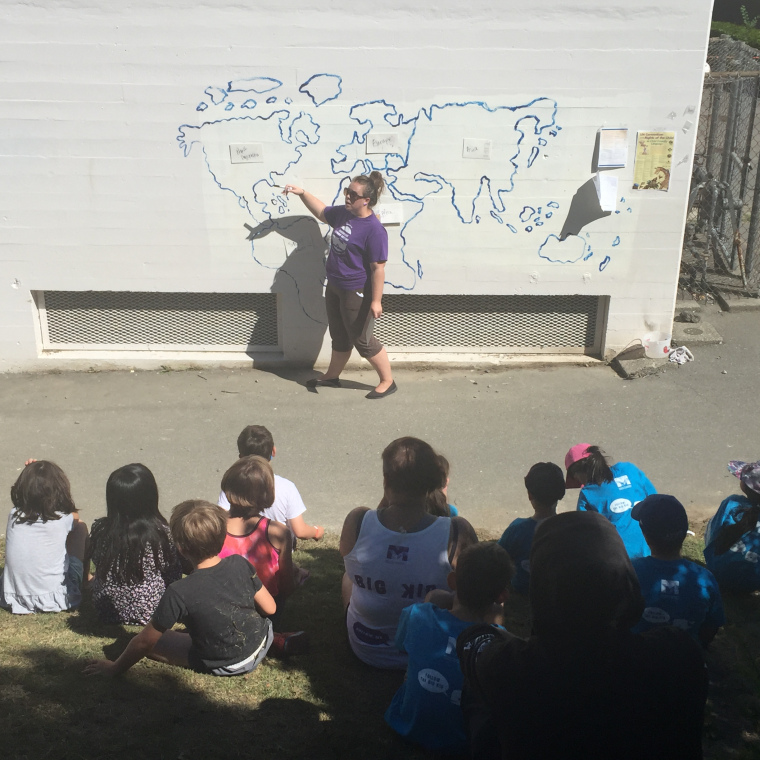 Over 600 children in BC celebrated Play It Fair! Day as part of  a national celebration taking place throughout the summer across Canada. Children gathered in 24 summer camps across the Lower Mainland to play games on the themes of children's participation, children's rights and responsibilities, respect for diversity and peaceful conflict resolution.  We are so grateful for the amazing collaborations we have with Britannia Community Centre, Mount Pleasant Community Centre and YMCA of Greater Vancouver that took a leadership role in 24 communities to host Play it Fair! Day Celebration engaging 620 children to teach about their rights and responsibilities.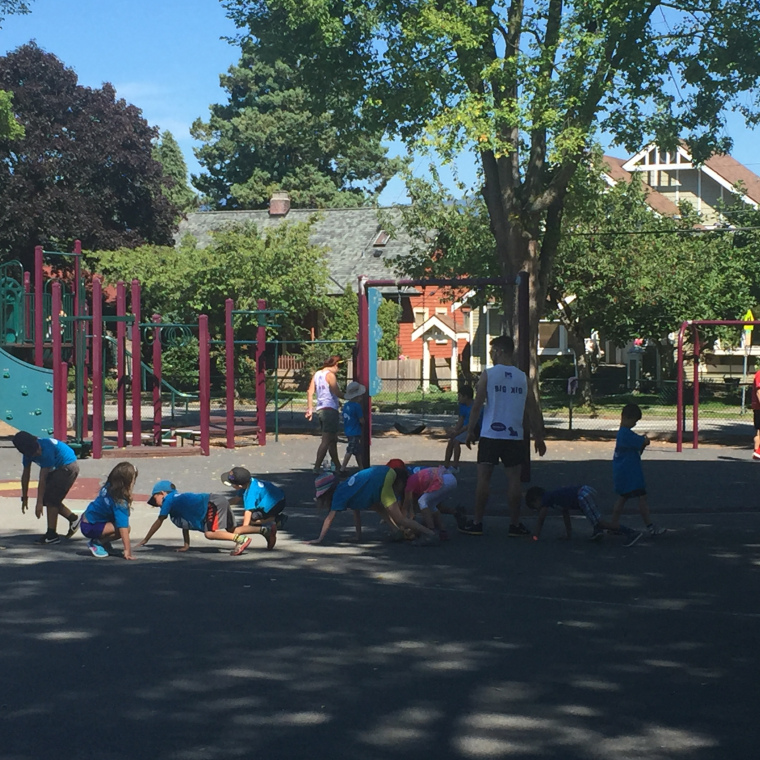 Children played activities that are based on human rights values (acceptance, diversity, respect, fairness, cooperation, responsibility, inclusion). Then, camp counselors guided the group in a discussion on lessons learnt and positive values kids learned from the game. For example, after playing The Bears and The Bees, the children were asked if there is a conflict, how would you solve it? They decided to apply a peaceful solution plan they learned through the game into their daily life by using the following steps: Step 1: Calm down Step 2: Talk about the problem Step 3: Find a solution Step 4: Agree on one solution together Step 5: Use the solution Playing games become intentional. One child even noticed that: "Playing is important. We get knowledge and learn when we play." Our program has the purpose of building inclusive communities, combating bullying and focusing on working collaboratively with children and youth across Canada including those from Aboriginal communities and new comers.
We aim to build change leaders by equipping them with the tools, knowledge, and skills to promote social justice and respect for human dignity. Nancy from Britannia Community Centre, an activity leader shares how her experience using the Play it Fair program: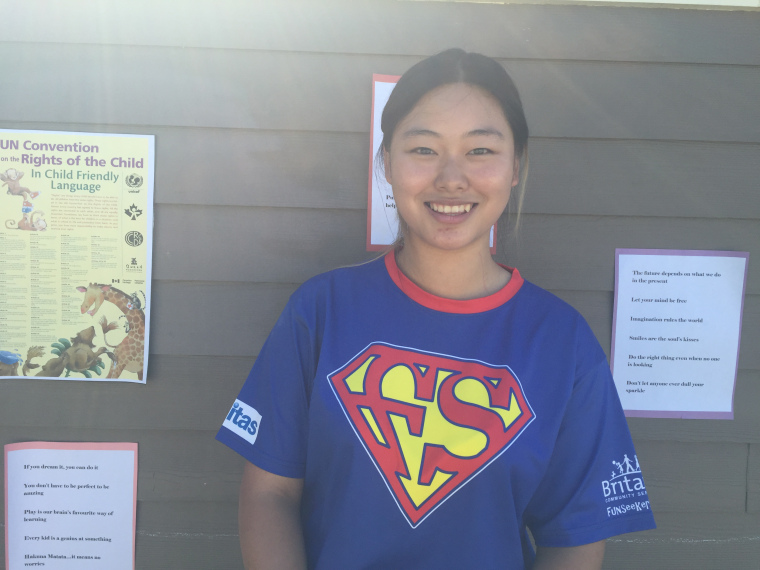 Nancy from Britannia Community Centre, Activity Leader
"Play it Fair is a very useful tool for teaching children about their rights. It is covering different elements and these elements appears in children's lives even though children may not recognize them at the beginning. Play it Fair puts things into perspective of children rights and children become more aware about their rights. Through group discussions -at the end of each activity- children share their personal stories, how the rights we are teaching them takes place in practice."
From east coast to west coast the Play it Fair! program of Equitas strives to educate, empower, and change! Children and youth are encouraged to be builders of an inclusive community for today's world! — Equitas' award-winning Play it Fair! program is celebrating its 10th Anniversary this year. Play It Fair! is a Montreal success story:  created and developed in Montreal, the Play it Fair! games and toolkit are now used by children aged 6-12 y.o. in 42 communities across Canada and in nearly 15 countries around the world. Learn more about our impact on children and youth participation : http://bit.ly/2aAC41S