Youth are key drivers of positive social change in the Middle East and North Africa. That is why Equitas works to train young human rights leaders and promote youth citizen engagement through innovative human rights education initiatives.
As part of International Development Week 2017, Equitas shares the stories of three inspiring young human rights changemakers from the MENA region that have attended our International Human Rights Training Program, here in Montreal, or have led Equitas projects in the region. The ongoing impact of their work marks the contribution of Canada to strengthen human rights education globally – through Equitas.
The selected stories put the spotlight on the role of youth as agents of change working towards peace, inclusion and equality, as well as implementing the 2030 Agenda by making sure "no one is left behind". #IDW2017 #WhyitMatters #Equitas50
---

Igniting the Spark for Women's Leadership and Engagement in Libya
– Alaa Murabit, Libya
"We have to do better not only for one another out of a basic sense of humanity, but we also have to do better because if we don't, nobody else will"
---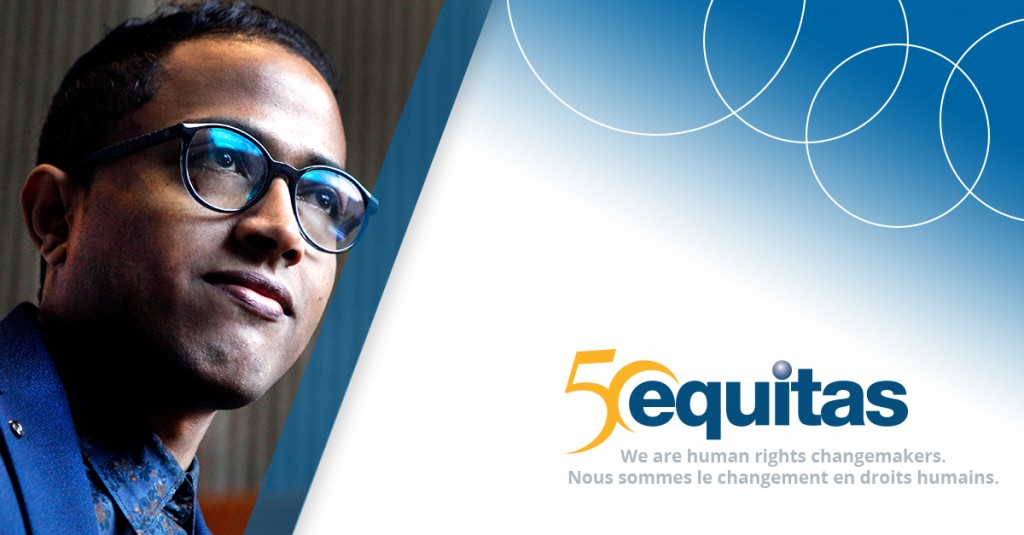 Promoting Rights of Minority Groups in Yemen Through Social Media
– Ala'a Jarban, Yemen / Canada
"I realized that my desire for change was actually feasible, that we could actually have an impact"
---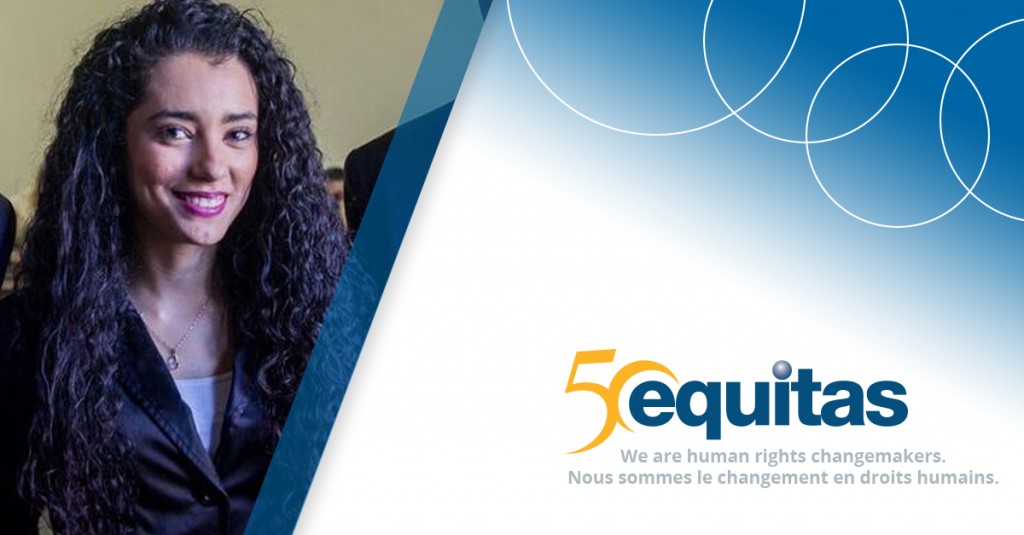 Stimulating Youth Engagement in Tunisia
– Nawres Chriti, Tunisia
"Young people, rather shy and withdrawn, become able to speak publicly about social issues"
---
About International Development Week
From February 5 to 11, 2017, International Development Week (IDW) will celebrate Canadian contributions to poverty reduction in the developing world, and engage Canadians to learn about those efforts. Since its inception in 1991, IDW has become a uniquely Canadian tradition. The theme of the 27th annual IDW is "Leave no one behind: Canada contributes to global goals!". This puts the spotlight on our collective efforts to achieve the Sustainable Development Goals laid out in the UN's Agenda 2030.
Find out more about international development, and be inspired to take part in IDW 2017!