Celebrating Play it Fair! Day on August 12, 2018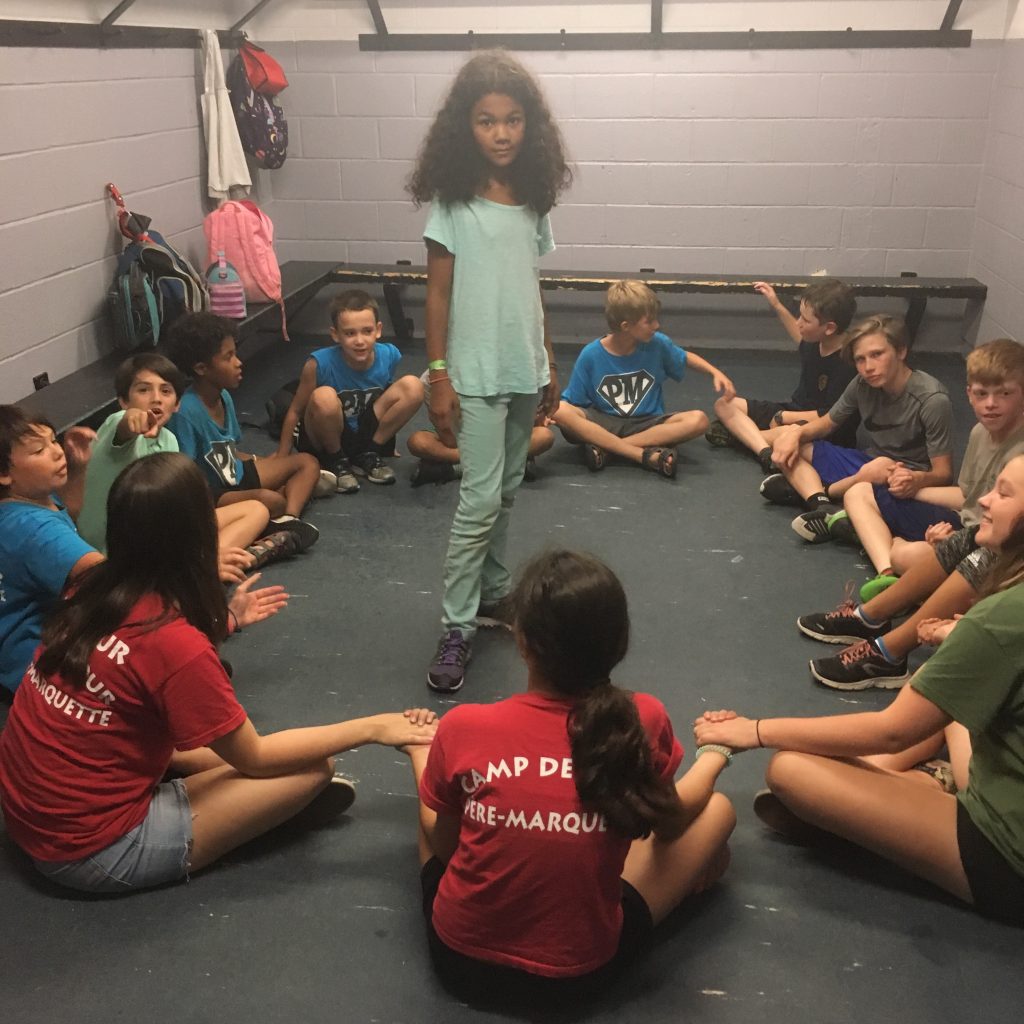 From a talent show demonstrating children's diversity to the creation and distribution of welcome packs for newcomers and refugees, children across Canada have marked Play it Fair! Day on and around August 12 with creative events and activities organized by our partners.
The day is a chance for children and staff to join in activities that highlight positive values, children's rights and children's participation through games and group discussions. It is also a good opportunity for our partners to promote their program in their community by inviting parents, members of the community or the local press to see what they are doing.
What is Play it Fair!
Developed by Equitas, Play it Fair! (PIF) promotes respect for diversity, children's participation, and peaceful conflict resolution. Children aged 6 to 12 learn about the importance of respect, fairness, acceptance, responsibility and cooperation by playing interactive games and discussing how their actions affect those around them. Play it Fair! is run in day camps across Canada with over 100,000 children each summer, to promote children's health development, self-esteem and leadership to build stronger, more inclusive and connected communities where everyone belongs.
Playing it fair across Canada
Our partners across Canada have undertaken some impressive and innovative projects to engage children and youth in building stronger, more inclusive and connected communities.
Here is a taste of just some of the work that has been going on in eight our amazing partners through the development of Community Action Projects (CAPs), designed and led by children.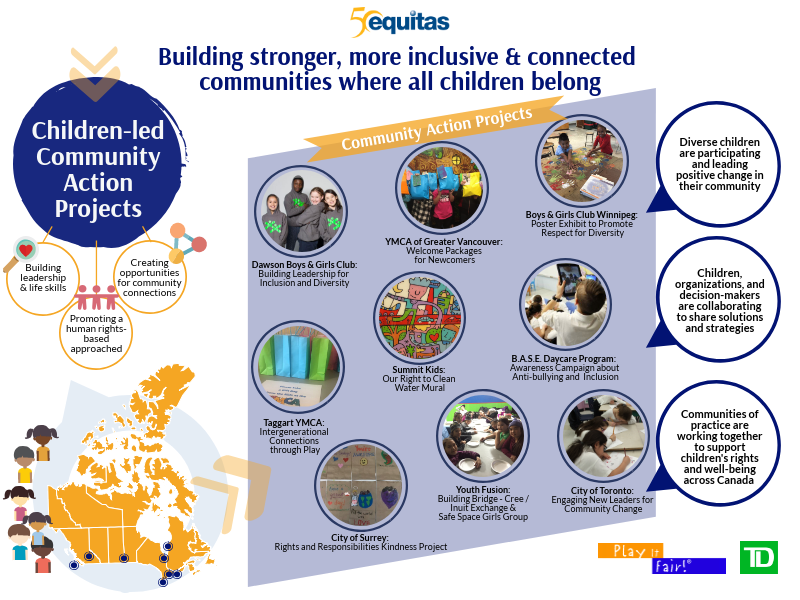 Click on image for more information
The CAPs promote child participation, demonstrate how children can have a positive impact on their community and how getting creative with Play it Fair! supports their development as changemakers.
In Montreal's summer camps, Play it Fair! Day provided an opportunity for the camps to promote inclusion and respect for diversity through CAPs for the first time:
At the Centre Père-Marquette 12 – 13-year-olds facilitated games from the PIF toolkit with the younger children at the camp. The games promoted children's rights and responsibilities, cooperation and inclusion.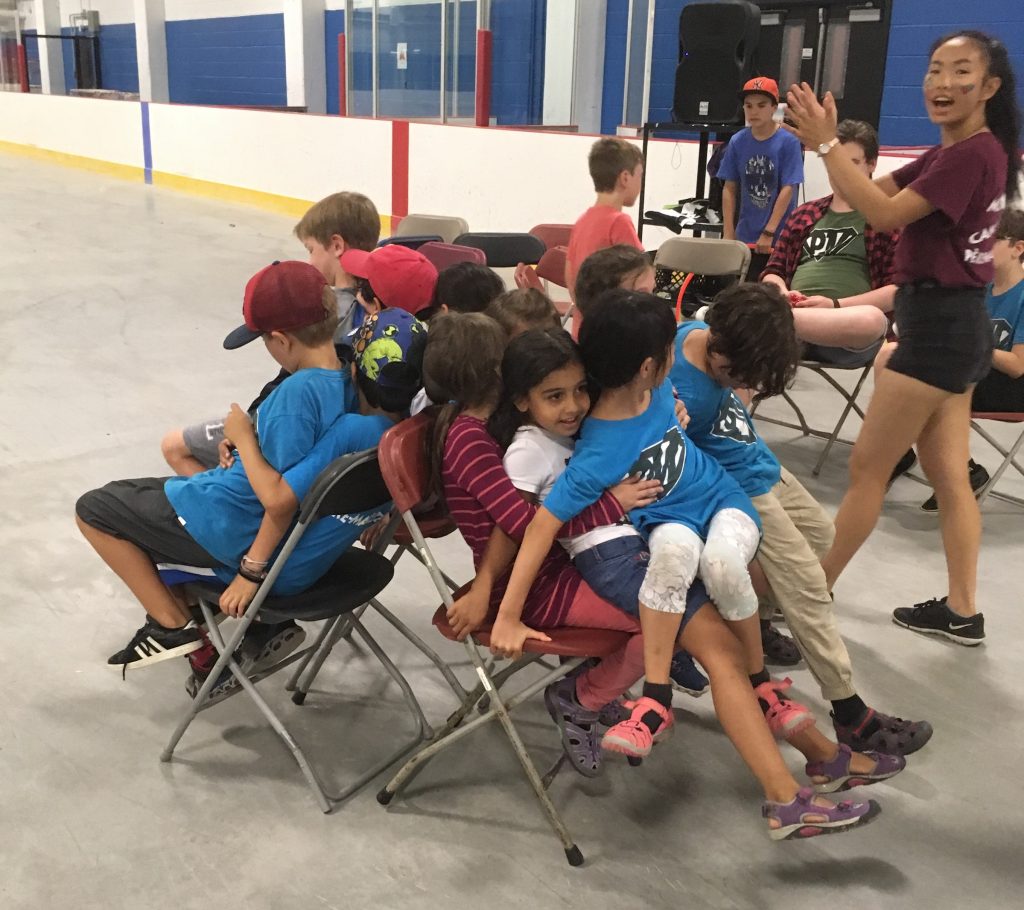 At Carrefour 6-12 de Pierrefonds Est, 32 newcomer children from underprivileged backgrounds are taking part every day in PIF activities to learn about their rights. The activities will culminate in a collective work of art on children's rights, done by the children and presented to the wider community.
On the last day of Camp Cosmos, children took part in a talent show that showcased the diverse abilities of the campers and members of their youth leadership program. The show promoted diversity and individuality in support of Camp Cosmos' anti-oppression mandate.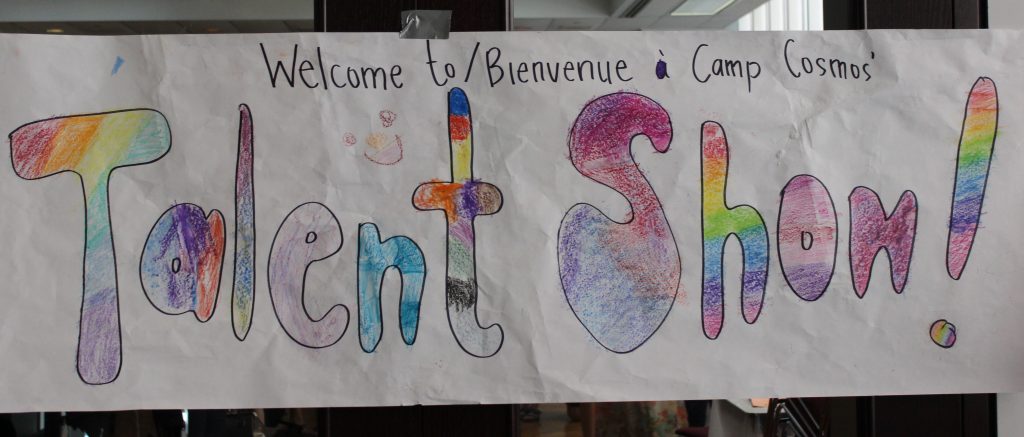 Finally, Dawson Boys and Girls Club youth leadership group celebrated the "holidays" in all their diversity, fostering inclusion and building children's leadership, and knowledge of their rights.
Thank you for being a part of our movement
We are very proud to see what our partners across Canada have achieved through Play it Fair!, engaging children as community changemakers. A big thank you to all who took part in PIF Day celebrations across the country!
The Play it Fair! program is made possible thanks to the active participation of Equitas partners across Canada and the generous financial support of the TD Bank Group, the City of Montreal, the Quebec Ministry of Immigration, Diversity and Inclusion, United Way of the Lower Mainland, the MK Social Justice Fund at the Foundation of Greater Montreal and the Edith Lando Charitable Foundation.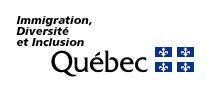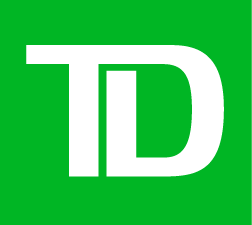 Share your PIF Stories 
Did you celebrate Play it Fair! Day 2018? Let us know how by sharing your activities and events with us. In doing so, you are supporting those trying to go beyond the basics with Play it Fair! and helping them to reflect on how their organisations can be more child-rights friendly. To share news about your activity or event, please email Alexandra Buskie, Program Officer, at abuskie@equitas.org.