Equitas welcomes this International Assistance Review and opportunity to contribute insights gained from our experience and the work of our 5,000 partners and alumni on the ground. Our submission has been developed with the benefit of participation in a number of the formal consultations in recent months organized by the Government as well as the Canadian Council for International Cooperation. We have also held our own informal consultations with a number of our key partners and alumni in Asia, Africa, the Middle East and the Americas since May 2016.
Equitas salutes the overall approach outlined by the Minister in the discussion paper, including the cross-cutting emphasis on the rights of women and girls, the five (5) priority issues as well as the focus on delivering results in line with the 2030 Agenda.
We believe this review provides a real opportunity for Canada to distinguish itself in adopting innovative approaches that respond to the challenges of our times. Equitas urges the Government to focus its efforts on tackling the inequalities and power imbalances that are at the root causes of poverty and conflict in the world today. Canada should build upon its own domestic strengths to position itself as a leader in advancing all human rights for all people. Priority should be allocated to empowering marginalized and excluded groups, reinforcing community resilience, enhancing accountability and breaking the cycle of conflict which exists in many parts of the world.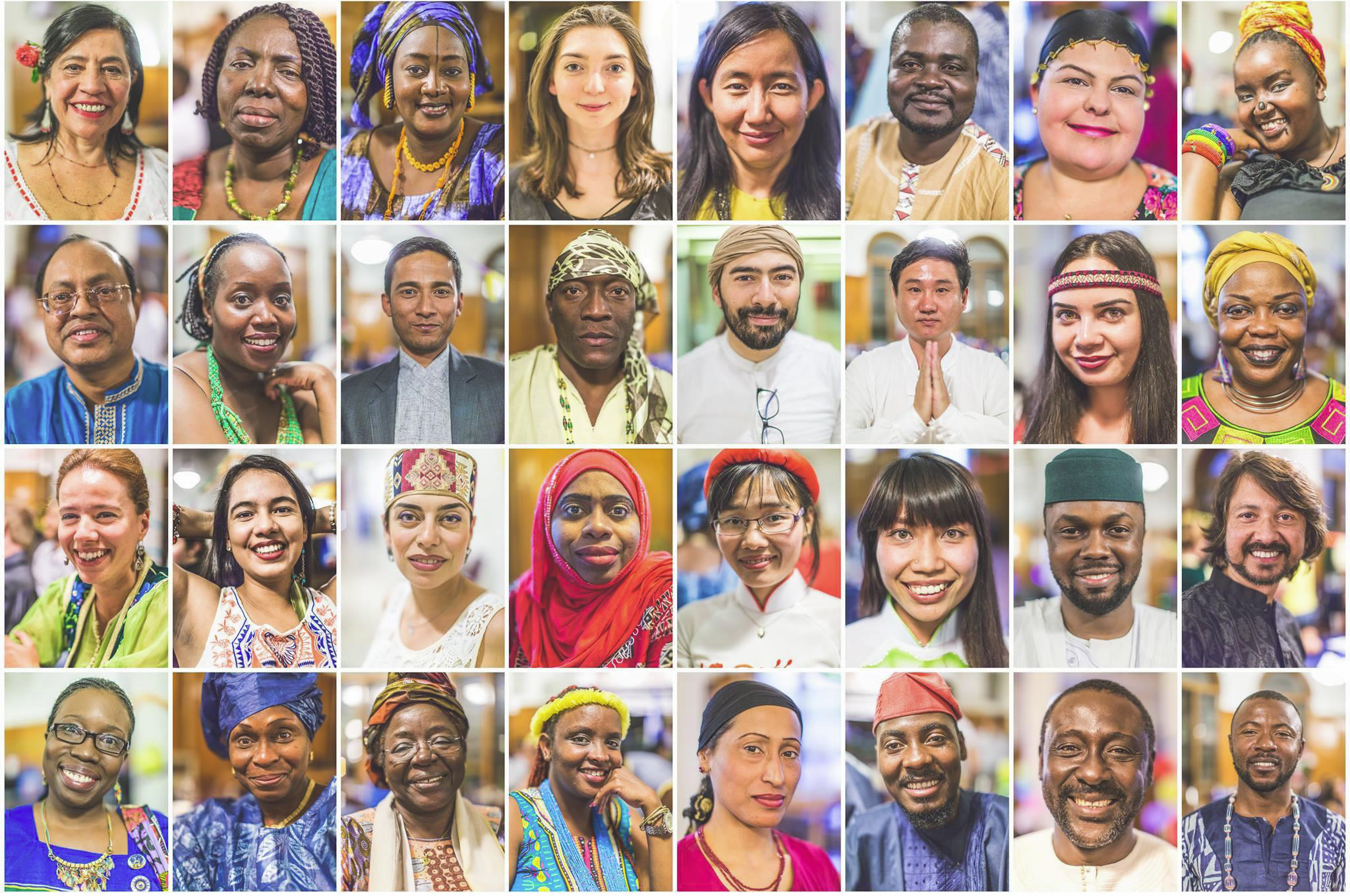 Photo: Mikael Theimer (www.mikaeltheimer.com)
Specifically, we recommend the following:
To fulfill the Sustainable Development Goals (SGDs) and ensure the greatest possible coherence within its work on the five policy issues, the Government should adopt a human rights-based approach across all its interventions in line with the proposal to integrate a cross-cutting approach to women's rights and gender equality.
 Within the focus on governance, pluralism, human rights, respect for diversity, peace and security, the Government should prioritize human rights education programs, particularly for children and youth, that reinforce positive values, strengthen critical reflection and open up spaces for vulnerable and marginalized groups in society to become active participants in building prosperous and peaceful communities.
 In line with the Civil Society Partnership Policy, the Government should prioritize efforts to promote and protect an enabling environment for civil society organizations as key actors in the development process, both in Canada and overseas.
 To ensure sustainable results, the Government must be prepared to make long-term investments in building inclusive and pluralistic societies and ensure flexible funding mechanisms that respond to local needs and support innovation and partnerships while emphasizing the documentation and dissemination of lessons learned.
Download the full submission »»