Equitas' Speaking Rights program  engages 13-18 year old youth in exploring human rights issues and identifying strategies to combat discrimination and exclusion while promoting respect for diversity. The program centers on the active participation of youth by developing their ability to discuss issues that are important to them and to work collaboratively on activities that community-build and solve conflicts peacefully.
On Oct. 18 2012, Equitas received the Canadian Race Relations Foundation's Award of Excellence for engaging youth in the fight against inequality, exclusion and racism through its Speaking Rights program in Montreal, Vancouver and Winnipeg.(more)
Speaking Rights and the development of the Speaking Rights toolkit grew out of an extensive needs assessment in Montréal in 2008 with youth and youth program workers. It builds on lessons learned and relationships developed through Play it Fair!. The program draws on the expertise of the Ville de Montréal's Direction de la diversité sociale as well as representatives of various boroughs and other youth program providers.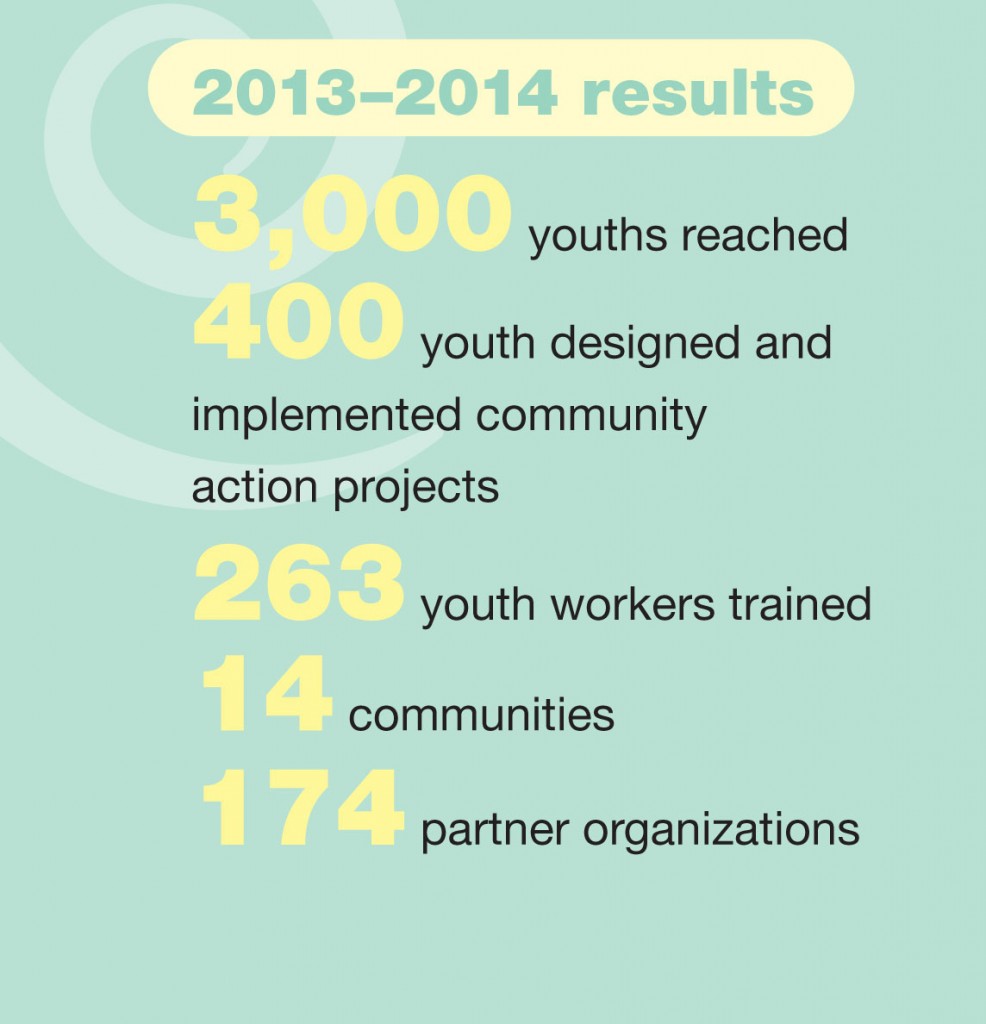 Equitas is working with local partners across Canada and around the world to adapt the Speaking Rights approach to strengthen their own work with youth.
Learn more about the Speaking Rights toolkit.
The development of Speaking Rights has been made possible thanks to the active participation of local partners in Montréal, Vancouver and Winnipeg and the generous support of the Government of Canada, the City of Montreal, the Ministère de l'immigration et des communautés culturelles du Québec, Telus, the RBC Foundation, the Winnipeg Foundation and the Vancouver Foundation.