On November 20, 2018, Equitas will be celebrating National Child Day and will announce the winner of this year's
Play it Fair!
Award.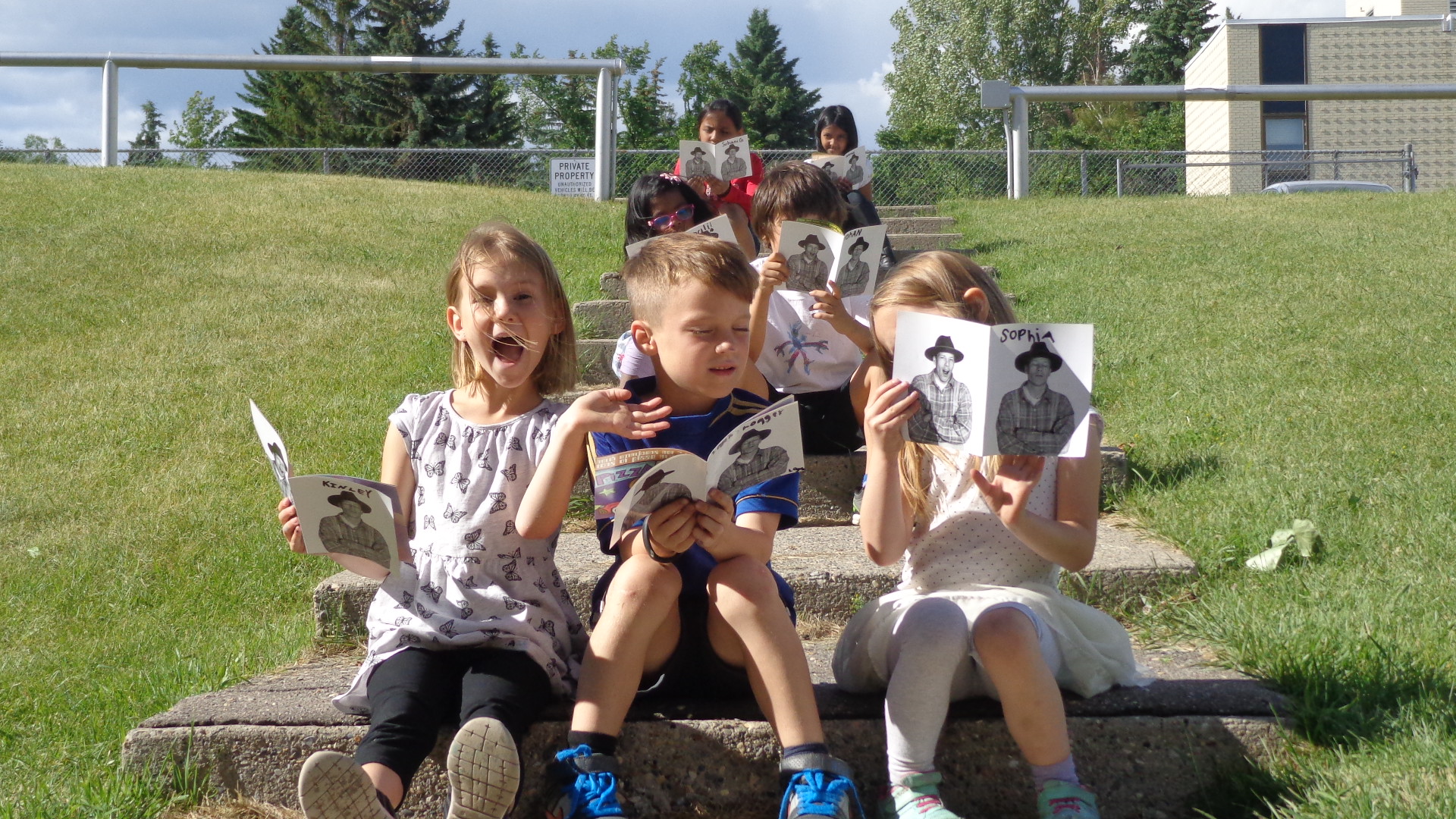 Each year, the Award recognizes individuals or groups for their exceptional contributions made in the field of children's rights, promoting children's participation using
Play it Fair!
. We are looking for nominations of individuals or groups who have demonstrated creativity and leadership to increase children's understanding of human right values such as cooperation, respect for diversity, fairness, inclusion, respect, responsibility and acceptance.
If you are or know a
Play it Fair!
champion(s) in your community and believe the work and contribution should be acknowledged, please nominate yourself or the individual or group for the
Play it Fair!
Award, along with documents, photos or videos in support of your application.
Application deadline: November 16, 2018. 
For more information, please contact Alexandra Buskie,
abuskie@equitas.org
, +1 514 954 0382, ext 288.